Case Details
---
View Angle: front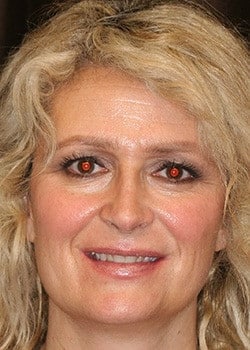 Before
After
Description: Shannon's smile had really been through it.  The teeth were dark, she was missing one, had some issues with decay in between the teeth and they lacked any kind of uniformity.  She finally decided one day that enough was enough.
After discussing her options with Dr Winters Shannon decided to jump in and go for it.  With a combination of veneers, crowns and a bridge, Shannon's smile was transformed in two visits.
Now she has the youthful, vibrant smile she so much wanted.  She looks more relaxed and just like she has a totally new outlook on life.
View Angle: front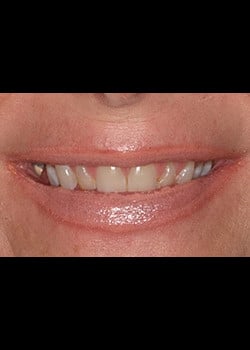 Before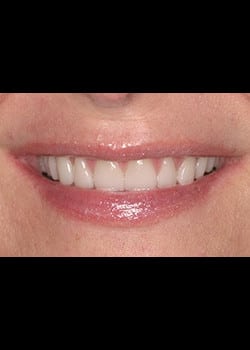 After