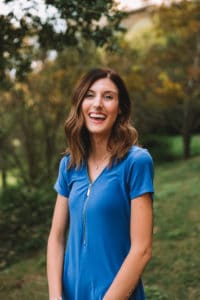 1. Where were you born and how many siblings do you have?
Shreveport Louisiana and have 2 sisters and 1 brother
2. Tell us about your favorite pet.
I have 3 dogs, Roogie, Maple and Remi. They go everywhere with me and love to hike and camp.
3. What is your guilty pleasure?
Dollar scratch offs. I always win on them
4. What is your favorte food?
Pizza. I would eat it every day.
5. Where would you want to go on your dream vacation?
Morgine Lake in Canada. It looks so beautiful there and I even have family in Canada
6. What is something no one would ever guess about you?
I have 6 tattoos