If you notice uneven areas in your smile or two teeth are not equal in length, these discrepancies can be fixed by removing the excessive gum tissue. If you have teeth that appear short, or you have a smile that shows too much gums, you can lengthen the appearance of your front teeth with a simple appointment that re-shapes your gumline.  Many times gum shaping is used to further enhance cosmetic bonding or veneers to create a perfect smile.  Think of the gums as the frame around your teeth.  The perfect frame can make a work of art really shine.
Gums that are too high on the teeth can make your teeth look smaller. Different gum heights can create a distracting unevenness that others notice when talking with you. A gummy smile can even make a person avoid smiling.
That's what gum contouring aims to correct. But the former method using a scalpel and surgically excising gum made for a quite painful recovery, could entail significant bleeding, and it had a much higher risk of infection.
In contrast, the use of a diode laser for gum contouring vaporizes the excess gum tissue. This kills bacteria instantly and also seals the incision as the tissue is removed. This creates minimal bleeding, far less tissue trauma, and makes for an easy recovery. Also, using a laser for these procedures is more precise than a scalpel.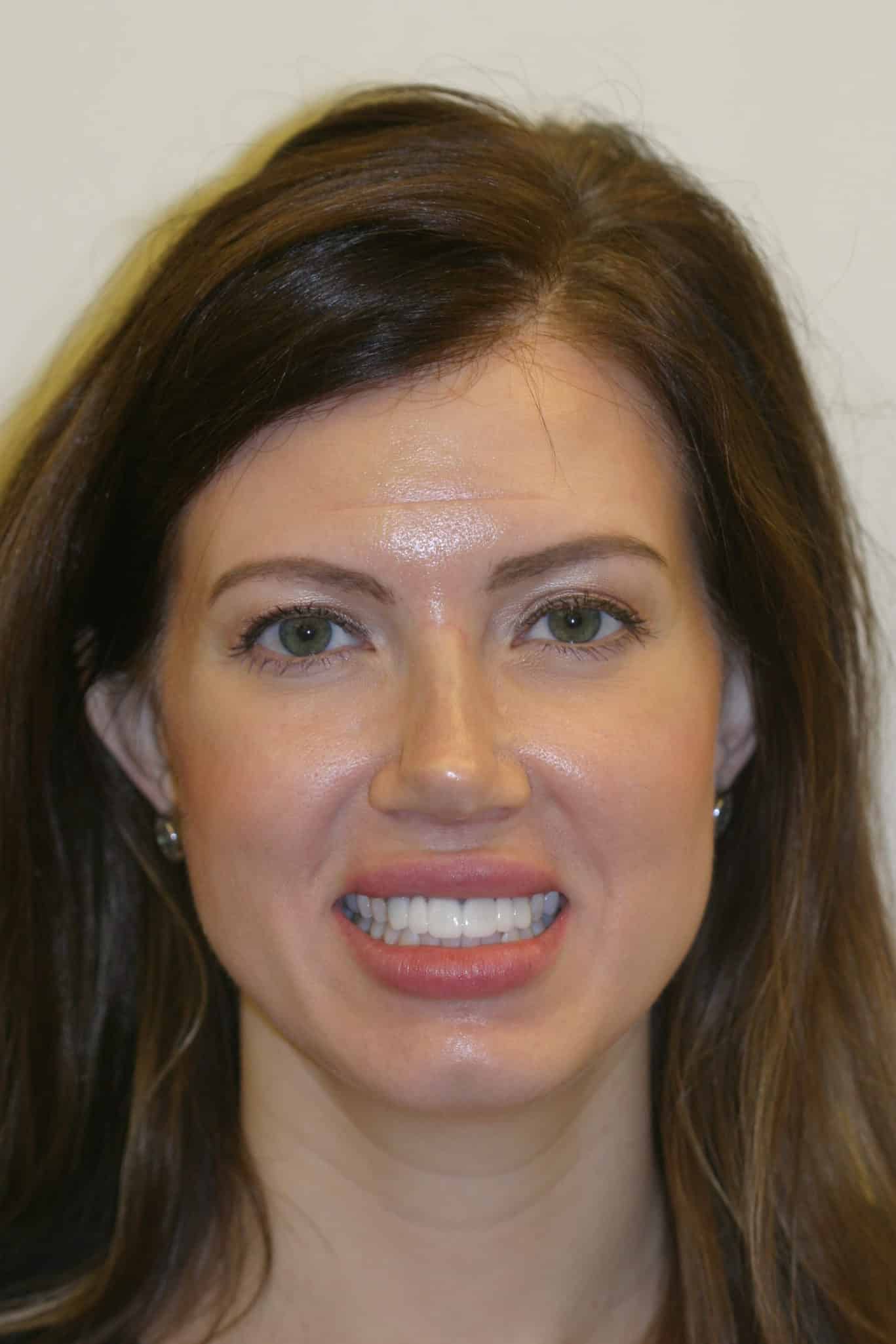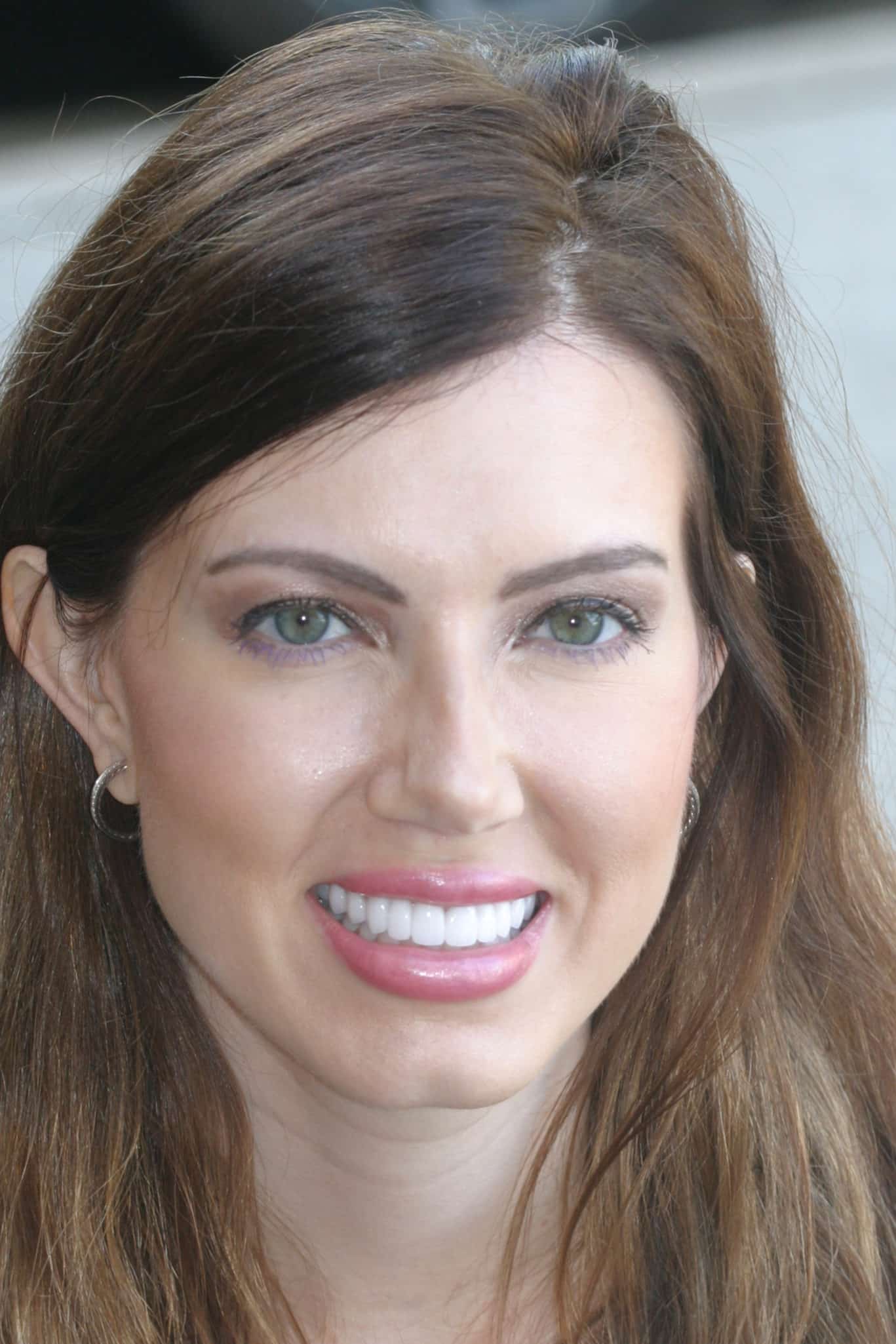 How to prepare for your consultation
Dr. Winters views every consultation as a give and take of information. We encourage you to ask any and every question you have about the procedure. For gum contouring, you'll start by describing what you'd like to change about your gums and smile. Then we will examine your gums and teeth to be sure gum contouring is the right option. Your gums need to be free of gum disease and healthy. We'll then describe how the diode laser works to remove the excess gum tissue and how this process is different from the former surgical method.
SCHEDULE A CONSULTATION TODAY
The Hills Dental Spa proudly serves Austin, TX and the surrounding areas, including West Lake Hills. To schedule an appointment for a Gum Lift in Austin, TX call us at 512-347-0044 today or fill out our contact form for more information.