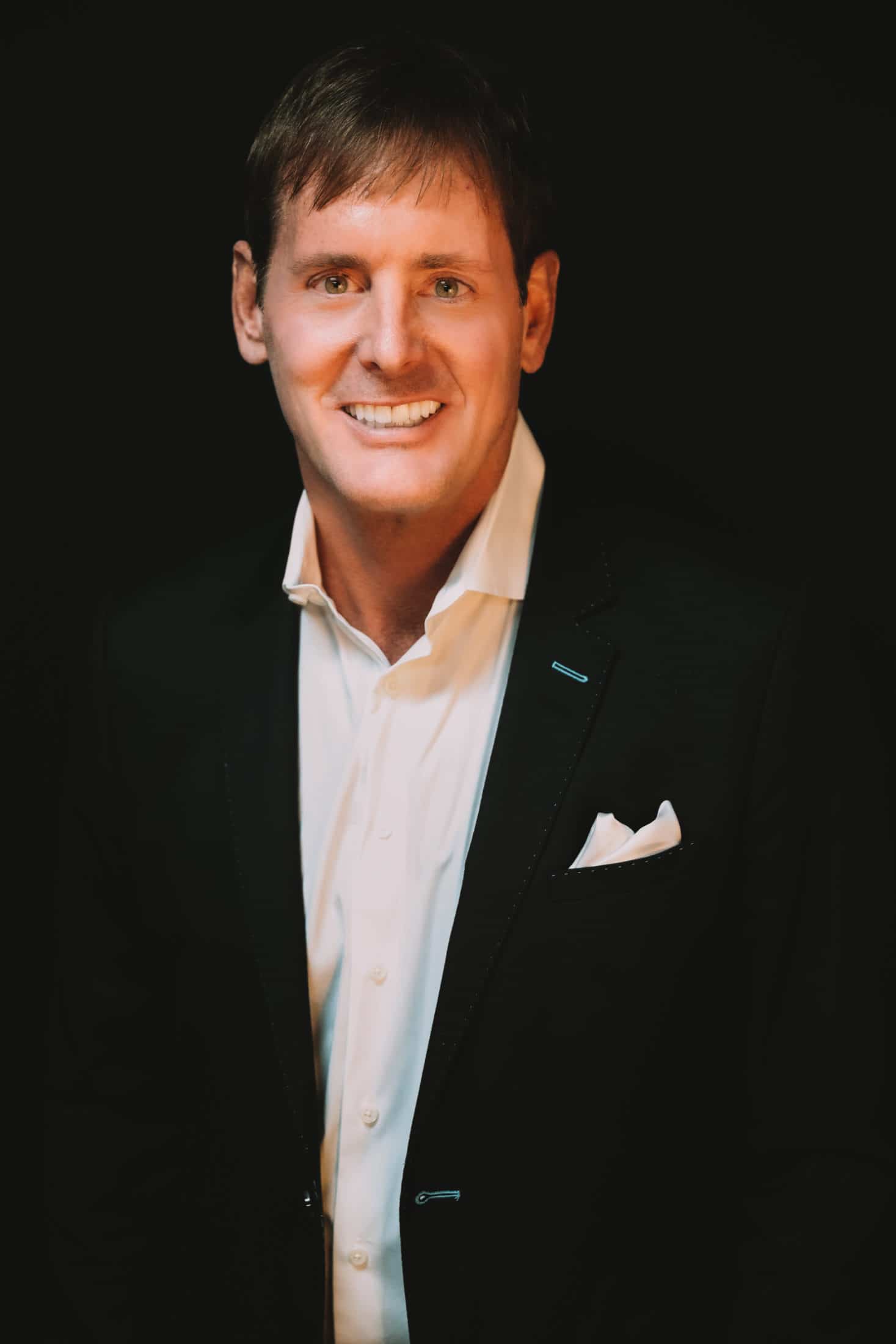 Meet Dr. Kevin Winters, DDS
I started off my life not to be a cosmetic dentist, but to be a Dallas Cowboy. There was no one who knew more about them as a kid than I did, and I spent all my time and energy trying to make that happen. I was a very good athlete growing up and played every sport there was. My main emphasis, however, was always football. Fortunately, my competitiveness came through in the classroom as well, and my grades were pretty good.
My journey to becoming a Cowboy led me to Kansas State University where I played for the Wildcats. Reality began to sink in though. My football career was going to end there in Kansas. I did realize while I was there though that dentistry seemed very interesting, so I chose becoming a cosmetic dentist as my new career goal.
Dental school was at the University of Missouri-Kansas City. After that, I was accepted into a residency program at the University of Louisville-Humana Hospital. After some incredible learning experiences dental school could not provide, I set out to save the world. This led me to the purchase of my first practice just outside of Tulsa. This was a general dental practice where I offered all dental procedures.
As the practice began to grow and flourish, I started to realize there were certain things I liked and was better at than others. This led me to the turning point in my career where I found my true passion in dentistry. That passion was to be the absolute best cosmetic dentist in the area. I wanted to focus on what I love. My road down the path of cosmetic dentistry began.
I consumed all cosmetic dentistry information I could get my hands on. Articles, books, lectures, courses. If it was available, I did it. I went to the gurus, the leaders in the field, and learned from them to become the best cosmetic dentist I could. Eventually, this lead to my association with the world's leading postgraduate teaching facility, the Las Vegas Institute of Advanced Dental Studies. As Dr. Bill Dickerson was starting this institute, he asked me if I would be one of his clinical instructors. Over 20 years later, I am still there conducting lectures while helping dentists from all over the world learn how to do the most cutting edge dental procedures available.
LVI and I have evolved from making teeth and smiles look pretty to incorporating the very important aspect of how we can help people have not only pretty smiles, but a functional, stable and pain-free bite.
Helping people look good, feel good and be healthy is the focus of my practice. For over 17 years as a cosmetic dentist, helping people with head, face and neck pain has led to wonderful stories from patients who had no hope. People with TMJ, popping and clicking in their joints, headaches, dizziness, neck issues and life-altering symptoms have found relief where none was available. By understanding a different approach than what traditional dentistry has used, I have been able to successfully treat people that physicians, ENTs, neurologists, chiropractors, etc. can not.

The Hills Dental Spa Difference
At The Hills Dental Spa, you can expect my team to provide you with 3 basic things:
The most incredible patient service you have experienced. From the time you first walk in, the difference is palpable. Your comfort is at the forefront of what we do.
Leading edge procedures. With my background as a cosmetic dentist, combined with the technology available in the office, I can assure you your treatment options will provide the best cosmetic dentistry has to offer.
We are here for you. We customize all recommendations based on spending time with you to find out what you want. It's not my way or the highway. We realize we are here to serve your desires in the best way to help you accomplish the goals you have for yourself.
I am more than excited to be here to continue on the traditions established at The Hills Dental Spa in Austin TX. This is a world-class facility with a world class team. I can't wait to meet you and help you have a beautiful, healthy smile as your cosmetic dentist.
"What excites me about taking over The Hills Dental Spa is continuing to grow a dental practice that already shares in my personal and professional philosophies and being able to continue Dr. Nemec's legacy by providing the same 5-star service to his long-time patients."