Get Effective Tmd Relief In Austin
Headaches, particularly migraines, can be debilitating. Neuromuscular dentist Dr. Kevin Winters earned his rating as a best dentist in Central Texas by offering exceptional care in treating temporomandibular joint disorder (TMD) to patients in the Austin area, including West Lake Hills.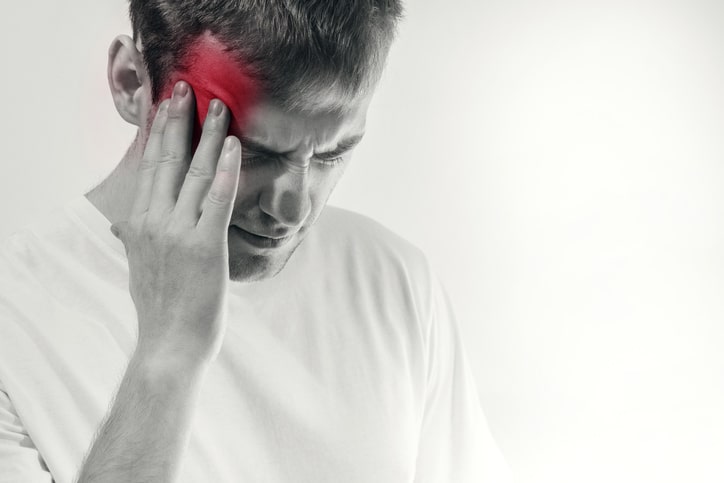 TMD is a known cause of headaches often misdiagnosed as migraines. As a patient of The Hills Dental Spa, you can be confident that this Las Vegas Institute for Advanced Dental Studies (LVI) trained cosmetic and neuromuscular dentist and, instructor, will offer you the highest quality care possible.
What Is Neuromuscular Dentistry?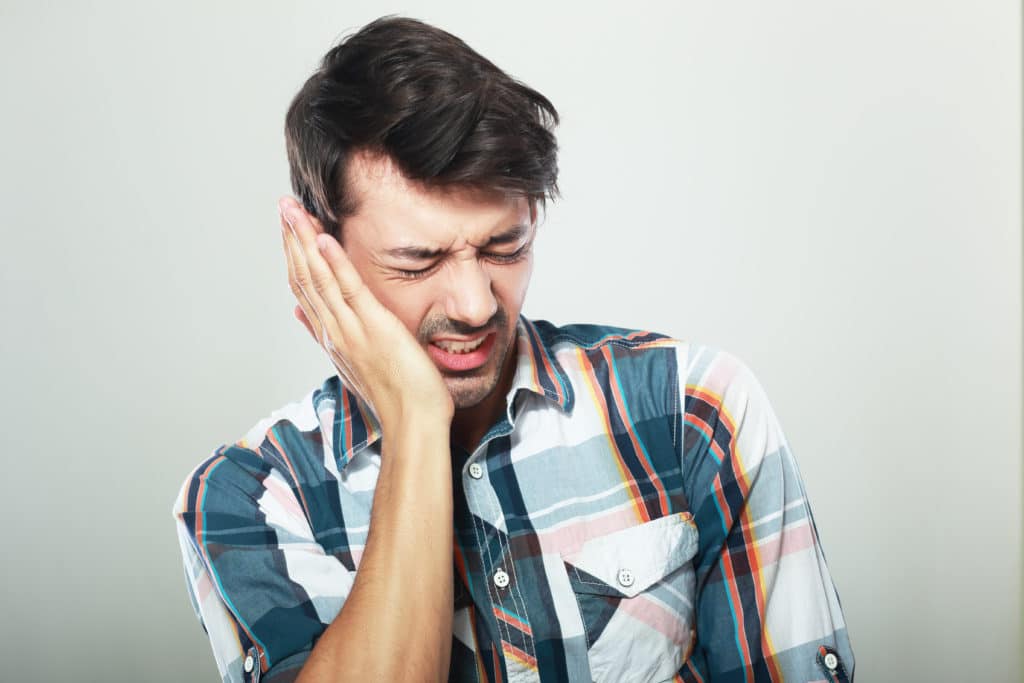 Neuromuscular dentistry is the science dealing with disorders in the temporomandibular joint (TMJ). The TMJ is the joint in which your upper temporal bone connects with the mandible, or "jaw bone." The flexible, elastic, "articulate disk," floats between the temporal bone and lower jaw.
It acts as a cushion to promote optimal jaw joint function, for instance, the up-and-down and side-to-side movement of the jaw. TMJ disorders can cause a variety of painful symptoms. If you believe you are experiencing symptoms that signal TMJ, the condition must be diagnosed by an experienced neuromuscular dentist. Your symptoms could be caused by something else, and it's important to identify the cause in order to effectively treat the pain.
Temporomandibular joint disorder (TMD), also known as TMJ, is caused by a misaligned bite. When your teeth do not match up correctly, over time, your TMJ will weaken and wear. The result is often painful and can interfere with such basic functions as eating, speaking, and even yawning.
When your TMJ is in proper alignment, your jaw will function painlessly. But when something causes the jaw joint to become misaligned, injured or inflamed, you can experience a variety of uncomfortable effects. Even stress can take its toll on your jaw. Headaches that mimic migraines are among the most painful of these effects. They are difficult to diagnose, but when caused by TMD and treated correctly, you can expect recovery.
TMD can easily go undetected for a number of years and because of the pain associated with this disorder, your life can be affected in a number of ways. That is why learning how our cosmetic dentists cure TMD/TMJ can be so healing.
The symptoms of TMJ may recur over and over again. You may have difficulty concentrating, socializing and generally getting by day-to- day while living with the pain. If you are experiencing any of the symptoms listed above, our dentists can determine whether jaw joint misalignment, a bad bite, teeth grinding or another dental issue is the cause. The right diagnosis and treatment can alleviate these symptoms and get back a lifestyle without the constant TMJ pain.
Medical doctors often diagnose this pain as migraine headaches. When medical treatment fails to relieve your headaches, neuromuscular dentists know that TMD is often the cause.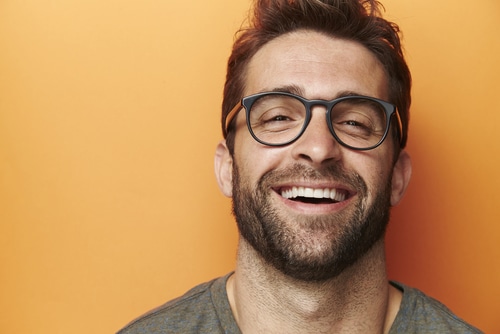 Using state-of- the-art technology, our neuromuscular dentists pinpoint the causes of TMD and design a treatment plan that will alleviate the causes of your discomfort, not just the symptoms. Our doctors use a combination of medical and dental exams of your head, neck, jaw, teeth, and bite. A full oral exam is given with diagnostics to determine whether your jaw is in its optimal position, and if not, what treatments would realign it most effectively.
Our diagnostic tools and examination procedures include:
Sonography
Electromyography
X-rays
CT scanning
Magnetic resonance imaging
Head and neck examinations
Oral examinations to determine bite alignment and proper jaw range of motion
TENS unit
Bioresearch Biopak
Once you have received the proper diagnosis at our Austin dentist office, we can guide you to the right TMJ treatment plan to cure your TMD/TMJ pain. In some cases, the TMD symptoms may simply disappear when the patient begins certain home remedies or lifestyle changes. Of course, not everyone is so lucky and some require the assistance of medications, dental therapies or even surgery to correct the jaw malalignment and alleviate painful TMD symptoms such as headaches that are so severe many people erroneously think they are migraine headaches.
We use two methods to detect TMD and determine the appropriate solution: a TENS unit and the Bioresearch Biopak. No one method of detection suits every patient. We are pleased to be able to offer you options in every aspect of your dental care. These technologies can provide Dr. Winters with precise details about your jaw alignment, allowing him to customize a long-term treatment option.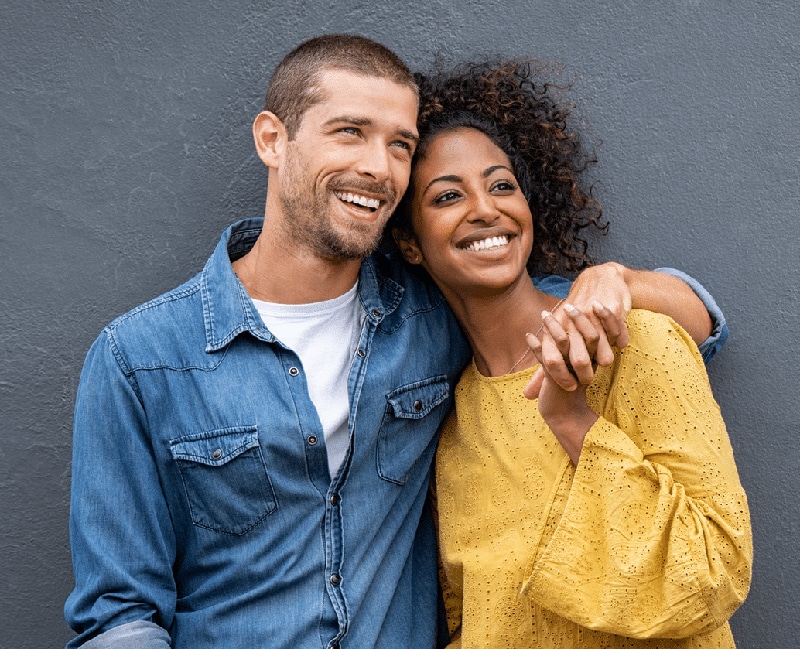 A TENS unit sends mild, electrical pulses into the muscles surrounding your jaw. This allows your jaw to fully relax so we can best determine its optimal position. In addition, the TENS unit blocks pain signals from reaching your brain and can provide several hours of relief from the discomfort associated with TMD.
The Bioreseach Biopak is a state-of- the-art, entirely noninvasive advancement in detecting TMD. Using small sensors to track jaw movement, the Biopak provides us with a three-dimensional representation of your jaw positioning. This machine is lightweight, extremely effective, and allows you to move your head, and even talk during the process.
Neuromuscular Dentistry FAQS
Treatment Of TMJ/TMD in Austin, TX
The best TMJ treatment options to treat your jaw pain depend on several factors unique to your particular condition. In most cases, the focus is to restore a comfortable bite. Treatment can range from stretches to alleviate the inflammation and pain in the jaw bone to dental orthotics, and even surgery in some cases.
The best TMJ treatment options to treat your jaw pain depend on several factors unique to your particular condition. In most cases, the focus is to restore a comfortable bite. Treatment can range from stretches to alleviate the inflammation and pain in the jaw bone to dental orthotics, and even surgery in some cases.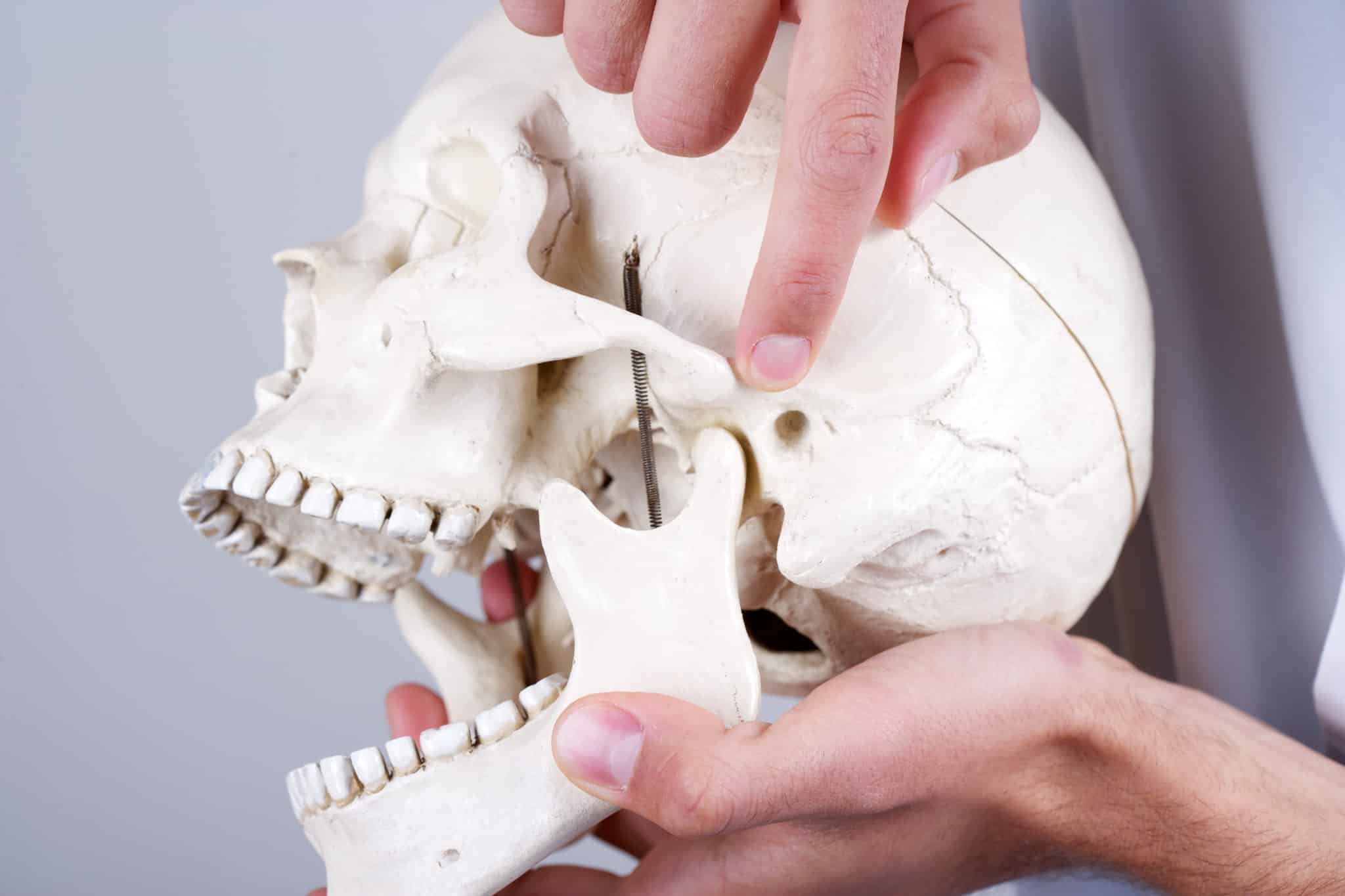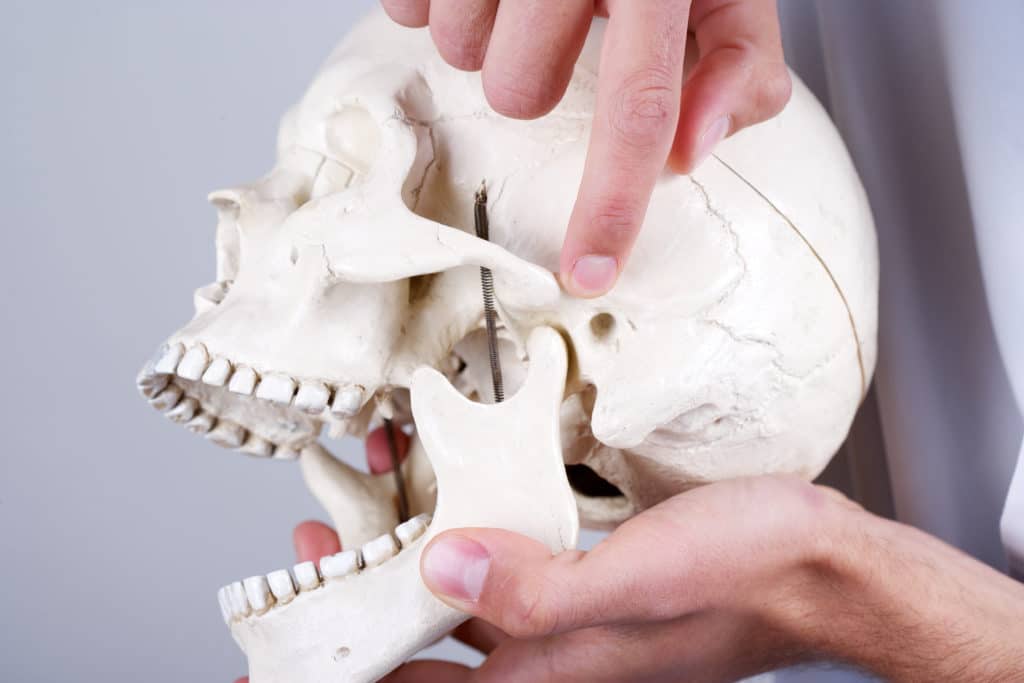 The Hills Dental Spa listens to every patient's concerns and symptoms to determine the most appropriate treatment that will best suit each patient's individual needs. We use a variety of dental procedures to raise or lower your jaw into its correct and most relaxed position. In many cases, these procedures will complete within a few short weeks, providing relief from pain, and removing the threat of additional problems that TMD, left untreated, can cause.
TMJ Relief With Dental Procedures
One option for many TMD sufferers is to have a custom mouth guard made to realign your teeth and bite. At other times, there are specific dental procedures which can help our patients regain proper alignment.
Neuromuscular Dentistry Testimonial
"I used to get really bad headaches, which Dr. Winters figured out were from clenching my teeth. He told me about neuromuscular dentistry and explained how a full mouth reconstruction could help with my pain and give me a more attractive smile. I had never really been unhappy with the way my smile looked, but after the procedure I couldn't believe the difference in my appearance. My new smile is beautiful and so natural looking. Dr. Winters even reshaped my gums, which were always too obvious before. I tell my friends to think about having their smile done before getting a facelift or anything like that. People don't realize how important their teeth really are." – Joan
If you are experiencing any of the symptoms, please contact our neuromuscular dentist at The Hills Dental Spa right away to schedule your comprehensive consultation. Dr. Winters is a neuromuscular dentist who has committed himself to helping patients in the Austin and West Lake Hills area have a better quality of life through proper TMD/TMJ treatment. Call 512-347-0044 for your initial appointment. Located in Austin Texas, we serve all of Central Texas and the surrounding areas.