Painless Dentistry For Austin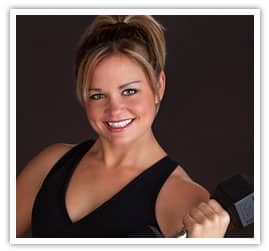 The Hills Dental Spa is proud to offer our Austin patients painless dentistry options. Advances in dental technology and sedation dentistry have made many aspects of modern dentistry virtually pain-free. For example, our dental hygienists use a ProphyJet to aid in cleaning teeth. The ProphyJet helps to reduce the amount of annoying scraping on your teeth that you may not enjoy. This technique makes dental cleanings more thorough than the old-fashioned methods. It also allows our patients to be more comfortable during their dental cleaning.
Should we catch a new cavity in a tooth during your regular checkup, Air Abrasion is the pain-free method of removing small cavities.
No anesthesia is required with this amazing piece of technology and the decay is removed from your tooth with a fast stream of air, powder and water. The cavity area is then filled with tooth-colored resin to give you an invisible restoration. There's no shot involved and it's completely painless.
If you're not lucky enough to catch a cavity early and the decay in your tooth is too large for this new type of filling, fear not. The Comfort Control Computerized Syringe makes your shots pain-free. You won't feel the needle!
There are a variety of sedation dentistry options available to help you with total comfort while your dental treatment is being completed at our Austin office. Nitrous Oxide is an inexpensive option that can help you feel totally relaxed during an appointment. Many people think of this as "laughing gas," and the big benefit is that you are completely safe to drive yourself home after use of Nitrous Oxide, with no side-affects.
What Is Sedation Dentistry?
Some people experience deep anxiety when even thinking about going to the dentist, much less walking in and actually having a procedure done. This type of anxiety can keep a patient from coming in for their regular exams and cleanings, which is where we spot problems such as decay early when they are easy to address. Or it can keep the person from having a restoration that involves their overall oral health.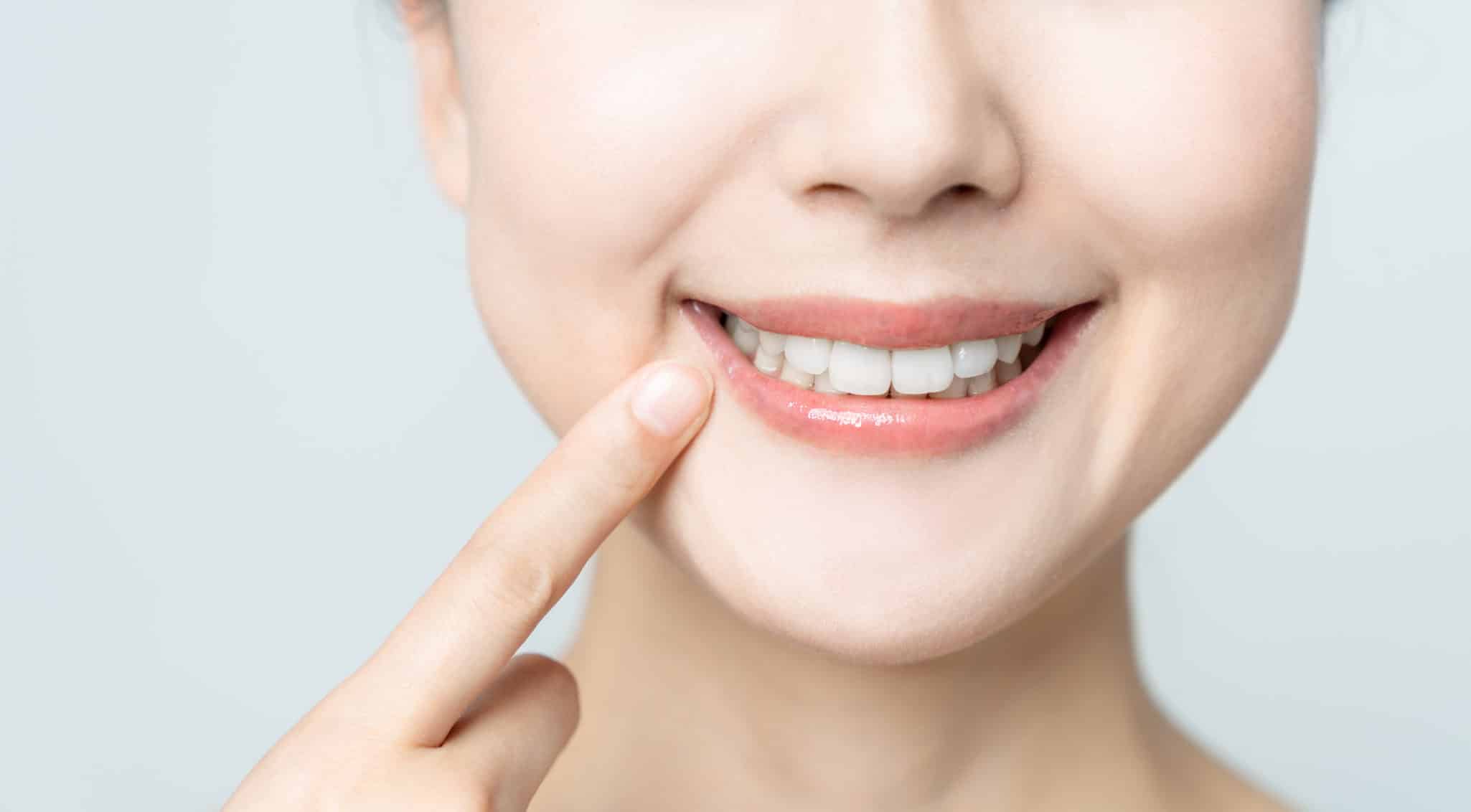 That's why we offer sedation dentistry at The Hills Dental Spa. Sedation dentistry allows our patients to relax and feel calm during their visit. We offer both conscious and IV sedation options depending upon the level of the patient's anxiety. Plus, sedation allows patients to group various procedures into a single office visit, making for better use of your time. It also has the added benefit of keeping the patient from remembering much, if anything, about his or her visit.
But Is Dental Sedation Safe?
Our team at The Hills Dental Spa has extensive training with all of our sedation options. For IV sedation or general anesthesia, we bring in certified anesthesiologists to handle the delivery and to continuously monitor the patient. You can be assured that you'll be completely comfortable and completely safe with any sedation option you choose.
Will I Feel Anything When I'm Sedated?
These options do not hurt. Conscious sedation involves simply taking a sedative prior to your procedure. Nitrous oxide is inhaled. IV sedation involves a needle prick, but we apply local anesthetic to your skin prior to that. The idea behind sedation dentistry at The Hills Dental Spa is to keep our patients free of anxiety and pain.
Which Procedures Can Be Performed Under Sedation?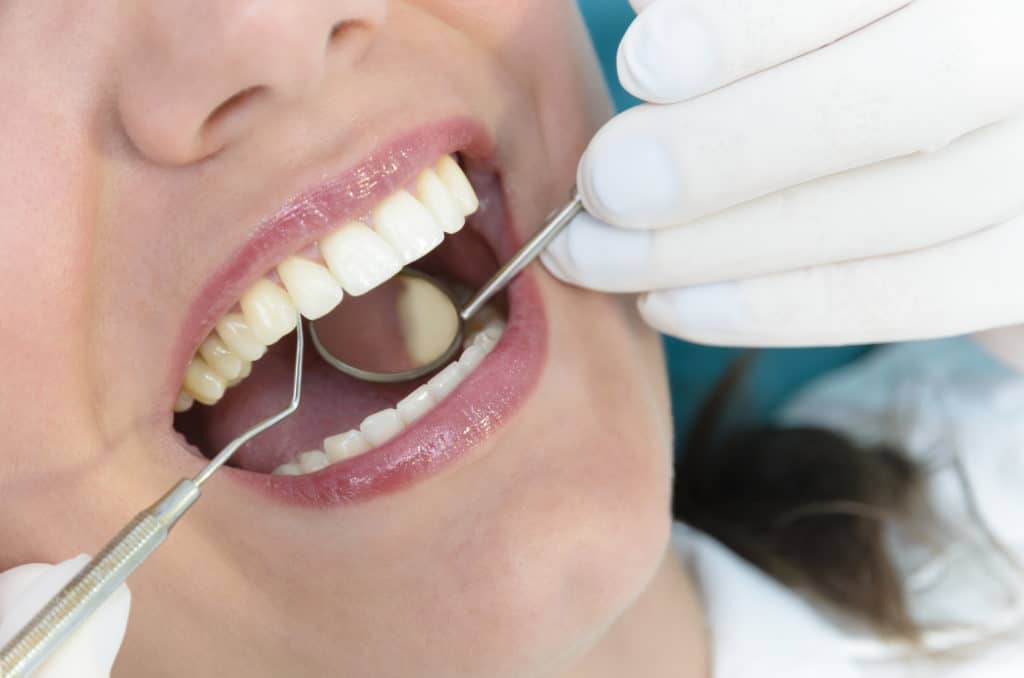 All of our procedures! Everything! From removing decay and filling a tooth, to placing porcelain veneers, It all can be performed under dental sedation.
How Do I Prepare For Sedation Dentistry?
Really the only preparation involves general anesthesia. If you have opted to have general anesthesia for your procedure, you'll need to not eat anything for six hours prior to your appointment. You can have water up until two hours prior to your appointment.
What Can I Expect After Sedation Dentistry?
If you receive laughing gas, you'll be able to drive yourself home, as the effects wear off almost instantly when the mask is removed. With oral sedation, you'll need someone to drive you home, as the effects will last from two to four hours after your appointment and you're not supposed to drive a car for at least 12 hours. The same is true of IV sedation and general anesthesia.
Sedation Dentistry Risks And Side Effects
Oral sedation has an amnesic effect. While technically a side effect, most patients see this as a benefit because they have no recollection of their visit to our office or of their procedure. Oral sedatives can also cause dry mouth, headaches, dizziness, and occasional nausea, but these pass quickly.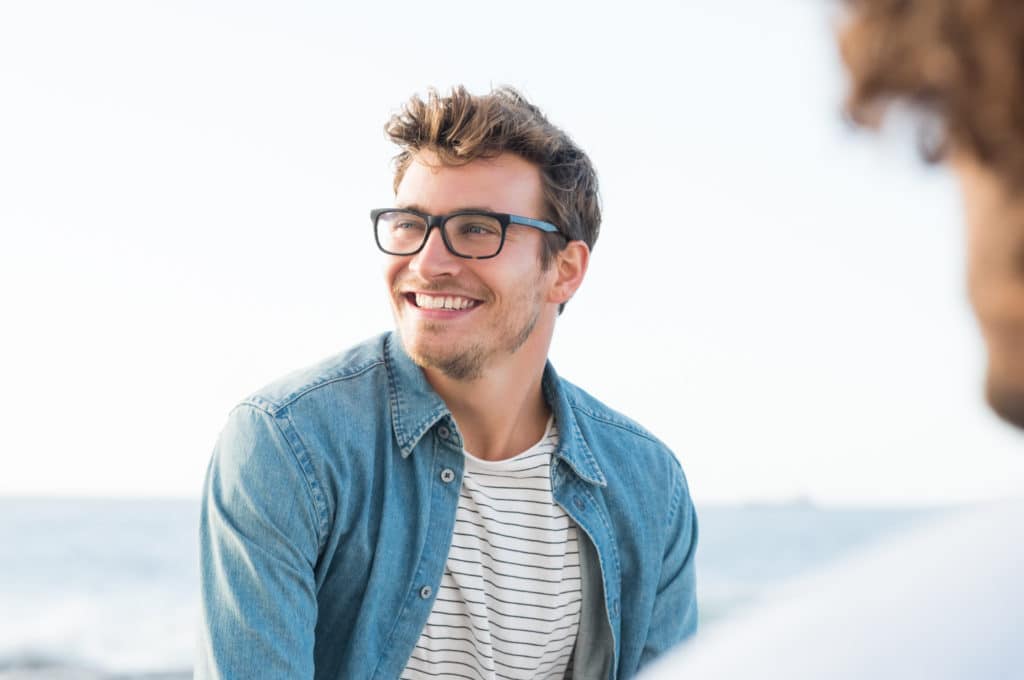 Nitrous oxide can create pressure changes in the middle ear and in the intestines. This can lead to short-term pain, but this is a very rare reaction. In the vast majority of cases, nitrous oxide is very safe and very effective for alleviating your anxiety.
With IV sedation, there is a risk of over-sedation, but continual monitoring minimized this risk almost completely.
At The Hills Dental Spa we recognize that sometimes no matter how much we do to help with your dental anxiety, some people just need that little something extra. We work with several professionals who come to our office to supply both general and IV sedation. These Doctors are trained anesthesiologists who do nothing but take care of you to manage your anxiety and make your visit is truly one that you will "forget".
See What Our Patients Are Saying
"For someone who has always had issues with dentists and their offices, I consider The Hills Dental Spa and the staff excellent and I don't break into a cold sweat with upcoming appointments…thanks!"
Schedule a Sedation Dentistry Consultation
If you are worried about experiencing pain, have dental phobias, or just want a more comfortable dental experience, give The Hills Dental Spa a call today at (737) 400-0296 to learn more about how we can help! We work with patients from all over the Austin area, including West Lake Hills and more!