Convenient Dental Crowns In Austin
You may have an older relative with many gold molars that you can see when he opens his mouth. You've probably heard him call these his "caps." It's an apropos title, as the gold "caps" fit over his natural teeth down to the gumline.
Today, you'll usually hear these dental prosthetics referred to as crowns. This is probably because tooth crowns are now usually made from dental porcelain and look just like your natural teeth, rather than distinct caps over the teeth.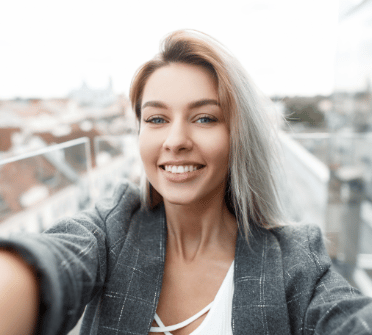 At The Hills Dental Spa in Austin, we have the awesome capability of preparing your tooth, creating the porcelain crown, and placing it all in just a single appointment. We can do this thanks to our CEREC® 3D design and milling system.
What Is A Porcelain Crown?
Dental crowns are used for both functional and aesthetic purposes. Dr. Kevin Winters, DDS, uses dental crowns to save teeth that have extensive decay, deep cracks, or other damage that is extensive enough to otherwise merit a tooth extraction. The crown covers the natural tooth down to the gumline, returning strength and function, allowing the patient to keep the natural tooth. Crowns also form the abutment anchors on the healthy teeth on both ends of a dental bridge. Aesthetically, crowns can be used to completely change the shape or appearance of a tooth.
How Is A CEREC Porcelain Crown Placed?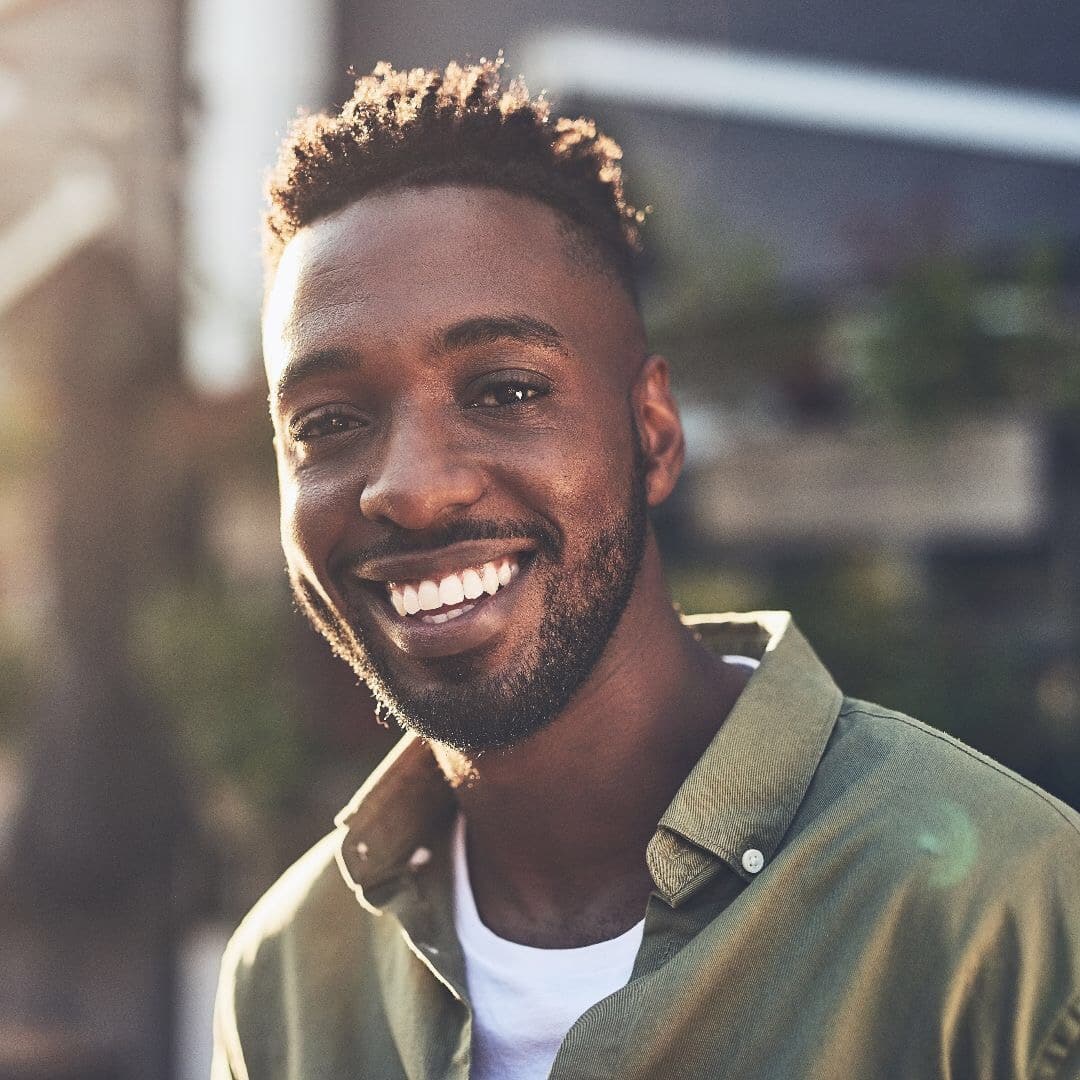 At most dental practices, having a tooth crowned takes two appointments: one to prepare the tooth and the second to place the lab-created crown. At The Hills Dental Spa, we know your time is valuable, so we've made this process just a single appointment. Here's how it works.
First, Dr. Winters prepares the tooth to receive the crown. This makes room for the crown to cover the tooth without taking up any more space than the original tooth occupied. Plus, it creates excellent bonding surfaces.
At this point, other practices take goopy dental impressions and send these off to a dental lab for fabrication of your crown. At The Hills Dental Spa we simply take various measurements and images of your tooth, and these are sent directly to our CEREC® 3D system. The system software allows Dr. Winters to create a three dimensional design of your crown right in the office. Once his design is finished, he'll share it with you for your approval.
Now Dr. Winters sends the final design data to the CEREC® milling station. The milling station takes a small block of solid dental porcelain and mills it to the precise specs of Dr. Winters's design. This milling usually takes around 30 minutes.
When your custom CEREC® crown is finished, Dr. Winters checks the color match with your adjacent teeth. Then he places the crown on your tooth temporarily so you can test the fit. Once both of your are satisfied, he cements it onto your tooth and your once-endangered tooth now sports a sparkling new porcelain crown and is ready for biting and chewing. This is all done in a single appointment!
Give us a call today at our Austin practice if you are in the area, including West Lake Hills, and want to learn more about this incredible, convenient technology!
CEREC Same-Day Dental Crowns FAQ's
How Long Does It Take To Make A CEREC Crown?
The typical turnaround time for a CEREC crown at our Austin, TX, dentist's office will vary depending on the case. However, most CEREC crowns can be machined in just 15-30 minutes.
How Long Does A CEREC Crown Last?
With proper care, a CEREC dental crown can last anywhere from 15-30 years. If you practice good dental health and oral hygiene, your CEREC crown may very well last you the rest of your life.
What Is The Difference Between A CEREC Crown And A Traditional Dental Crown?
The main difference between CEREC crowns and traditional crowns is the time it takes to finish your treatment. A CEREC appointment can be completed in a single visit, while a traditional crown appointment will require you to be fitted with a temporary crown until your new crown is made. At which point you will have to come back to the dentist for a second visit.
Schedule a Same-Day Porcelain Crown Consulation
To schedule an appointment for a CEREC Same-Day Porcelain Crown consultation, please call us at 737.248.0674 or fill out an online contact form and our office will be in touch with you. Thank you for choosing The Hills Dental Spa in Austin TX!