Where Necessity
Meets Luxury

Welcome to The Hills Dental Spa
Can you imagine…a Dentist in Austin, TX, where you actually look forward to your visits!
Imagine searching for a Dentist in Austin, and finding yourself in a warm, inviting lounge with aromatherapy, complimentary white wine, and the soothing sounds of a waterfall. No matter what your dental needs, you deserve the best in five-star service, including limousine service for the clients flying in, and the latest in state-of-the-art dental technologies.
Picture yourself more relaxed than you've ever been when you are pampered with a foot massage while having your old silver fillings replaced with new tooth-colored restorations. Sit for a while in our rejuvenating massage chair and instantly improve your smile with a laser tooth whitening session.
The focus of our Austin, Texas Dental Office is personally tailored care... YOU are the focus.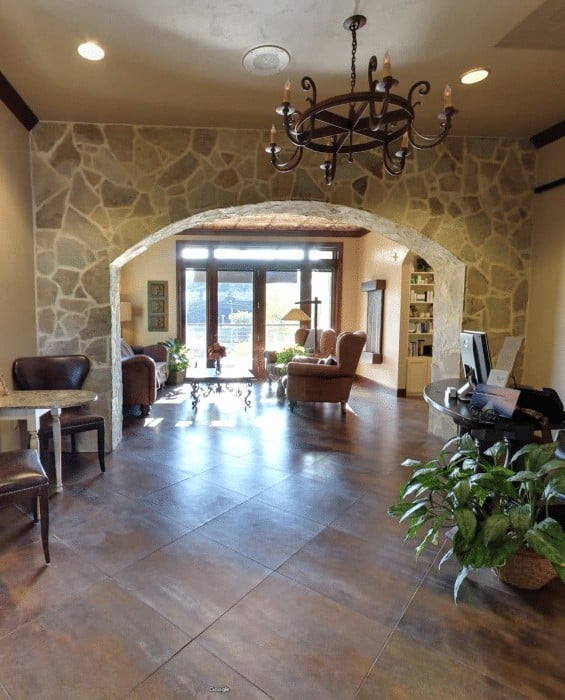 When I first saw Dr. Winters my smile was a mess, and I was not sure what to do to correct it. I had already done Invisalign and had pinhole gum surgery but my bite was worn down and completely off due to years of grinding my teeth. The enamel on my teeth was also compromised, and I had become very self conscious about my smile. I was thinking that veneers would be the next step, but Dr. Winters convinced me that the correct approach would be to rebuild my bite and do a total restoration. It is the best investment I have ever made in myself. It took years off of my face, giving the appearance of a facelift. It also gave me a perfect bite, which eliminated years of chronic neck pain that would wake me at night. The results are natural and truly transformative. I am so grateful that Dr Winters decided to move his practice to Austin. He is one of a very few dentists who are experienced with this type of restoration. I can enthusiastically say that the process and the investment are completely worth it
New Patient Online Offer
Free Cosmetic Consultation ($250 Value)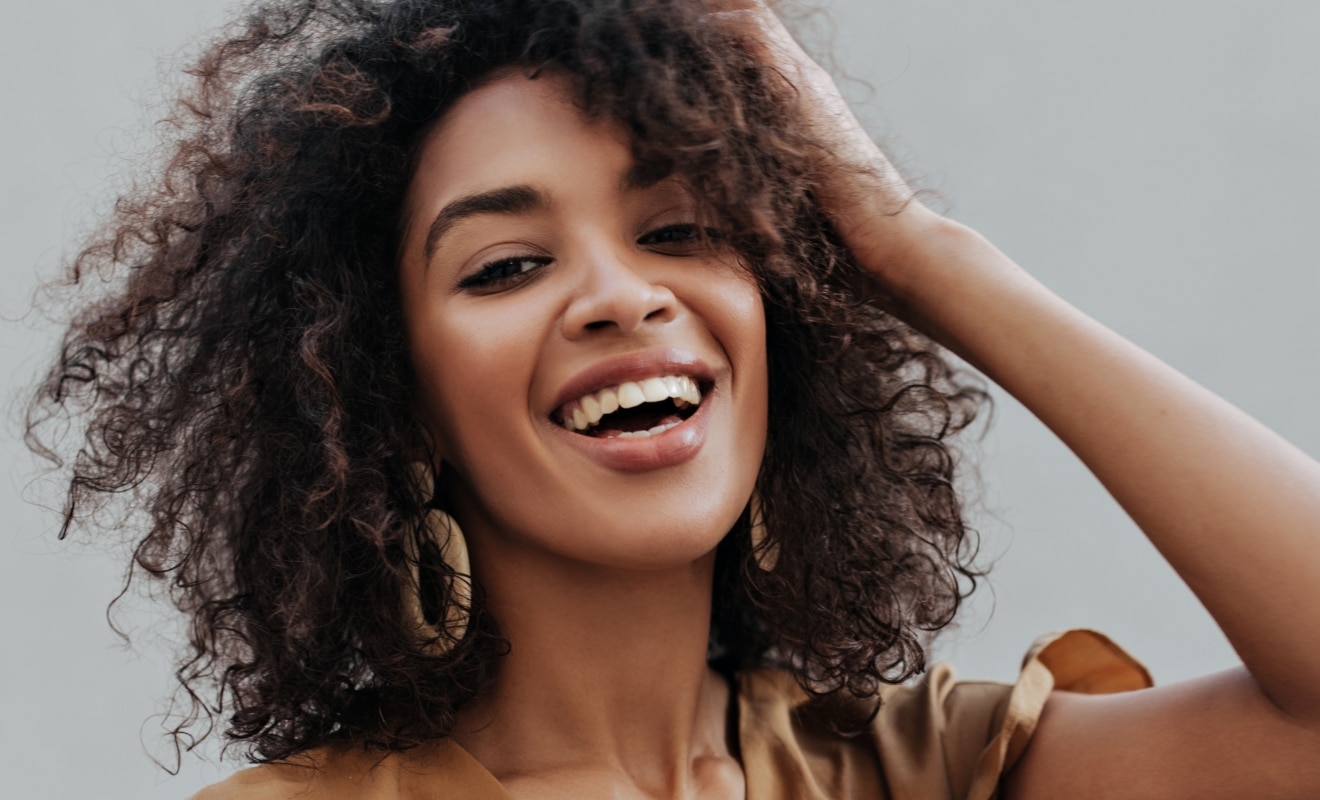 There is nothing better than seeing you smile with satisfaction and greater confidence when you walk out of The Hills Dental Spa.
Helping people not only look good but feel good and be healthy is the focus of my practice now. For over 17 years now, helping people with head, face and neck pain has led to some wonderful stories from patients who had no hope. People with TMJ disorder, popping and clicking in their joints, headaches, dizziness, neck issues and life-altering symptoms have found relief where none was available. By understanding a different approach than what traditional dentistry has used, I have been able to successfully treat people that physicians, ENT's, neurologists, chiropractors, etc. can not do.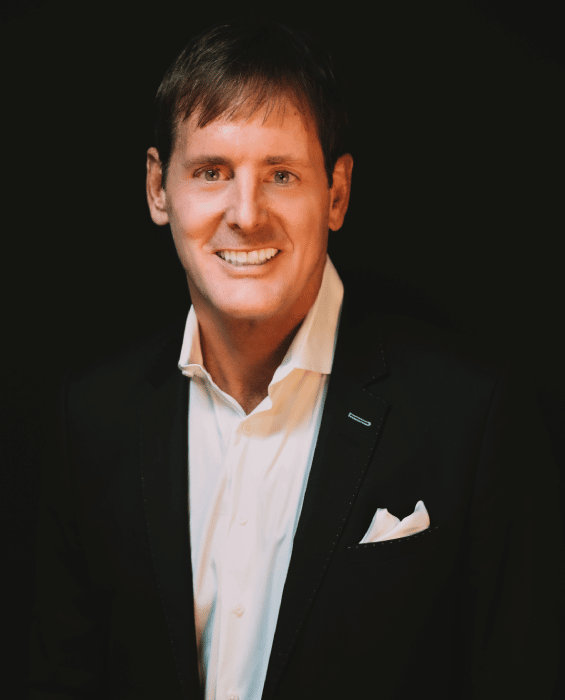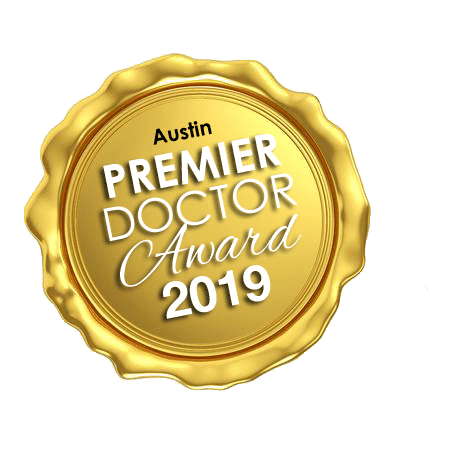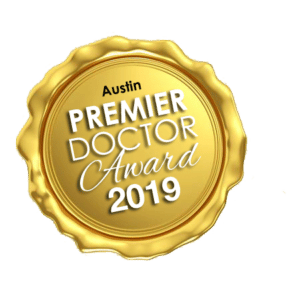 What Our Patients Are Saying
When I first saw Dr Winters my smile was a mess, and I was not sure what to do to correct it. I had already done Invisalign and had pinhole ...
A big thanks to you for your recommendation for an orthotic/night guard. It truly works! Headaches which I attributed to allergies have significantly been reduced and I even think ...
I love this place! The environment is really much more relaxing than the average dentist's office and the staff is very friendly. They offer special touches like warm neck ...
I am honored to call Dr. Kevin Winters a colleague and most of all, a great friend! As a dentist myself, I can definitely say that Dr. Winters is a ...
My husband and I have been coming here for a few years now. We've had routine exams, my husband has had a bit of cosmetic work, and I've ...
I absolutely love The Hills Dental Spa! The staff is amazing, the atmosphere is astonishing, and the procedures are always quick and painless. No one ever believes me when I ...
Dr. Kevin Winters is recognized as an expert on bite issues, head and neck pain, headaches and other symptoms of the head and neck. Watch this interview done with Dr. Winters about these issues and learn some very interesting ideas that may help yourself, a friend or loved one.
The temporomandibular joint (TMJ) is the joint that connects the jaw to the temporal lobe. It works as a sliding mechanism, allowing the jaw to open and close. TMJ disorders, ...
Read More

→
Overhead,Shot,Of,A,Spirited,Young,Woman,With,Wide open,Mouth A great smile not only looks good, but it also makes you feel good. It can project confidence, warmth, and approachability to those around you. One of the ...
Read More

→