Your Implant Dentist In Austin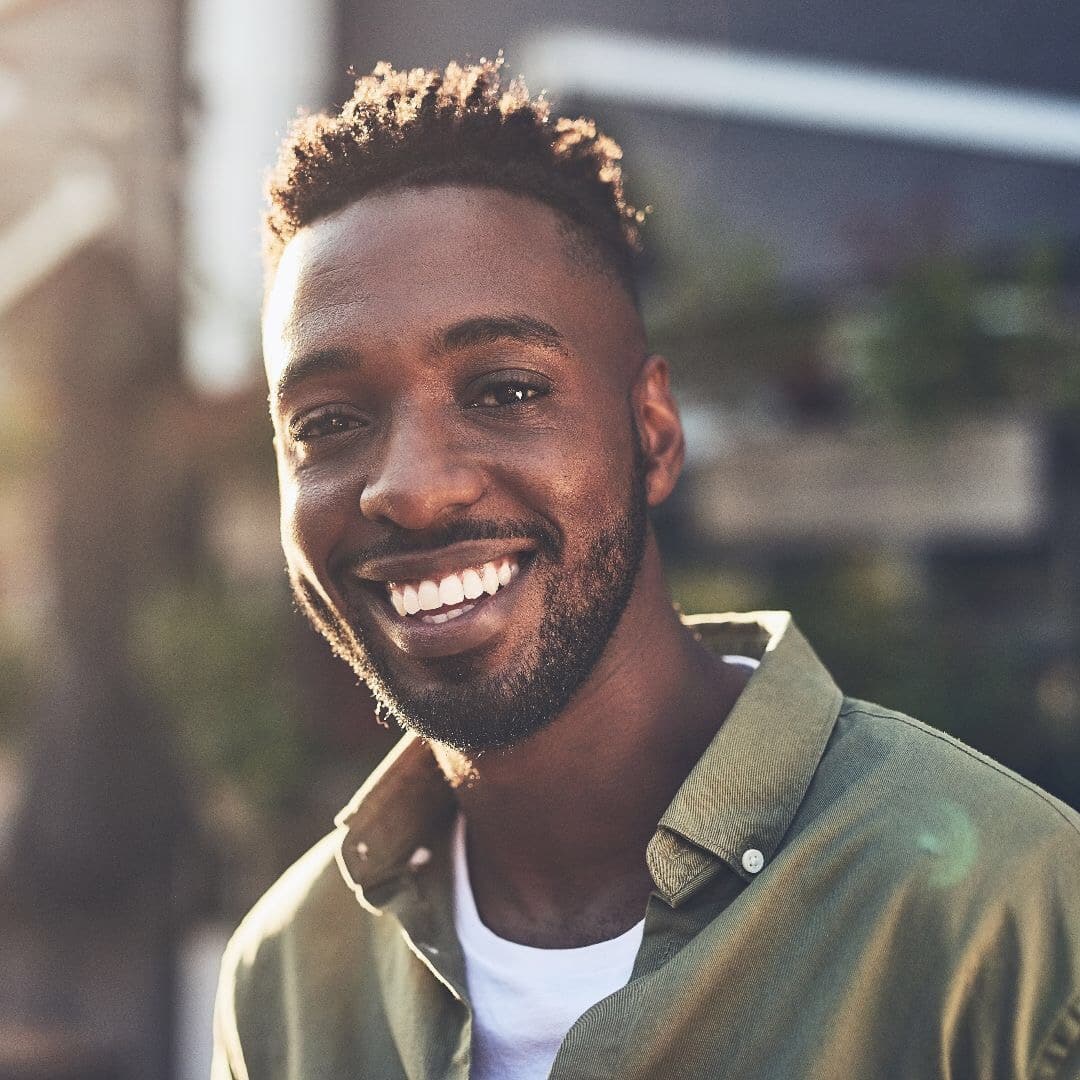 Dental implants are the most natural looking and feeling restoration we can use to replace a missing tooth. If you are missing either a single tooth, or even multiple teeth, then dental implants may be the best option for you. If the remaining adjacent teeth are all-natural with no restorations, then an implant is ideal because it replaces the missing tooth without any harm to the healthy teeth.
Dental implants can be a solution instead of a bridge or removable partial denture, and can even be used to stabilize a loose complete denture. Once placed, dental implants require diligent home care and regular cleanings by a hygienist. With proper care, dental implants can be a life-long solution to replacing missing teeth and beautifying your smile.
Dental Implant Before & After Photos:

Patient Testimonial For The Hills Dental Spa
"I recently had two dental implants placed after loosing teeth. Dr Winters placed the implants and then the crowns on top of the implants. All I can say is EVERYTHING went perfect. The process was relatively painless and my new teeth now allow me to chew food again like I haven't been able to in a long time. I could not recommend this process with Dr Winters more. Great job!"
Why Get Dental Implants At The Hills Dental Spa?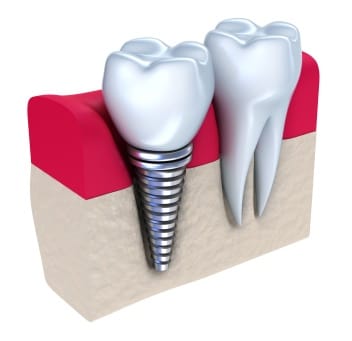 Implant dentistry has become the go-to solution for missing teeth. No longer do we have to use adjacent teeth to place a bridge. Now it's just a matter of placing the implant and putting a crown on the implant.
At The Hills Dental Spa in Austin, we do it all – from diagnosis and planning to placing and restoring – and all is completed in our office. We also have a CT scanner that allows for a more thorough diagnosis and a surgical guide for accurate placement.
We have a periodontist who comes to our office to perform sinus lifts or bone grafts for patients who need them to become candidates for implants. We offer mini-implants as an option, depending on your specific situation. We also use implant dentistry to secure removable or permanent dentures.
Contact Your Austin Dental Implants Specialist:
Austin implants dentist, Dr. Winters, DDS, and the expert staff at The Hills Dental Spa are proud to provide patients from Austin, TX and surrounding areas, including West Lake Hills, with dental bridges and dental implants. Contact us at 512-347-0044 or fill out a Contact Form here.