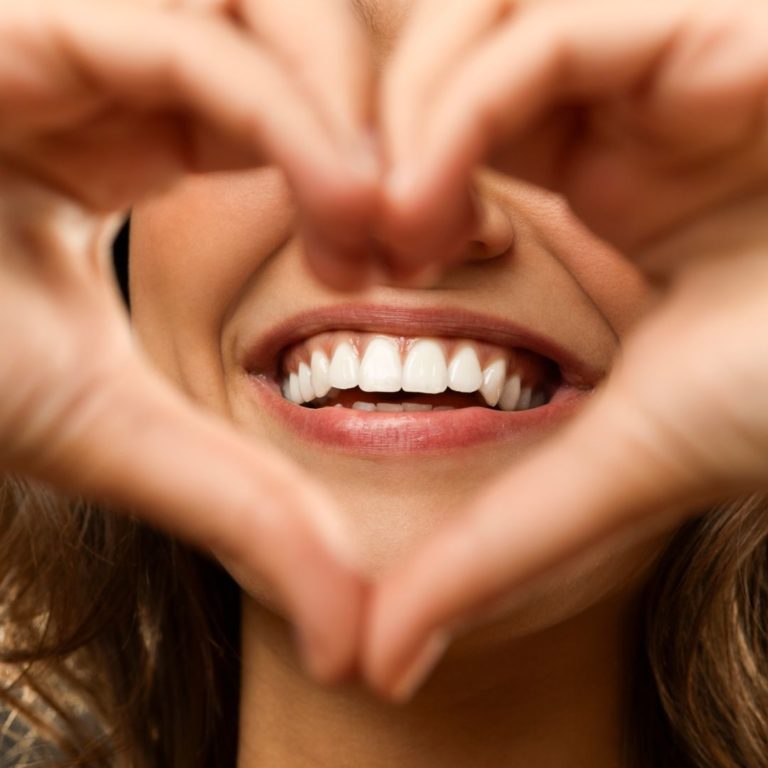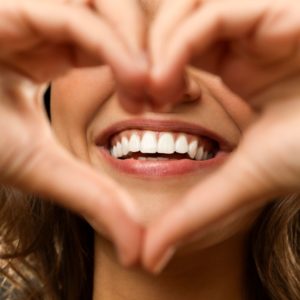 Whitening the smile is one of the easiest and fastest ways to dramatically impact the appearance of the smile. Dull, discolored, and yellowed teeth can negatively impact the look of a smile. With the use of professional products, patients find they achieve better results than anything available over-the-counter. However, in-office laser whitening can be expensive for some of our patients at The Hills Dental Spa Cosmetic and Family Dentistry. This is why our team, including Dr. Kevin Winters, encourage patients to ask about our take-home whitening kits.
What is a take-home whitening kit?
The Hills Dental Spa Cosmetic and Family Dentistry is pleased to provide patients with more affordable options that may fit their budget when seeking beauty and brilliance for their smile. Using the in-home whitening treatment, patients in the area of Austin, TX can brighten their teeth in the privacy of their own home—with a less expensive bill!
The in-home whitening kits include a custom-created plastic tray for the top and bottom teeth and bleaching gel. This whitening gel is strong and of prescription strength to ensure the results patients desire. Patients are urged to use the trays with the bleaching gel at least one hour a day for two weeks to achieve desirable results. We welcome patients to maintain their whitening by utilizing the trays at least once a month. Patients may be able to use their in-home whitening trays in conjunction with our in-office laser whitening for dramatic, long-lasting results. This is perfect for patients who want to achieve a brilliant, beautiful smile for special events, including weddings and reunions.
Learn more about professional teeth whitening options today!
If you reside in or around the community of Austin, TX and are considering the benefits of a professional whitening, we welcome you to visit The Hills Dental Spa Cosmetic and Family Dentistry to learn more about our take-home whitening kits. Call (512) 347-0044 to schedule an appointment at our facility, located at 6836 Bee Cave Road, Building 1, Suite #300. Dr. Kevin Winters is here to assist with this and many other cosmetic treatments available in our dental office.