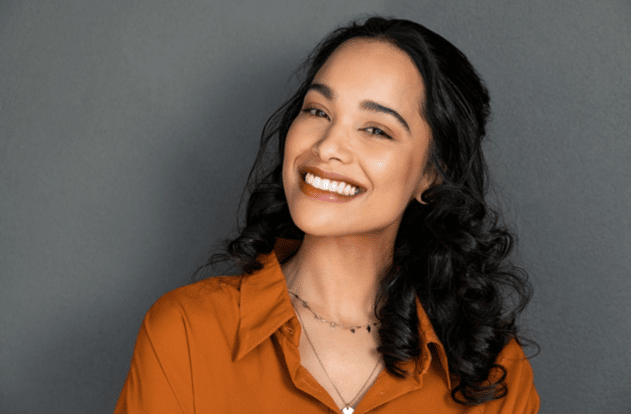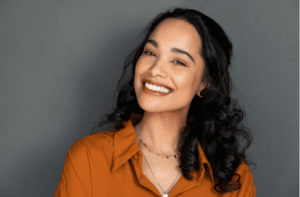 When restorative dentistry procedures are needed with Dr. Kevin Winters of The Hills Dental Spa Cosmetic and Family Dentistry, patients in the Austin, TX area will often require dental impressions. Dental impressions are used for fabricating dental prosthetics or obtaining imaging of a patient's smile. They are used in various areas of medicine and can be an essential tool for restorative dentistry.
What are dental impressions used for?
Dental impressions are used to create models of teeth, which can be used for various purposes, such as creating dental prosthetics or studying the structure of teeth. Impression materials are typically soft and pliable so that they can easily conform to the shape of teeth. Once the material hardens, it can be removed from the mouth and used to create an accurate model of the teeth.
What materials will a dentist use to make dental impressions?
There are a variety of different types of impression materials that can be used, depending on the purpose of the impression and the preference of the dentist. Some common materials include alginate, silicone, and polyvinyl siloxane. The type of material used will often dictate how long the impression will take to set, as well as how long it will last.
What is the most common use of dental impressions?
The most common use of dental impressions is to create models of teeth so that they can be used to fabricate dental prosthetics such as crowns, bridges, and dentures. The model developed from the dental impression can be used to ensure that the prosthetic fits properly and looks natural.
How long does it take for a dental impression to set?
It typically takes about 2-3 minutes for an alginate impression to set, while silicone impressions can take up to 5 minutes. Polyvinyl siloxane impressions are often the quickest to set, taking just 1-2 minutes. However, this material is not always ideal for creating accurate models of teeth.
How do I find out if I need dental impressions for my dental work?
Dental impressions are a critical part of many dental procedures and can be used to create models of teeth for various purposes. If you have a procedure that requires an impression, Dr. Kevin Winters and his team at The Hills Dental Spa Cosmetic and Family Dentistry will discuss the best material to use based on your individual needs. Call 737-248-0673 to request a visit with our Austin, TX team.