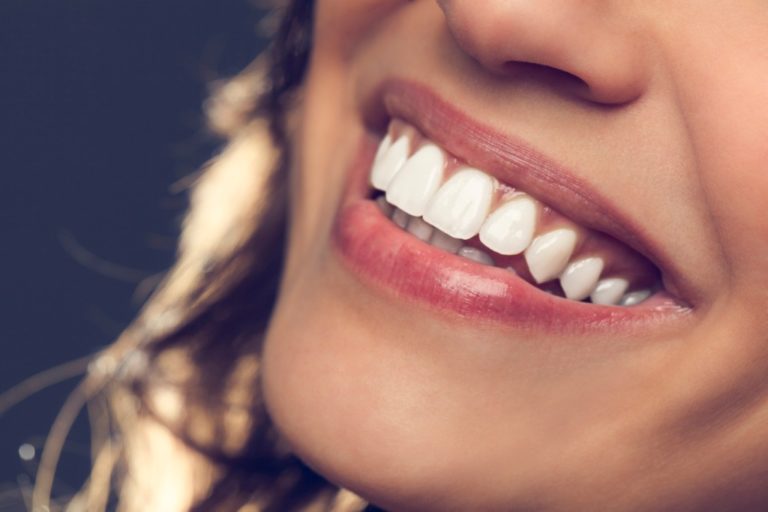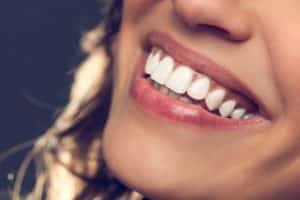 For children and adults, visiting the dentist can be stressful and anxiety-ridden. This fear may be caused by poor dental experiences in the past or a fear of pain and discomfort during their appointment. At The Hills Dental Spa Cosmetic and Family Dentistry, our team is pleased to offer tips and solutions to help patients feel at ease during their next dental visit with our team.
• Choose a dentist that you are comfortable with. The more comfortable you are with your dental team, the less likely you will feel anxious or stressed during your visit. Patients are encouraged to ask questions about what is being performed so there are no surprises throughout the treatment. Asking questions can also help patients feel at ease with their dental providers.
• Block out the noise. The sound of the dentist's drill can be enough to make any grown adult cringe! However, by wearing headphones during your visit and listening to music or audiobooks, most patients can be pleasantly distracted from their environment and find their visit to be relaxing!
• Consider the use of topical anesthetic instead of injected anesthetics. Many dentists have moved away from injecting anesthetics and instead of offering topical numbing creams to make most treatments more comfortable and pain-free.
• Use a dental provider who takes your insurance. Part of dental anxiety may also be the unexpected cost of treatments. If you utilize a dentist who takes your dental insurance plan, you may be able to greatly reduce or eliminate the cost of your visiting, depending on the benefits your particular plan offers. Our front office team at The Hills Dental Spa Cosmetic and Family Dentistry can explain to patients the benefits they can use from their insurance plan.
• Consider sedation dentistry. Sedation dentistry is an area of dental work that focuses on sedating a patient to make them comfortable. At our facility, we offer a range of sedation options to choose from, including nitrous oxide, oral conscious sedation, and IV sedation.
Learn more about overcoming your dental anxiety!
Contact Dr. Kevin Winters of Austin, TX today by calling (512) 347-0044 and visiting the office in Suite 300 at 6836 Bee Cave Road, Building 1. Our team is here to provide care for patients who may otherwise avoid the dental office because of anxiety.