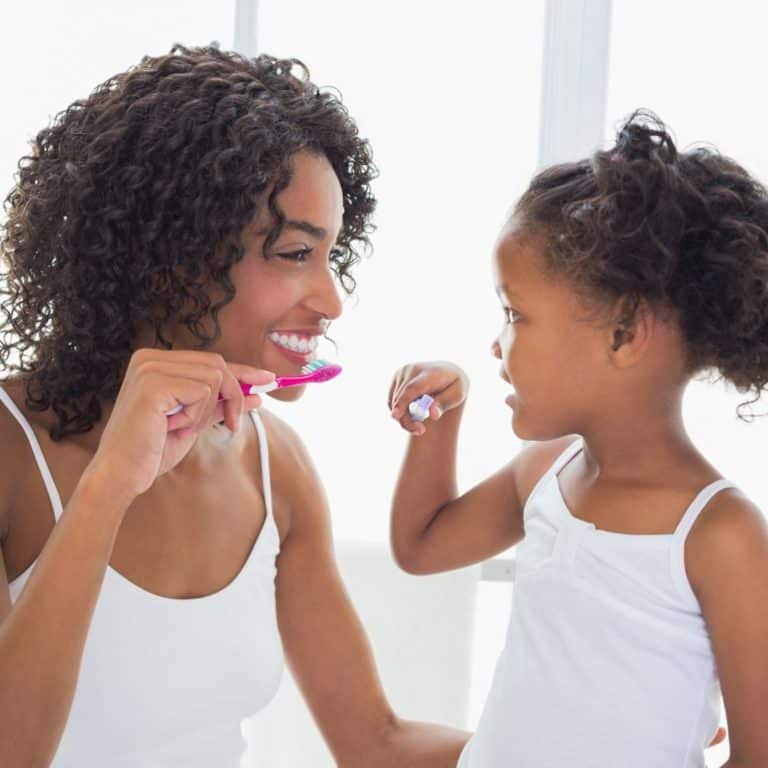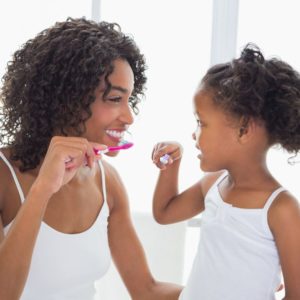 During routine dental visits, Dr. Kevin Winters often hears many questions from patients ensuring they are taking proper care of their smiles. This may include questions about fluoride treatments and mouthwashes. Another commonly asked questions from our patients is: when should I change my toothbrush?
Toothbrush replacement
Toothbrushes are not intended to last a lifetime, but your teeth are with proper care! The American Dental Association (ADA) recommends that patients replace their toothbrush every three to four months. However, there are other instances in which patients should purchase a new toothbrush:
If the soft bristles are frayed
If the patient has recently had an illness
If the patient finds their toothbrush is not working effectively
When in doubt, throw it out, and replace it!
What type of toothbrush should I get?
If you walk down the local drugstore aisles in the oral health department, you will find that there is a wide selection of toothbrushes and products to choose from. Any soft-bristled toothbrush will be fine for caring for the teeth, though some patients love the extra help that comes with electric toothbrushes. Patients considering a different type of toothbrush can ask their dentist which solutions might be best. Additionally, patients should purchase other oral care products to have on hand, including a fluoride toothpaste approved by the ADA, dental floss, and mouthwash. Patients who are active in high-impact and contact sports may also want to ask the dentist about using a mouthguard to protect the teeth and gums. There are many products available to help improve and maintain oral health and wellness, and our team can help you choose the products right for you!
Do you have questions about ways to care for the smile?
Contact the team at The Hills Dental Spa Cosmetic and Family Dentistry in Austin, TX by calling (512) 347-0044 and scheduling a visit with Dr. Kevin Winters. Patients in the area are strongly encouraged to ask about their oral health and learn more about ways of keeping the teeth and gums healthy between recall appointments. The practice is located at 6836 Bee Cave Road, Building 1, Suite #300 and accepts new patients.