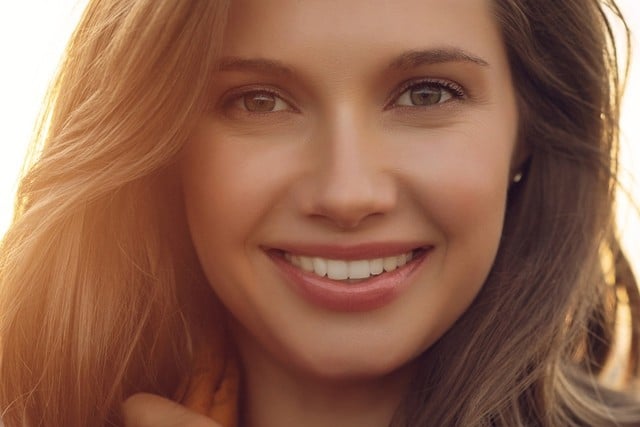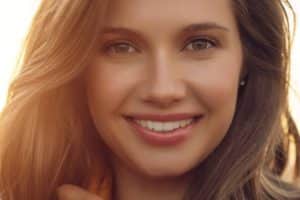 Are you self-conscious about your smile? Do you feel like you need to hide your teeth when you laugh or smile? If so, dental crowns may be the solution for you! Austin, TX area dentist Dr. Kevin Winters of The Hills Dental Spa uses dental crowns to give you a beautiful, natural-looking smile that will make you proud to show off your teeth.
What are dental crowns?
Crowns are made of porcelain or ceramic, and they are designed to look just like your natural teeth. They are also very durable and will last for many years with proper care. Dental crowns are one of the most commonly used restorations at our practice, and continue to be a wonderful way to restore, protect, and strengthen teeth.
How do I obtain a dental crown?
Dental crowns are typically placed in two appointments. The first appointment is for the tooth to be prepared, and the second appointment is for the dental crown to be fitted and bonded to the tooth.
What are some reasons I may need a dental crown?
There are many reasons why you may need a dental crown. Some of the most common reasons include:
Cracked or broken teeth
Teeth that are severely worn down
Cosmetic enhancements, such as lengthening a short tooth or changing the shape of a tooth
Protection for a weak or damaged tooth
To cover a dental implant
Do I need a consultation?
At The Hills Dental Spa, Dr. Kevin Winters will evaluate your smile and determine if you could benefit from the placement of a dental crown. Most patients are proper candidates, and those with dental insurance may find that their plan will cover most or all of the cost.
Call the office to learn more about dental crowns in Austin, TX
If you are considering dental crowns and would like more information, please contact Dr. Kevin Winters at phone number. The office is located at address and allows patients to restore their teeth with a natural-looking dental restoration that blends in with their current smile.  Austin, TX area residents can schedule a consultation today and obtain the beautiful smile they have always wanted.