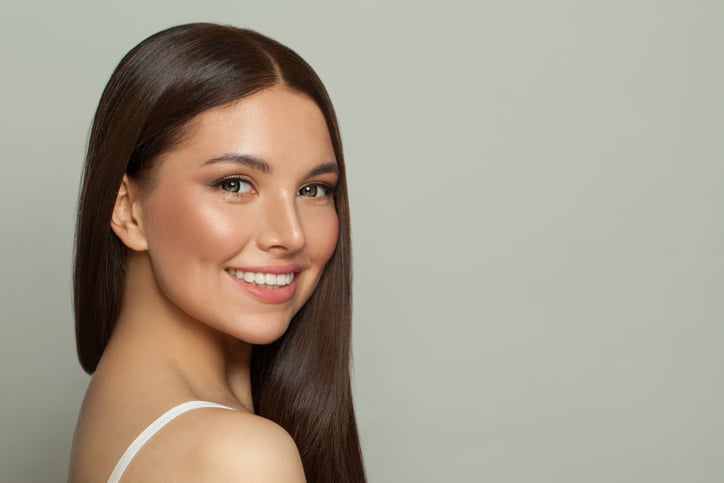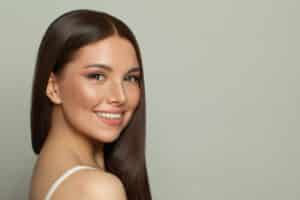 Teeth that have been weakened or broken can create a myriad of oral problems. This is why it is vital that patients speak to a restorative dentist about repair and cosmetic solutions that can resolve the issues before they become a more serious issue. Dr. Kevin Winters of The Hills Dental Spa Cosmetic and Family Dentistry is here to help, providing solutions for weak teeth to provide both cosmetic and functional restoration. 
How are weak teeth treated with restorative and cosmetic dentistry?
Dr. Kevin Winters sees many patients in his practice who have concerns about their oral health, especially when specific issues have developed and require attention from a professional. Weak teeth may be evaluated to determine the cause. Then, restoration or cosmetic options are discussed to address the problem. Below are a few ways in which our team may approach weak or broken teeth in a patient's smile: 
Dental crowns. Dental crowns are a common solution for weakened teeth as they cover all exposed areas of a tooth and provide an extra layer of protection against further damage. These restorations are made of porcelain, a material that closely mimics the appearance of natural tooth enamel for an aesthetic final result.

Dental bonding. When patients have weak or worn down teeth, dental bonding can be used to build the natural tooth enamel back up and protect the tooth from experiencing breakage in the future. Dental bonding is done in a single appointment and can last several years with proper maintenance.

Porcelain veneers. Imperfections that appear near the front of the smile may be addressed using a porcelain veneer. This is a thin facing custom-made for the patient that covers the unsightly tooth and offers protection and aesthetic changes that improve the smile's overall appearance while repairing weak teeth.
Call The Hills Dental Spa Cosmetic and Family Dentistry to book an appointment
Patients of Austin, TX and the surrounding areas who are interested in learning more about ways to fix weak or broken teeth are welcome to book an appointment at our practice by calling (512) 347-0044. Dr. Kevin Winters and his team are conveniently located at 6836 Bee Cave Road, Building 1, Suite #300 and accept new patients and families.