View Angle: front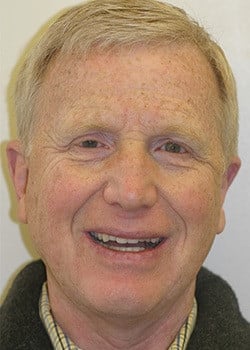 Before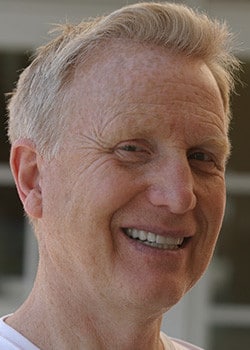 After
Description: Van had often contemplated what it would be like to have better-looking teeth.  A smile that was even.  A smile that was the same color throughout.  Teeth that had the same shape.  He had almost done it several times in the past but just couldn't find a doctor he fully trusted.
After meeting with Dr. Winters, that all changed.  Knowing the vast experience Dr. Winters brought to the table, Van was finally ready.
He could not have been more pleased with his results.  Finally, the teeth looked like what he had always envisioned.  Beautiful color.  Even.  Symmetrical.  Longer.  You could actually see them now when he smiled.
This result was exactly what he wanted. Thanks Dr. Winters.