Janet
Individual results may vary. Click Images below for a more detailed view.
Case ID:

TMJ Treatment
Prev
View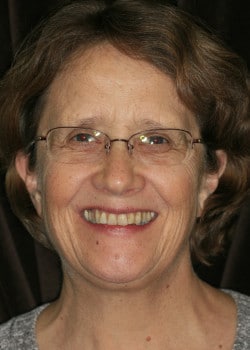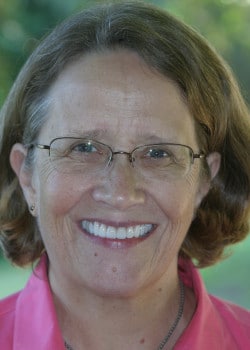 Front: Janet originally had concerns of "TMJ" which she had been dealing with for decades.

"I really was at the end of my rope. It was still a bit concerning to jump into a big process like this but Dr Winters and his staff made me feel very comfortable through the process. I loved being able to test my trial bite before committing to the final treatment. When it worked it just convinced me I was making the right decision. Final outcome? No more pain. No more TMJ and a beautiful smile. I love it and feel so much better."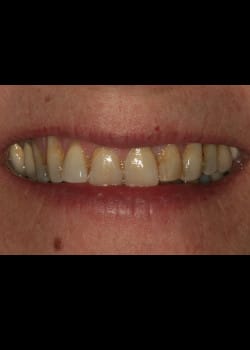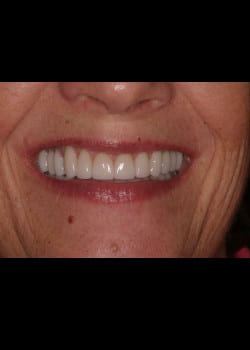 Front:
Next
View