What Is Face Forward Orthodontics?
Face Forward Orthodontics seeks to place the jaws in their natural alignment and position, rather than simply straightening the teeth. Face Forward Orthodontics is a changing area of dentistry and orthodontics that seeks jaw correction, in addition to teeth straightening, without the use of surgery. To do so, Face Forward Orthodontics employs an anterior growth guidance appliance (AGGA) to change the jaw and place it in a natural position without surgery.
What Is The Anterior Growth Guidance Appliance?
The key to Face Forward Orthodontics is the anterior growth guidance appliance (AGGA). This is a fixed orthodontic appliance that allows us to change the jaws without surgery. The AGGA allows us to fully develop the upper jaw to its proper size, shape, and position. The AGGA is placed into the upper jaw. It puts light pressure over a nerve in the palate. This activates growth centers in the body to stimulate new bone growth over the nerve as a reaction to the slight pressure. This remodels the entire nasomaxillary complex, which includes the midface and upper jaw. This can be especially important for our adult patients, where traditional orthodontic movement can cause the teeth to loosen and create issues with gum tissue.
What Can I Expect From Face Forward Orthodontics?
Traditional orthodontic treatment has been focused on moving the teeth within the existing position of the jaws, regardless of possible jaw underdevelopment and misalignment. The goal has always been to straighten the teeth within the existing confines. In many cases, this has involved extracting permanent teeth to "make room" in the patient's mouth. These methods, while they have aligned the teeth, have left many patients with improper jaw alignment and decreased airway width — problems that can lead to serious issues with bite alignment, breathing, even sleep breathing disorders.
At The Hills Dental Spa in Austin, we have a new way of thinking about orthodontics. It's called Face Forward Orthodontics, also known as jaw-growth or full-face orthodontics, and we use it to correct overbites, underbites, and crossbites in both teens and adults. This procedure is available to our patients in Austin, TX, West Lake Hills, Round Rock, and the surrounding areas.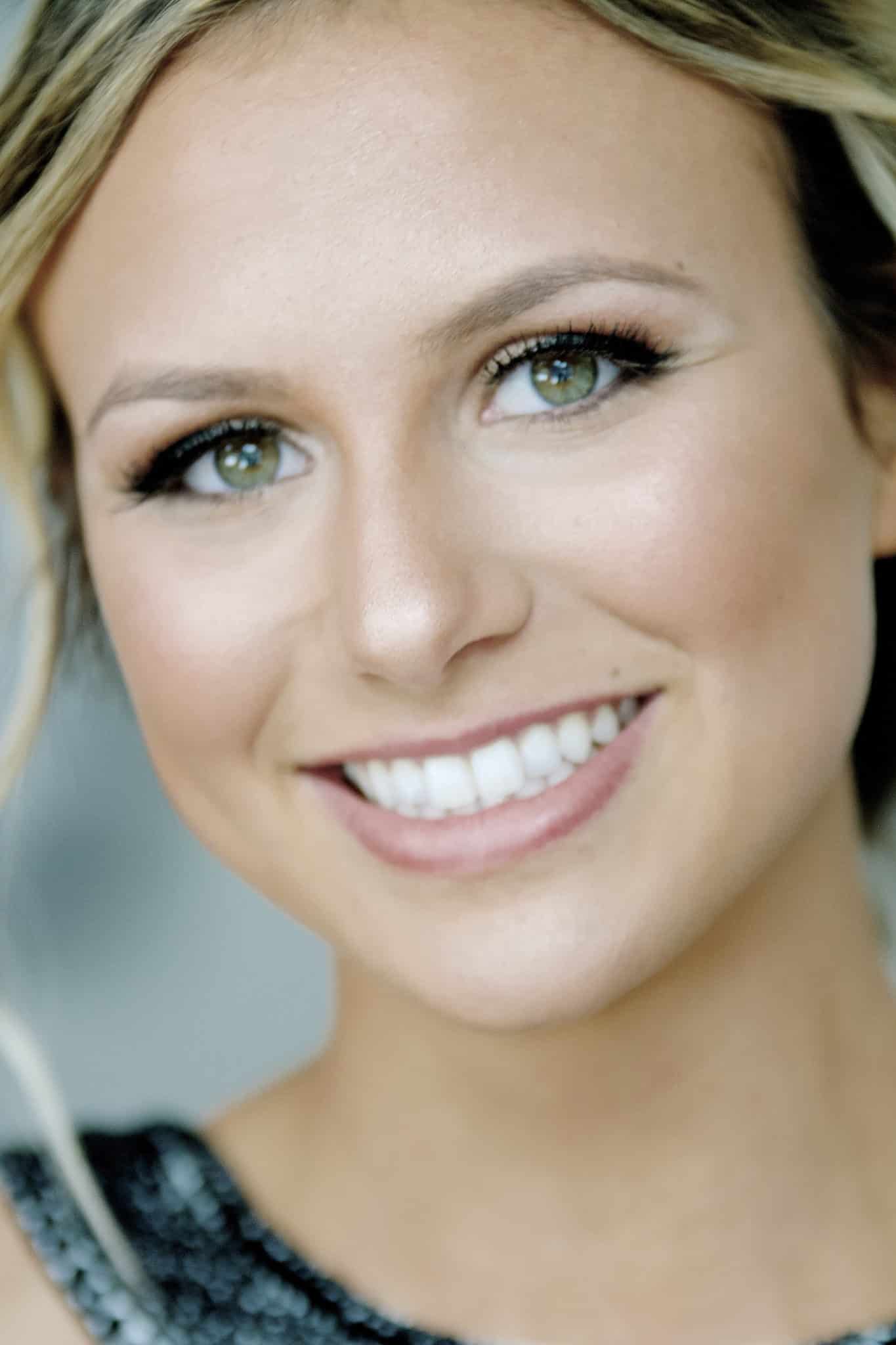 What Are The Benefits Of Face Forward Orthodontics?
The benefits of this treatment go way beyond having straight teeth. Our Face Forward Orthodontics can turn mouth breathers into nose breathers. It corrects overbites, underbites, and crossbites without surgery. It creates more room for the tongue and in the airway, which improves breathing during sleep. It allows the patient to attain the proper lip seal that he or she may never have had. We're only talking about growing the jaw a few millimeters, but this can make all the difference in the world!
These are benefits and changes that can come with this new approach to orthodontics.
As the face develops forward horizontally, this allows the lower jaw to come forward. This opens the airway at the back of the tongue.
Changes in the nasal cavity occur as the palate moves forward. This improves nasal breathing. It also allows a better lip seal because the tongue has more room.
Some patients equate this movement to a dental facelift, as the lower jaw either moves forward (overbite) or backward (underbite). This produces the natural alignment the patient has always lacked. Now there is a more defined jawline, better jaw angle, decreased facial lines, and fuller cheeks and lips.
Of course, don't forget that beyond changing the jaw dynamics, Face Forward Orthodontics gives our patients a perfectly straight smile. But it does this while doing so much more.
How Is Face Forward Orthodontics Different From Traditional Orthodontics?
Traditional orthodontics has sought to straighten teeth and create nice smiles, but it has neglected the jaw position. Retractive techniques, where the teeth are moved backward in the mouth, have been the norm. In many cases where the patient is said to "not have enough room" four permanent bicuspids are removed and the front teeth moved backwards, creating less space for the tongue. This can lead to problems with temporomandibular joint disorder and with sleep apnea, as the airway width was not considered when moving everything backward.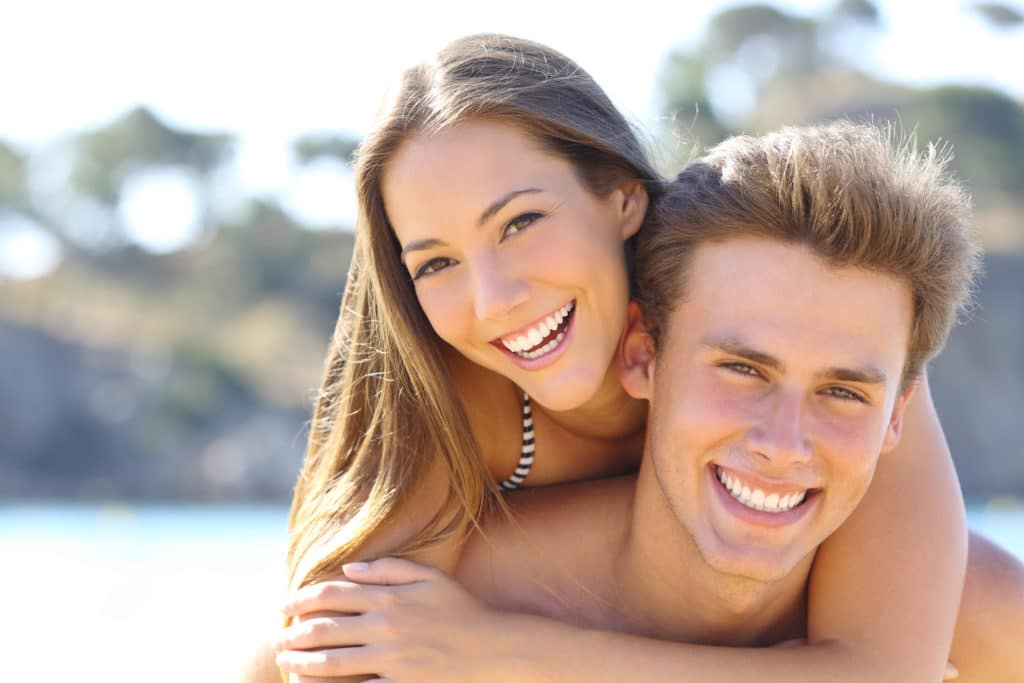 Face Forward Orthodontics seeks to correct developmental problems with the jaws that have created underbites, overbites, crossbites, poor lip seal (and mouth breathing), and improper tongue position. Using the anterior growth guidance appliance (AGGA), Face Forward Orthodontics allows the top jaw to develop to its proper size. This then allows the bottom jaw to fit into its natural, relaxed bite position.
This not only gives the patient a straight, beautiful smile, but it corrects overbites/underbites/crossbites and improves the profile.
Face Forward Orthodontics is a good option for patients with a narrower orientation, the same patients who have been told they would need permanent teeth extracted. Rather than moving the teeth backward and keeping the same narrow profile, the AGGA actually expands and widens the space.
Who Is A Good Candidate For Face Forward Orthodontics?
Our Face Forward Orthodontic program isn't necessary for everyone. Some patients have ample space and their jaws are in perfect, natural alignment. They don't need the changes in the upper and lower jaws that Face Forward creates. These patients simply need straightening and moderate movement to close gaps and the like. We offer Invisalign for these patients.
But Face Forward Orthodontics could be a great solution if you, or your child, have some of these characteristics:
You have an overbite
You have an underbite
You have a crossbite
You've been told you would need corrective jaw surgery
You've been told you need teeth extracted to "make room"
You suffer from TMJ symptoms
You suffer from sleep apnea

Your facial profile sags due to underdeveloped jaws

Your bite is misaligned
You are a mouth breather
If these kinds of problems sound like you or your child, please give us a call at The Hills Dental Spa. Our Face Forward Orthodontics could change everything…literally!
If I Already Have An Underbite, Don't I Need To Shrink My Lower Jaw Through Surgery?
In cases of underbites, dentists often recommend TMJ surgery. Face Forward Orthodontics can usually preclude the need for this. In most underbites, the lower jaw is usually the correct size, but the upper jaw is underdeveloped or too far back. The AGGA stimulates the midface and upper jaw to develop, in effect allowing the upper jaw to "catch up" to the fully developed lower jaw. Now things will be balanced without any surgery.
How Long Does The Face Forward Orthodontics Process Take?
Once we determine the growth necessary, we will have a better idea of how your treatment will progress. In adolescents, the average growth rate is 2mm per month. For adults, this is slower at 1mm per month. So, if a patient needs 5mm of growth in the upper jaw, this would take roughly two and a half months for a teenager, and five months for an adult. This is the AGGA development phase.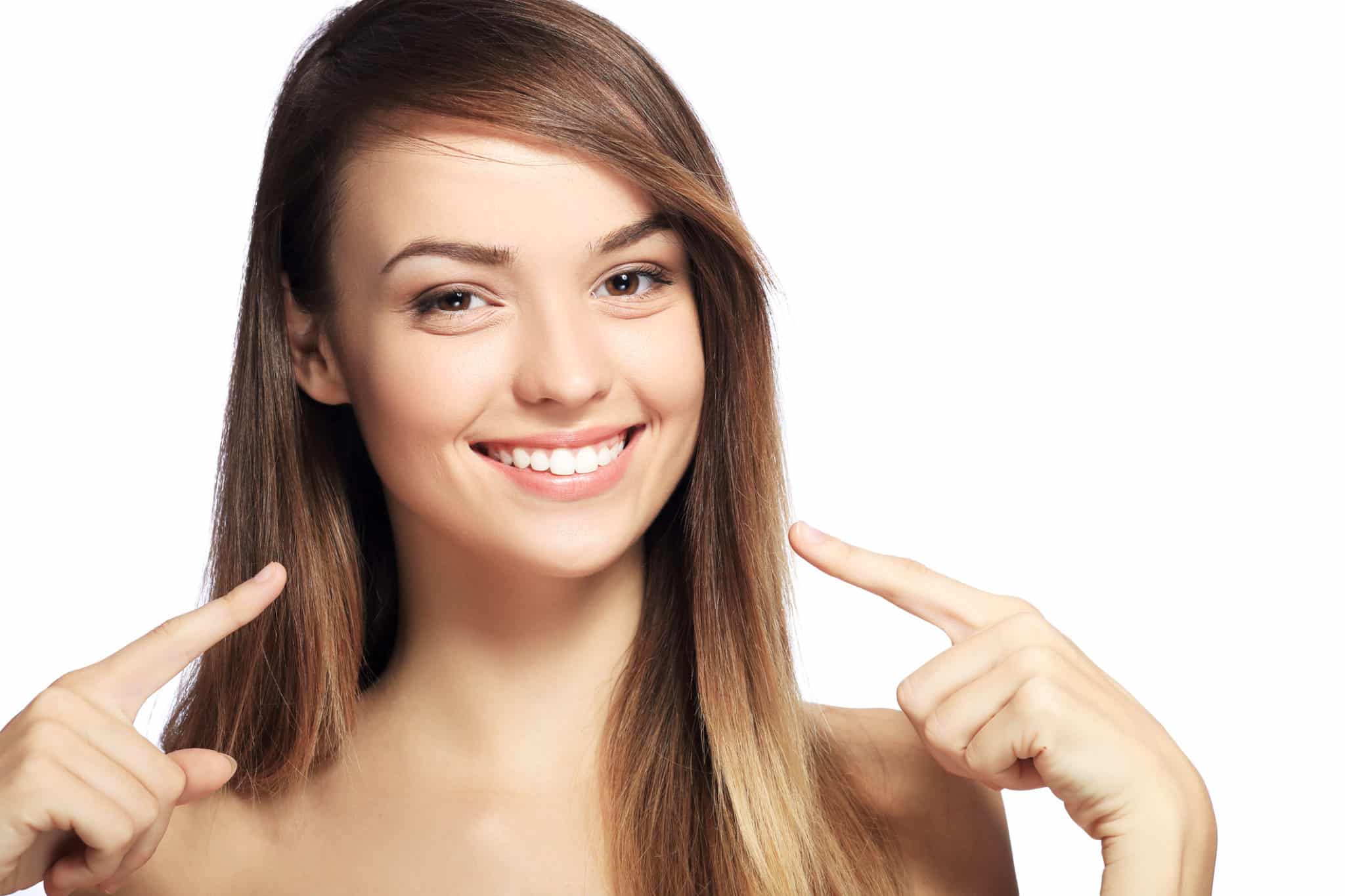 Once the jaw expansion is complete, we then transition to a more active tooth movement and straightening phase. For this phase, we use Controlled Arch braces to bring the teeth forward as needed and to align and straighten them. This second phase is faster than with traditional braces, usually running from 12-18 months after your AGGA treatment phase.
Schedule A Consultation Today
The Hills Dental Spa proudly serves Austin, TX and the surrounding areas, including West Lake Hills. To schedule an appointment for a Face Forward Orthodontics in Austin, TX call us at 512-347-0044 today or fill out our contact form for more information.