Treat Periodontal Disease In Austin
Many diseases sneak up on you and one day you get the unexpected diagnosis.
Gum disease isn't like that — it gives you plenty of warning that it is developing. That's a good thing because gum disease is reversible up until the later stages. By that point, the patient is losing teeth and jawbone mass and dentures are in their future.
But it doesn't have to be that way. At The Hills Dental Spa in Austin, Dr. Winters, DDS, can spot the early signs of gum disease.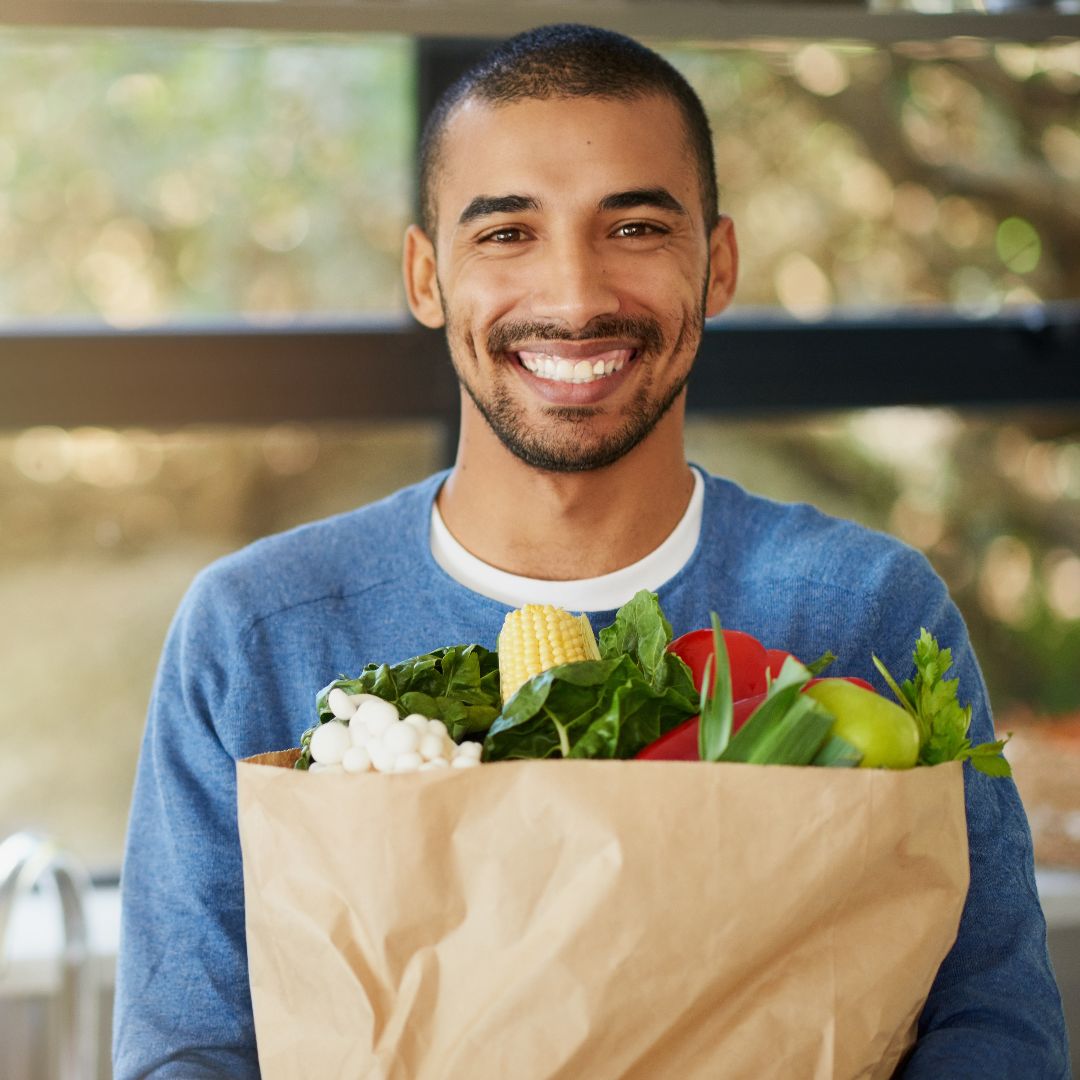 At that point, we can address it with professional teeth cleaning and possibly treatments such as root scaling and planing. Plus, we'll tell you what you're doing wrong — just about all cases of gum disease can be prevented — and together we'll work on getting your gums back to their former healthy state.
Gum disease, clinically known as periodontitis, is a progression. It generally begins with poor home oral hygiene and a lack of regular professional teeth cleanings and dental exams. If your home hygiene is lackadaisical, plaque builds up on your teeth. Plaque is the sticky film that forms on your teeth throughout the day. When you brush and floss you remove the plaque, only for it to begin forming again. If plaque is allowed to remain on your teeth it begins to move under the gums, causing irritation. They become red and bleed easily when you're brushing. This level of irritation is known as gingivitis, early stage gum disease.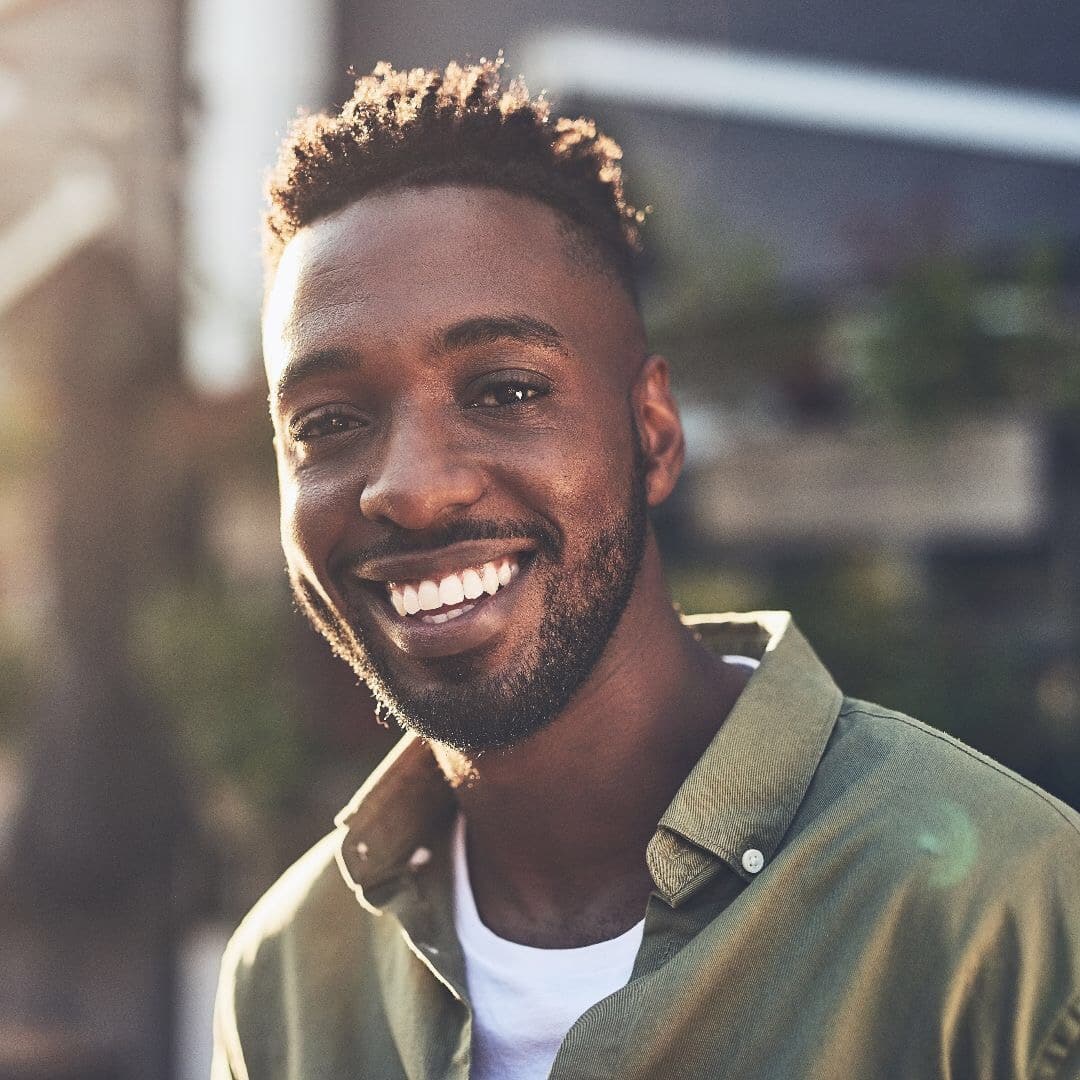 Nothing is serious yet. If we see you for a regular checkup, we can alert you to what's going on. You can step up your hygiene and all will be well. But if we don't see you, plaque begins to harden and turn into tartar. Tartar cannot be removed by brushing or flossing; it can only be removed with a dental pick by a professional hygienist. As tartar builds it moves under the gumline. This makes the gums begin to pull away from the teeth and form pockets. Now you're entering full-blown gum disease. As bacteria build up in these pockets, it starts to break down the bone and connective tissue that hold your teeth in place. Pockets deepen and more gum tissue and bone are destroyed. Your teeth begin to loosen and fall out. The end of gum disease is a mouth without any teeth.
Gum Disease Treatments in Austin
At The Hills Dental Spa, we hate to see patients come in with signs of gum disease, as it is so preventable. These are some treatment options we'll use. If things have progressed to the need for bone grafts or similar procedures, we'll enlist the services of a periodontist.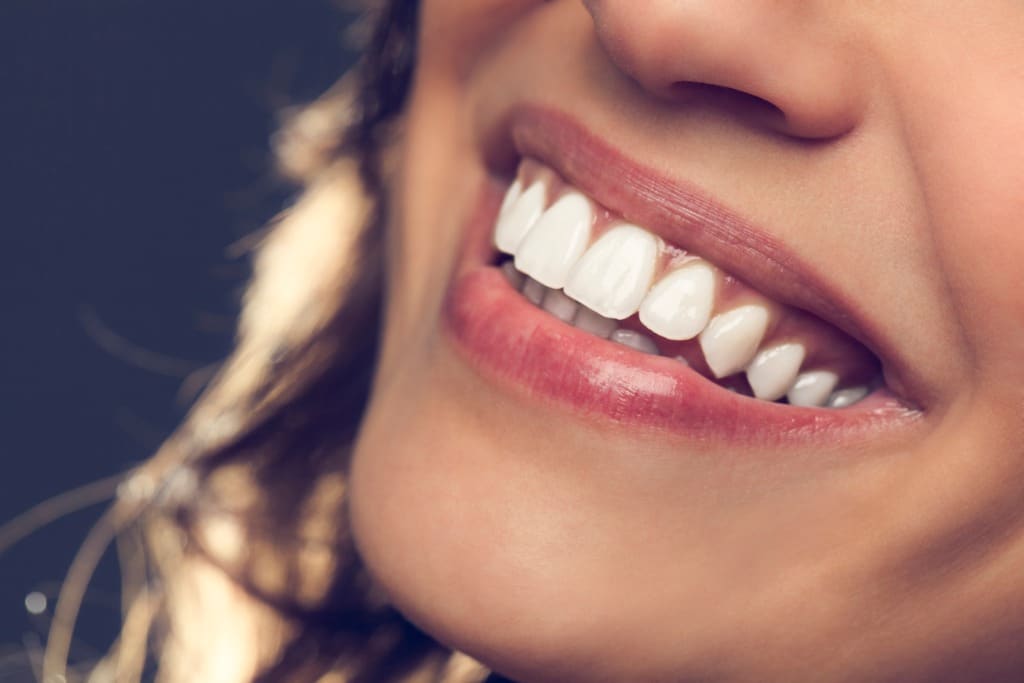 Professional Teeth Cleanings — The best treatment for periodontal disease is to not get it in the first place. We help you with that during your twice-yearly professional teeth cleanings at our Austin dental practice. Our dental hygienists chip off tartar that has built up over the six months. Plaque is removed. And we check for signs of gum recession and irritation. These are early clues. At this point Dr. Winters may use salivary testing from OralDNA Labs to identify bacteria that point to early gum disease.
Root scaling and planing — This is basically removing tartar from below the gumline. Done under local anesthesia, Dr. Winters uses our dental diode laser for this task called gum scaling. He then makes the surface smooth so that the gums can reattach. This is called gum scaling.
Flap surgery/pocket reduction surgery — As gum disease progresses, the gums pull away from the tooth roots and pockets form. Bacteria love these, making things worse. Dr. Winters again uses our diode laser to clean periodontal pockets, vaporizing infected tissue and disinfecting the area to activate tissue regrowth. The laser energy penetrates the soft tissues while instantly sealing blood vessels and nerve endings.
If you think you may be suffering from periodontal disease, please don't wait any longer! Call our Austin dentist office and get the help you need and stop it in its tracks. We work with patients all over the Austin area, including West Lake Hills, so stop on by today!