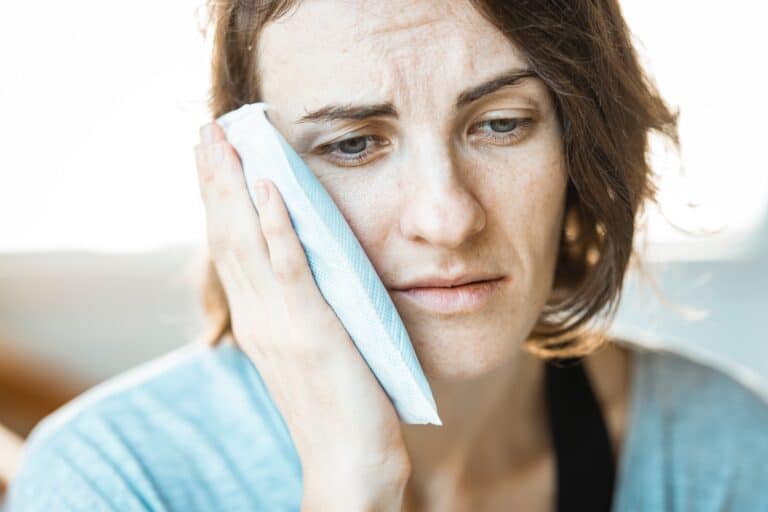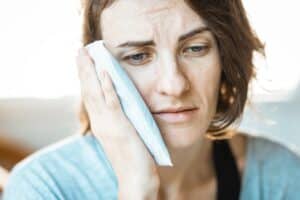 Jaw pain, facial pain, stiffness in the jaw, headaches, and jaw popping are all common symptoms of a TMJ disorder. These symptoms can be debilitating and affect your daily life. TMJ disorder is a condition caused by irritation and inflammation in the temporomandibular joint. TMJ disorders can be short-term or can be chronic. Thankfully, dentistry can often be used to help treat TMJ disorders and get your life back on track. Let's take a closer look at what TMJ disorder is and what TMJ disorder treatment is through dentistry.
Understanding TMJ Disorder
The temporomandibular joint is the connective joint between the top of the jaw and the skull. Think of it as the hinge that allows your jaw to move up and down. TMJ disorder, also known as TMD, occurs when the temporomandibular joint becomes irritated and inflamed. This can be caused by many different issues. Injuries can inflict physical trauma to the temporomandibular joint, and the joint will likely be irritated and cause issues while it heals. Arthritis in the joint can also cause issues with TMD.
Dental Causes of TMJ Disorder
While TMJ disorder can be caused by injuries or arthritis, TMJ disorder is often caused by dental issues. Bruxism, or tooth grinding, is a common dental issue that can cause TMJ issues. The continued pressure and movement of the jaw from grinding can irritate the joint and cause issues. Malocclusion is also another common dental cause of TMJ disorder. Malocclusion is the medical term for misaligned teeth. Misaligned teeth can negatively alter the way your teeth bite together. A misaligned bite leads to increased pressure on the temporomandibular joint and can cause a TMJ disorder.
Correcting Dental TMJ Disorder Causes
Thankfully, our team at Hills Dental Spa is experienced in finding the dental root cause of your TMJ disorder and treating it. Our staff will provide comprehensive consultation and help diagnose what dental issue could be causing your TMJ. Then, we will perform different treatments and techniques to alleviate the issue while the temporomandibular joint heals. If you're having issues with TMJ disorder, then contact Hills Dental Spa at 512-347-0044 today.