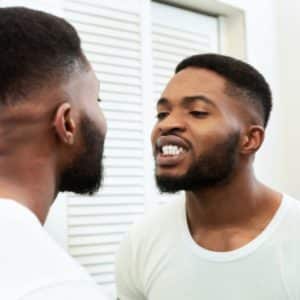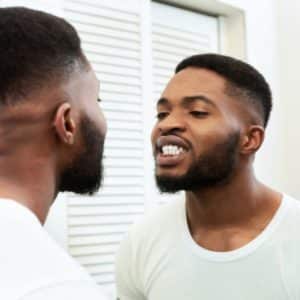 Austin, TX area patients who are dealing with locking jaw joint and pain around the jaw might be suffering from a condition referred to as TMD, or temporomandibular joint disorder. This occurs when the jaw joint that hinges the upper and lower joint experiences malfunction that causes symptoms such as:
Clicking and popping of the jaw joint
Chronic pain around the jaw joint area, including the muscles
Chronic headaches and migraines
Ear to shoulder pain or discomfort
Locking of the jaw joint in the open or closed position
What can be done about TMD?
TMD is a chronic and degenerative condition that can result in symptoms that impact one's day-to-day life. With a proper diagnosis of TMD, which can be obtained from Dr. Kevin Winters, patients can relieve themselves of these neuromuscular problems and enjoy relief! In most cases, patients may be told that treatments with oral appliances are best for achieving the desired results. These special oral appliances help in realigning the jaw to reduce tension. Other patients might be advised to consider orthodontic treatment, which can address bite alignment and reduce symptoms of TMD. Deciding which treatment is most appropriate is determined when patients visit The Hills Dental Spa in Austin, TX for their initial evaluation. X-rays may be taken to check the health of the jaw and the joint, and are often used in making recommendations for patients. No two patients are the same, and a customized treatment plan will be made alongside the patient to relieve symptoms.
Who is at risk of developing TMD?
It is unknown what directly causes TMD to occur, though the primary reason lies in the alignment of the jaw joint and the health of the surrounding structures.
Work with our team today to discuss diagnosis and treatment of the temporomandibular joint
At The Hills Dental Spa, Dr. Kevin Winters assists patients in finding the cause of their dental concerns and provide solutions that work. The temporomandibular joint is well-known for becoming problematic for patients, though there is a source of relief! Call (512) 347-0044 and visit our facility at 6836 Bee Cave Road, Bldg 1, Ste. 300 in Austin, TX.