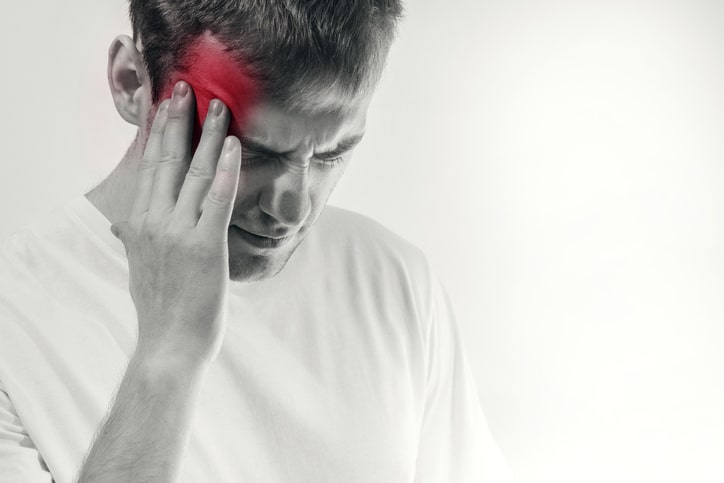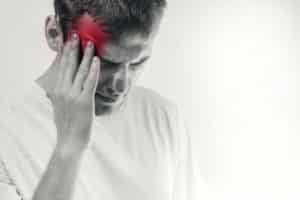 Many patients realize that certain conditions can impact other areas of the body. This is especially true for those who have headaches with no known cause. In some cases, chronic migraines and headaches may be solved by a dentist if it has been determined that conditions such as temporomandibular joint disorder or bruxism are present.
What is temporomandibular joint disorder?
Also known as TMD, this condition can impact many areas of a patient's body. This dysfunction of the jaw joints on each side of the mouth can result in pain and discomfort throughout the upper body. Many patients who suffer from this condition may experience chronic headaches and migraines, or even shoulder and neck pain. This is because the nerves and muscles around the jaw joint become irritated and connect to other muscles of the face, neck, and shoulders. This secondary pain can be caused by a simple misalignment of the jaw.
What is bruxism?
In other situations, patients with TMD may also deal with a condition known as bruxism. Bruxism is a condition that is characterized by clenching and grinding of the teeth. This is commonly not done on purpose and may happen during the night when patients sleep. Bruxism can wear down the natural tooth structure, break dental restorations, or cause increased bite misalignment.
How to treat bite alignment issues
For most patients, orthodontic treatment is the most effective way of addressing poor bite alignment and reducing many of the problems associated with TMD and bruxism. In fact, oftentimes these conditions coexist. With a proper diagnosis and a plan for treatment, most patients have the ability to control their conditions and reduce their chronic headaches and migraines. Other patients may benefit from added therapies such as oral appliance therapy. Oral appliance therapy requires patients to wear a special mouthguard that can align the jaw and protect the teeth and restorations from damage caused by clenching and grinding. It can also greatly reduce tension that contributes to headaches and migraines.
Ready to learn more about bite alignment solutions?
Contact The Hills Dental Spa Cosmetic and Family Dentistry of Austin, TX today to schedule your appointment. Our friendly front office team can field your call at (512) 347-0044. Our practice is conveniently located in Suite 300 at 6836 Bee Cave Road in Building 1.