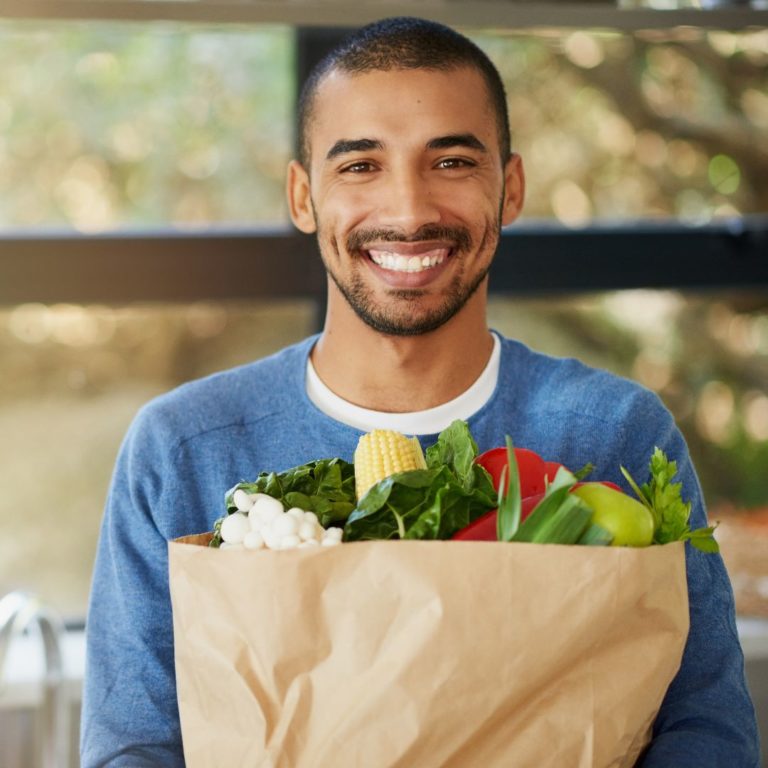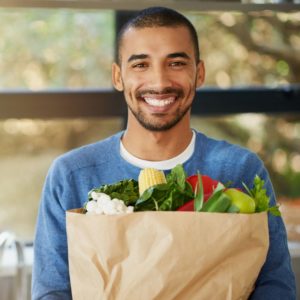 The temporomandibular joint, or TMJ, is the joint that hinges the upper and lower jaw. When problems occur in and around this joint, impacting the bones, muscles, or tendons around the jaw, it can become inflamed and begin to malfunction. This impacts many areas of a patient's life, including speaking and eating, resulting in pain and discomfort that can occur each day. With a proper diagnosis of temporomandibular joint disorder, or TMD, patients in the Austin, TX area can achieve treatment and restore the ability to enjoy everyday activities! 
What is the TMJ?
The joint that allows the jaw to open and close is known as the TMJ. When the joint or muscles malfunction and cause daily problems for the patient, they are often diagnosed with a condition called TMD. Signs of TMD include: 
Jaw popping and clicking

Pain around the jaw joint, radiating from the ears down through the shoulders in severe cases

Chronic headaches and migraines

Facial swelling around the temporomandibular joint

Tooth sensitivity

Poor fit of the upper and lower dental arch

Ringing/buzzing in the ears (tinnitus)

Dizziness or loss of balance

Locked jaw in the open or closed position
When patients are dealing with these problems on a daily basis, it is time to get a proper diagnosis and discuss treatment with a dental professional. Dr. Kevin Winters helps Austin, TX area patients at his practice, The Hills Dental Spa Cosmetic and Family Dentistry. 
What is done for TMD?
While some patients with mild TMD can address discomfort with over-the-counter pain medication, jaw massage, and other therapies, those who have more chronic and problematic concerns may be advised to consider the benefits of oral appliance therapy. This is the use of a special oral appliance to help realign the jaw and reduce tension on the joint that often becomes an issue for these patients. 
Concerned that you might be dealing with temporomandibular joint disorder?
Dr. Kevin Winters and his team at The Hills Dental Spa Cosmetic and Family Dentistry is here to help patients in achieving healthy, functioning smiles free from pain and discomfort. If you live in the community of Austin, TX or any of the surrounding cities, call the office at (512) 347-0044 to request a consultation appointment at 6836 Bee Cave Road, Building 1, Suite #300. Our team can evaluate patients for TMJ/TMD concerns and provide effective treatment recommendations.