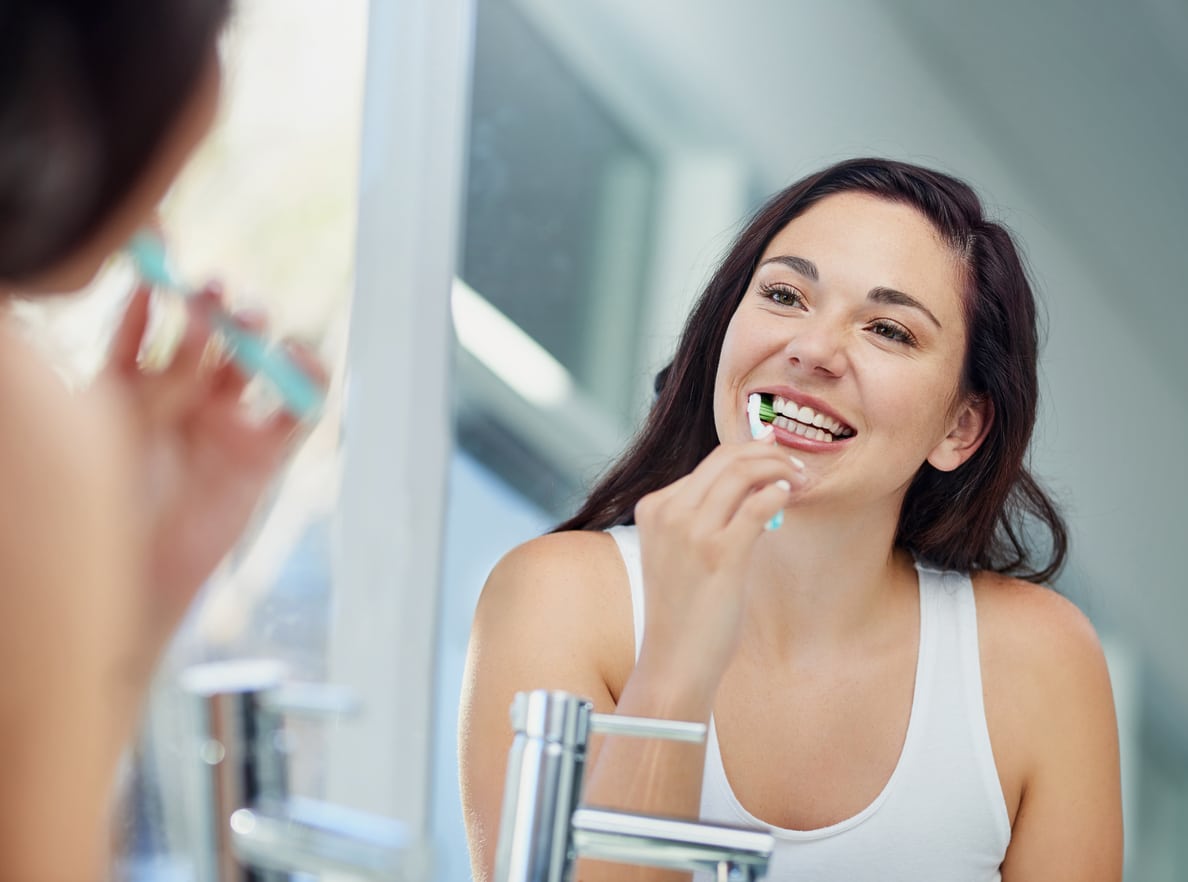 At Hills Dental Spa, Dr. Kevin Winters works with patients who have specific general, cosmetic, and restorative dental needs. When pain occurs in and around the neck area, patients may assume they slept wrong overnight or pulled a muscle during their everyday activities. However, this is not always the case! Sometimes, neck pain  may be related to a condition known as temporomandibular joint disorder, commonly known as TMJ or TMD.
What is temporomandibular joint disorder?
TMJ/TMD is a condition that is caused by the malfunction of the temporomandibular joint in the mouth. This joint is the jaw joint that hinges the upper and lower jaw together. It is responsible for allowing patients to eat and speak properly. However, sometimes patients experience malfunction of this joint and need to work with professionals to alleviate pain and problems.
What are the signs of TMJ/TMD?
The most common signs that the temporomandibular joint has become problematic include:
Popping and clicking of the jaw joint
Neck and shoulder pain
Poor bite alignment and function
Locking of the jaw in the open or closed position
Chronic headaches and migraines
With a proper diagnosis, patients can work with their dental team to achieve effective treatment and provide relief from the problems associated with this condition.
What treatments are available for TMJ/TMD?
At The Hills Dental Spa of Austin, TX, we are pleased to offer a wide range of TMJ treatments for our patients We understand that every patient's experience with TMJ is different, so we offer a selection of solutions and can develop a treatment plan that works for each individual. Some of the ways in which we recommend relieving neck pain and other issues associated with this condition include:
TENS unit treatment (electrical pulses)
Restore the bite alignment
Orthodontic treatment
Restorative solutions such as implants and crowns
Jaw exercises
Prescription medications
Oral appliances
Surgical intervention
Discuss with our team the treatment options for TMJ
If you have temporomandibular joint disorder or believe you do, an evaluation with the team at The Hills Dental Spa may be in order! Call the office at (512) 347-0044 to request a visit with our staff, conveniently located in Austin, TX at 6836 Bee Cave Road, Building 1, Ste. 300.