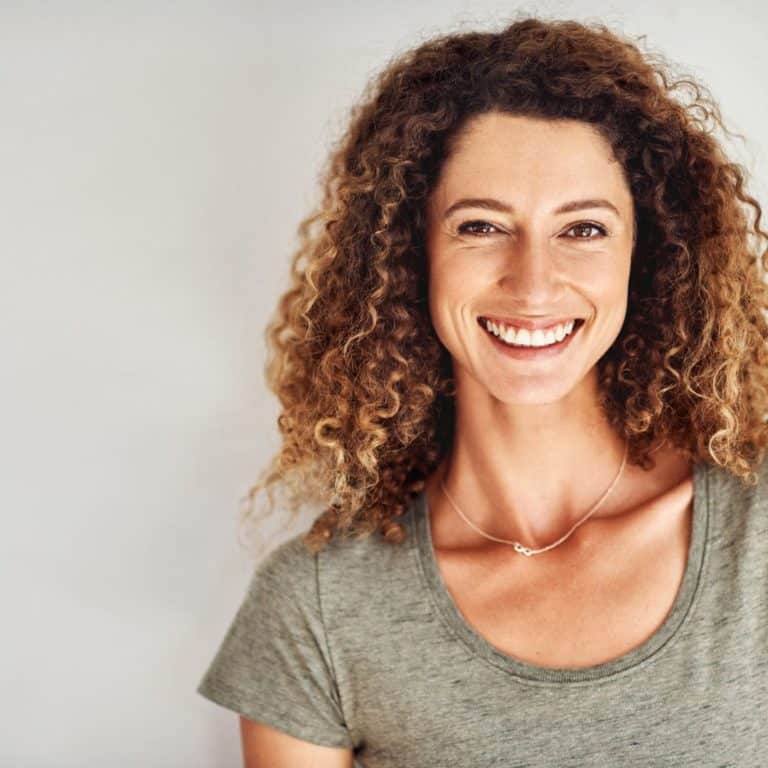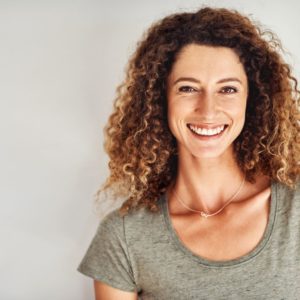 Many people we meet express a desire for a more radiant smile. We get it. Every one of us has to observe our smile on a daily basis. Based on what we see, we may feel more or less confident when presented with the opportunity to share our smile with others. Statistics that demonstrate the value of an attractive smile (more professional and social success) may not help, either. There are numerous reasons to want a whiter smile. There are also multiple ways to get one. The question is, are you choosing the right steps to get and keep the radiance you want?
First, the Getting
Usually, the first time the issue of discoloration comes up is when the problem becomes evident. Clearly, by then there is nothing that can be done to prevent stains because they're already embedded. So, your initial step is to get to the baseline of white you want. To do this quickly, efficiently, and comfortably, we invite you to visit our Austin dental spa. Teeth whitening can be performed in our office using proven laser technology. Your brightest smile may also come from porcelain veneers or home whitening in conjunction with the replacement of old silver fillings. From this initial foundation, you can move into management mode.
Second, the Keeping
To keep your smile in fantastic form, it helps to get intentional.
Intention and mindfulness aren't reserved for those who spend their morning in meditation. Mindfulness can benefit us all. It is merely a practice of putting our attention and practice toward something that matters to us. If what matters is the appearance of your smile, you can create a mindful habit of brushing for two minutes in the morning and also at night. You can also incorporate whitening products like our Everyday GLOTM Whitening Pen to really boost your daily oral care routine.
Mindful oral care also includes paying attention to how you eat. Not what, how. The fact is we cannot cut out all the foods and drinks that can stain our teeth. To do so would leave us feeling deprived and frustrated, possibly even malnourished. We suggest that patients practice good habits around mealtime like rinsing their mouth with water after they eat (no brushing for 30 minutes) and ending a meal with a crunchy vegetable or piece of fruit.
Getting and keeping a dazzling smile doesn't have to be complicated. Call our Austin office at (512) 347-0044 for teeth whitening help.