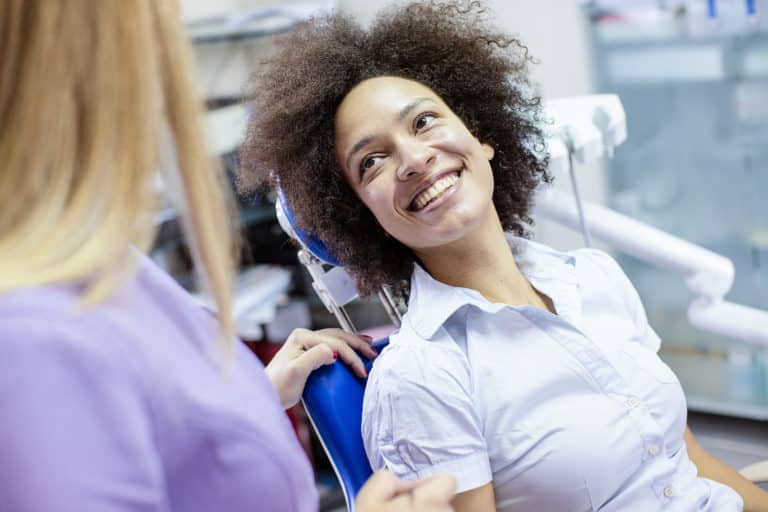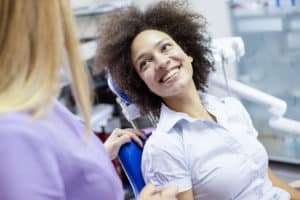 At The Hills Dental Spa Cosmetic and Family Dentistry, Dr. Kevin Winters sees many patients who are fearful of visiting the dental office. Dental anxiety occurs in patients of all ages, and can cause patients to avoid getting necessary dental care needed to keep their smile healthy for life. Our professionals can put patients at ease by offering sedation dentistry.
What is sedation dentistry?
Dr. Kevin Winters describes sedation dentistry as a field of dental care where patients can feel relaxed and at ease whenever they visit the dental chair. Sedation dentistry can encompass a variety of sedative options for patients to consider, including:
• Nitrous oxide – the most commonly used form of sedation for patients of all ages is nitrous oxide. This is a colorless and odorless gas that is administered to patients through the nose using a special mask that provides instantaneous relaxation. This is the perfect option for patients with mild anxieties, or even patients with strong gag reflexes and lower pain tolerances.
• Oral conscious sedation – prior to an appointment, patients can request oral conscious sedation. This is a sedative method that uses a prescribed oral medication that is taken approximately thirty minutes to one hour before the patient's appointment so they can arrive relaxed. This method requires patients to arrange transportation to and from their visit to the dental office, but can work well for those with moderate to severe anxieties.
• IV sedation – for severe anxieties, full sedation can be achieved with the use of an IV. This is our strongest method of sedation and allows patients to sleep throughout their procedures.
Speak to one of our professionals about sedation dentistry today!
Dr. Kevin Winters of The Hills Dental Spa Cosmetic and Family Dentistry in Austin, TX welcomes patients in and around the community to their practice to learn about the services they provide. Call (512) 347-0044 today to book an appointment at the office, located in Building 1, Suite 300 of 6836 Bee Cave Road. Patients in and around the community who have never been to the office are welcome to become new patients in our dental family!