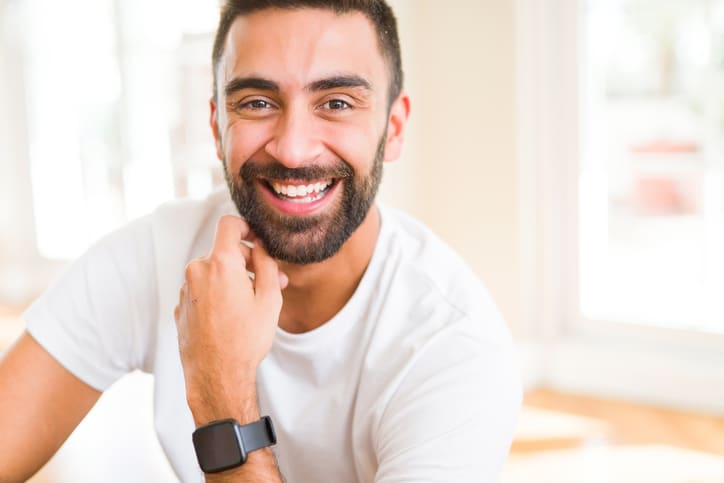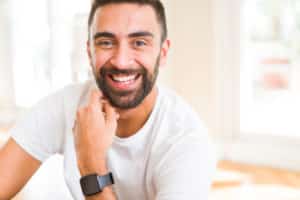 Cosmetic imperfections of the smile, including gapped, broken, or chipped teeth, can cause patients to feel self-conscious when they are faced with friends, family, and coworkers. These flaws in the smile may impact the overall appearance of an adult and cause embarrassment or a lack of self-confidence. Dr. Kevin Winters of Austin, TX encourages patients to take the time to ask them about cosmetic procedures that can disguise these problems: porcelain veneers.
What are porcelain veneers?
Porcelain veneers are super-thin ceramic restorations that are fabricated to bond onto the front of a tooth to cover up imperfections of the smile. They are best used on the anterior teeth in the front of the smile, and are made to match the patient's existing teeth for simple and seamless integration. Porcelain veneers are made to last many years with proper care, and can cover a variety of aesthetic issues for patients.
Will veneers damage my natural tooth structure?
To place porcelain veneers, a thin portion of the enamel on the front of a tooth needs to be filed down. This is done to ensure that the new restoration bonds in place without creating added bulk that impacts the appearance. This removal of natural tooth enamel may seem concerning to patients, but it is important to understand the purpose. This is not damage to the tooth, however. The filing of the natural tooth is done to allow the veneer to bond in place with dental cement, ensuring placement of the veneer remains for an extended period of time. In fact, patients who take good care of their veneers and smile will often enjoy their dental veneers for ten years or longer!
Are you ready to learn more about porcelain veneers?
Porcelain veneers are a wonderful way for patients to quickly and easily address a wide range of cosmetic issues with their smiles, and we encourage patients to take the time to discuss this option with their dentist. Dr. Kevin Winters is available at The Hills Dental Spa Cosmetic and Family Dentistry in Austin, TX to provide information to assist patients in making an educated decision regarding aesthetic services. Call the office at (512) 347-0044 today to book an appointment with the team.