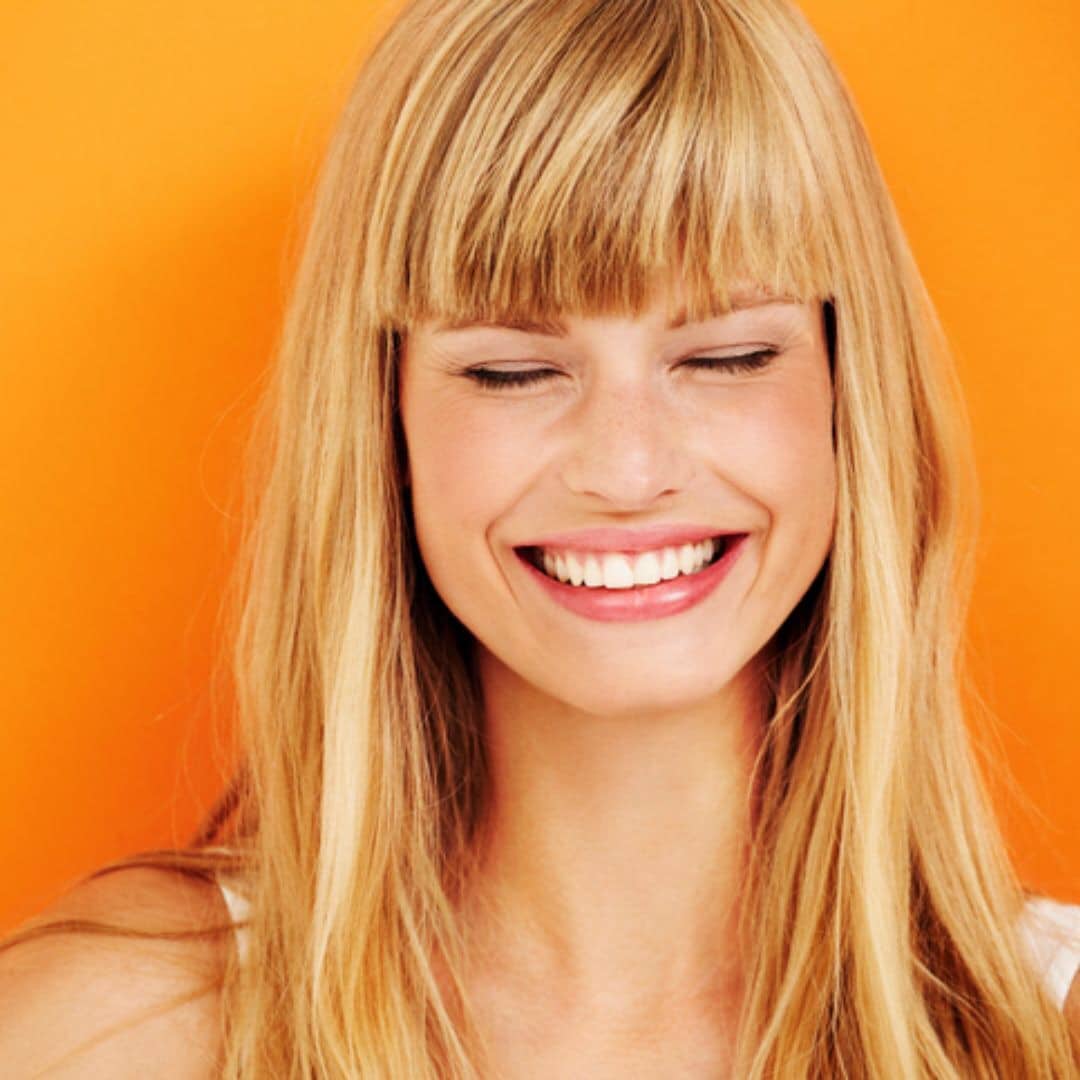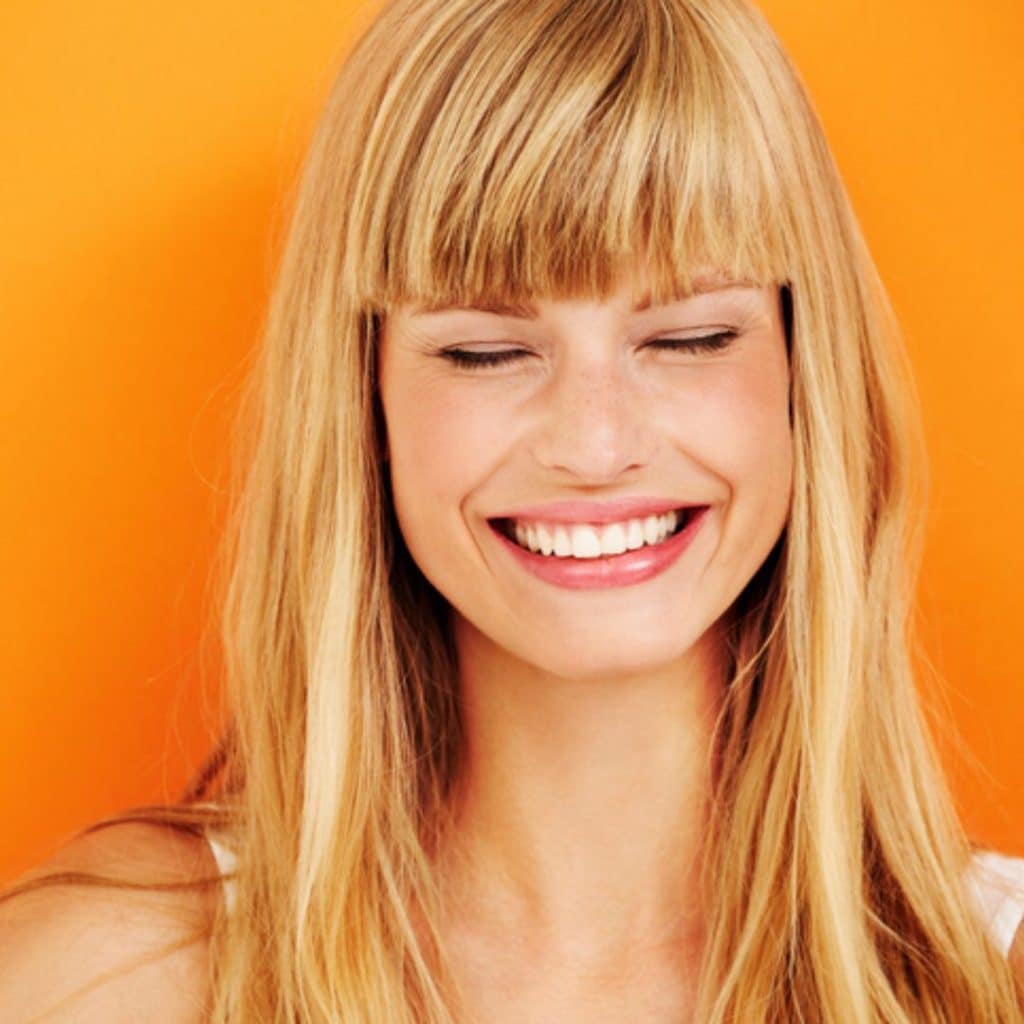 Do you have imperfections on the anterior teeth? Do you want to improve your smile but feel as though cosmetic treatments may be too expensive? Are you afraid to ask your dentist about aesthetic solutions for the smile? If you are dealing with problems within the smile that are impacting the appearance and live in the area of Austin, TX, the providers at The Hills Dental Spa Cosmetic and Family Dentistry encourage you to make an appointment to consult with our dentists about solutions!
Imperfections of the smile can make patients feel self-conscious. However, with aesthetic treatments such as porcelain veneers available at our facility, patients can work with Dr. Kevin Winters to learn more about coverage solutions.
What are porcelain veneers?
Patients with imperfections on the teeth near the front of the smile may find that porcelain veneers are a beneficial solution to their specific and unique needs. Porcelain veneers are restorations that are made of ceramic and cover the front of the teeth. These thin facings are custom-made to match the size, shape, and color of the existing teeth to ensure they blend in beautifully when bonded in place. Porcelain veneers are a highly desirable option as they have several benefits. They are:
• Aesthetically pleasing
• Effective at covering multiple imperfections
• Simple to place
• Custom-made to match the rest of the smile
• Long-lasting, providing years of coverage
• Easy to care for
How can I extend the longevity of my porcelain veneers?
Proper oral hygiene habits are important in maintaining the natural teeth as well as dental restorations. Periodontal disease and tooth decay can still impact teeth covered by porcelain veneers, so brushing, flossing, and routine dental visits are encouraged. Patients with conditions such as bruxism may be encouraged to use a mouth guard to protect their smile as well.
Speak to our team to discuss porcelain veneers and other aesthetic services
If you live in or around the community of Austin, TX and are interested in discussing the benefits of porcelain veneers for your smile, we welcome you to book an appointment with our dentist, Dr. Kevin Winters. We are conveniently located at 6836 Bee Cave Road, Bldg. 1, #300 and can be reached by phone by calling (512) 347-0044.