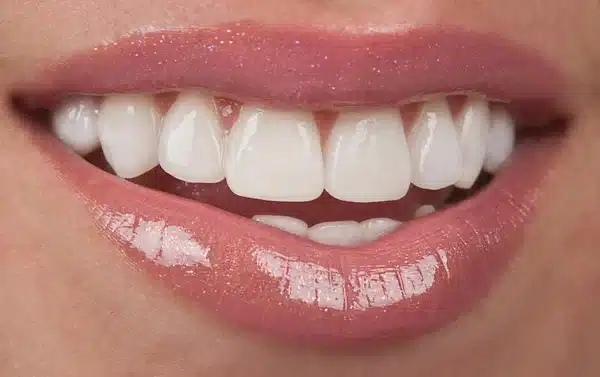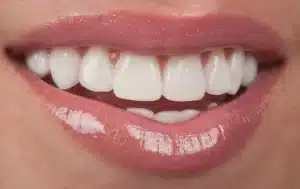 Your smile may be suffering from cosmetic imperfections like cracks, chips, or stains. Although this is normal, it can be disheartening and damaging to your self-esteem if you are not happy with your smile. If you are unhappy with the current appearance of your teeth, porcelain veneers can offer you plenty of benefits to help you get a smile that you love.
What Are Porcelain Veneers? 
Porcelain veneers are custom-made porcelain shells that are placed on the front surface of your teeth to help hide any chips, cracks, or stains.
There are different types of porcelain veneers to choose from, but all of them can help you restore your smile and boost your self-confidence.
Benefits of Porcelain Veneers
Porcelain veneers can help your smile in a variety of ways, here are some of them.
Promotes a Healthier-Looking Smile
Porcelain veneers serve the main purpose of restoring your smile's physical appearance. These shells help cover any cosmetic imperfections that are present.
Natural Look
Porcelain veneers are custom-made for you and your smile. This means that these shells are shaped for your teeth and even colored to look natural to your teeth color. This means that they are almost undetectable, and look completely natural. So you can have peace of mind knowing that when you are out and about, people will not be able to notice that you have veneers.
Adds Protection
Porcelain veneers add another layer of protection to your enamel. The added layer helps prevent your teeth from discoloration
Low Maintenance
Porcelain veneers offer a low-maintenance way to achieve a healthier-looking smiler. Still, it is important to continue to practice good oral hygiene and schedule regular checkups with your dentist to ensure that your teeth stay clean and healthy.
Schedule a Consultation for Porcelain Veneers Today 
If you are interested in learning more about porcelain veneers, The Hills Dental Spa in Austin, TX is here to help you achieve the smile of your dreams. Dr. Kevin Winters is a cosmetic dentist with over 17 years of experience helping patients achieve happy, healthy smiles. With his skills and expertise, you can get the best results possible with your cosmetic dentistry. Contact us at 737-320-3172 or schedule your consultation with us online.