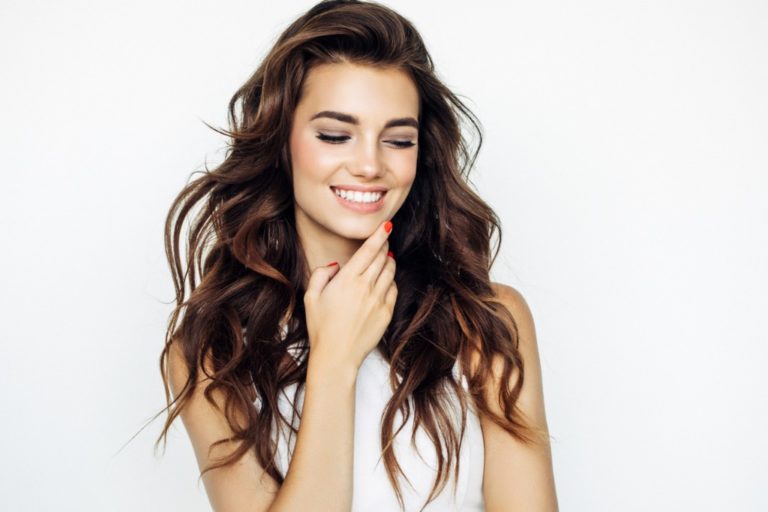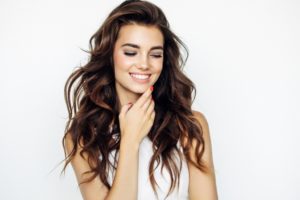 At The Hills Dental Spa Cosmetic and Family Dentistry, patients have the ability to enjoy not only general dentistry solutions, but cosmetic dental options for enhancing the smile. One of the most popular solutions available in our practice is that of the placement of porcelain veneers. Dr. Kevin Winters is dedicated to providing veneers and other options for patients to consider for smile improvement.
Porcelain veneers
When covering imperfections, porcelain veneers are a wonderful choice. They are long-lasting, natural-looking, and made with materials that are meant to last many years with proper care. These restorations are essentially custom-made facings that the dentist can bond over the front of the tooth to cover problem areas including:
Unusually shaped teeth
Chipped or broken teeth
Permanently stained teeth
Gaps between teeth
Misaligned teeth
How are porcelain veneers place?
First, the tooth is prepared. This may require the dentist to file down a thin portion of the natural tooth enamel to reduce the chances of the veneer adding unwanted bulk. Then, impressions are taken and mailed off to a dental laboratory so a ceramist can fabricate the restoration and ensure it looks as natural as possible. This can take approximately a week to two weeks to complete before the ceramist mails the restorations back to the dental practice. Then, Dr. Kevin Winters invites patients back to the office for the bonding of their final porcelain veneer over their tooth or teeth. Patients leave the office with a stunning new smile and improved self-confidence with their new restorations.
Book an appointment at The Hills Dental Spa Cosmetic and Family Dentistry today!
Dr. Kevin Winters of Austin, TX is here to assist men, women, and children in looking and feeling their best when they smile and laugh with others! If you are concerned about imperfections of your natural teeth, we welcome you to book a visit with our staff to have your smile evaluated and learn more about the advantages of porcelain veneers. Call (512) 347-0044 and visit the office at 6836 Bee Cave Road, Building 1, Suite 300.