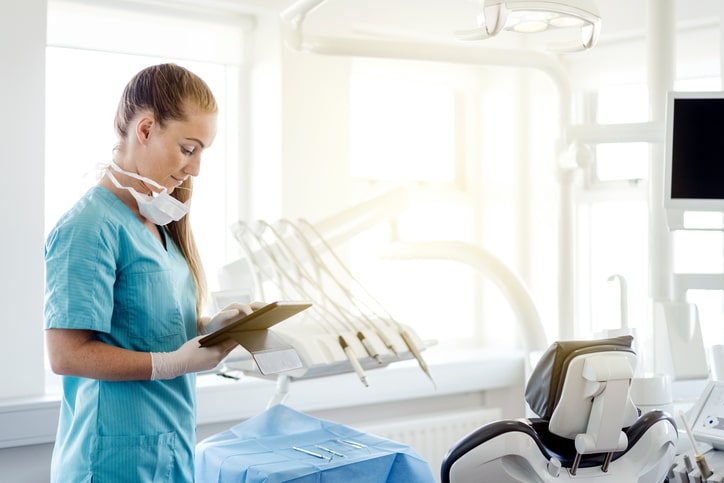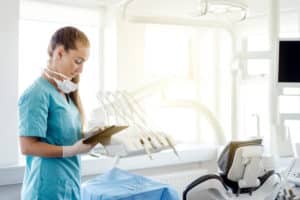 Modern dental medicine has evolved far beyond the use of lead and tin foil (yes, that's right!) that used to be common. Today, we are more aware of the advantages and disadvantages of various materials. Also, as knowledge has widened, dental education has expanded and transitioned into a formal system through which professionals are trained to perform a variety of restorative and cosmetic procedures. In fact, we have institutions that have been developed for the sole purpose of advanced dental education. Dr. Winters has been a clinical instructor at the Las Vegas Institute of Advanced Dental Studies for more than twenty years.
What This Means for You
The reason that dentistry has continued to evolve is that there is a need for this to happen. Patients have new demands and needs, and they face new threats to their oral health. Some of the modern dental techniques that our patients can appreciate include:
Painless Dentistry
Perhaps there is nothing that keeps people from calling their dentist more than the idea of uncomfortable dental treatment. Interestingly, dental anxiety itself often leads to painful dental problems that force a need for restorative procedures. We like to think that we can change patients' perspective about dental care by offering numerous solutions that make dentistry painless. Some of our techniques include the use of a ProphyJet instrument for dental cleanings and air abrasion to remove decay without drilling and scraping. Additionally, our Comfort Control Computerized Syringe improves treatment my alleviating the minor discomfort of necessary injections. Finally, various forms of sedation are available to ease stress related to dental treatment.
Metal-Free Dentistry
Metals have been used for decades to repair damaged teeth. However, restorations like amalgam fillings and metal crowns are no longer necessary. The availability of durable dental ceramics and composite materials makes it possible to repair all degrees of damage in a way that restores the structural integrity of the tooth as well as its appearance.
The Hills Dental Spa was established several years ago with the specific intent of offering Austin area patients an entirely upgraded dental experience. We pride ourselves on a personal level of care that is complemented by the latest technologies. To learn more about our general, cosmetic, and restorative services, call (512) 347-0044.