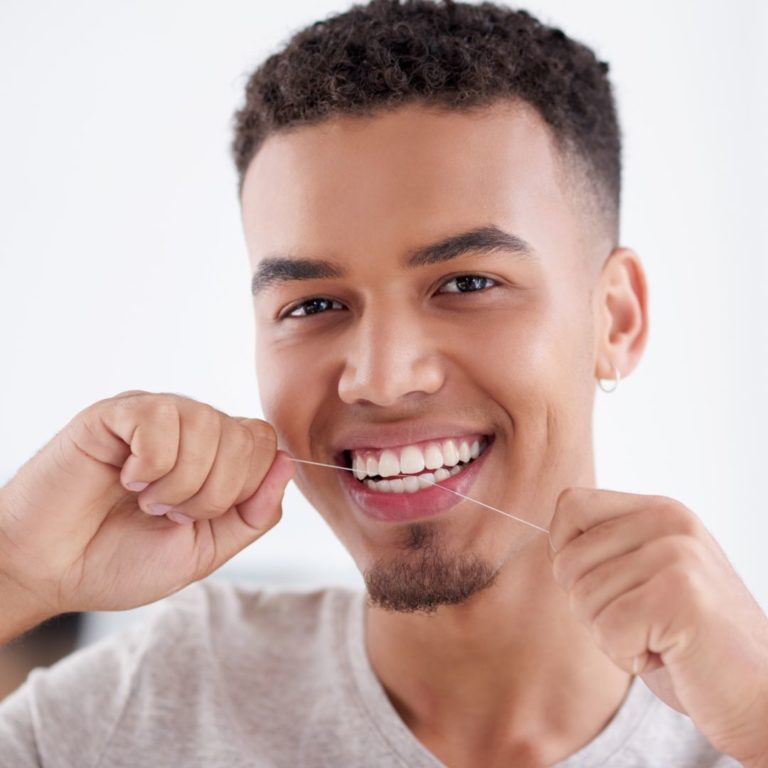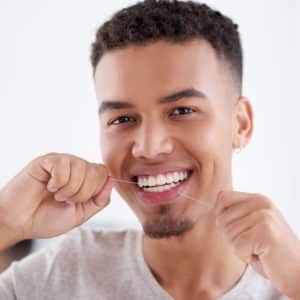 At The Hills Dental Spa Cosmetic and Family Dentistry, patients in the community of Austin, TX can seek quality dental care solutions for their smile. This includes restorations that are used to achieve a beautiful and fully functioning smile. Our practice focuses on the use of tooth-colored restorations such as:
Dental fillings – dental fillings are done with composite resin bonding that is color-matched to the patient's smile. These fillings are quickly completed and help in reducing the damage that tooth decay can cause. We recommend these types of fillings instead of silver amalgam fillings which have been used in the past but do not match the natural tooth structure.
Dental crowns – dental crowns are restorations that are used in many different situations and are a strong and durable way to repair the smile. These restorations, sometimes referred to as caps, are custom-made and cover the natural tooth. They can offer an extra layer of protection and provide patients with a way to address damage.
Dental bridges – when patients are missing teeth, we also provide solutions such as dental bridges. These porcelain restorations are made to match the patient's existing teeth for seamless integration. Bridges can replace one or more teeth in a row in a permanent manner, using the adjacent teeth for anchoring the final piece in place.
Porcelain veneers – imperfections of the smile can be easily treated with the use of porcelain veneers. These tooth-colored restorations act as a facing that is bonded onto the front of the tooth and allows patients to disguise issues such as gaps between teeth, permanent discoloration, or chips and cracks.
Dr. Kevin Winters can evaluate patients and determine if these restorations may be needed to achieve a beautiful smile!
Schedule an appointment today with The Hills Dental Spa Cosmetic and Family Dentistry
If you live in the area of Austin, TX, we encourage you to book a consultation appointment with Dr. Kevin Winters to discuss the options available for restoring the smile. Our team is readily available in Suite 300 at 6836 Bee Cave Road, Building One, and can be reached by phone to schedule a visit at (512) 347-0044.