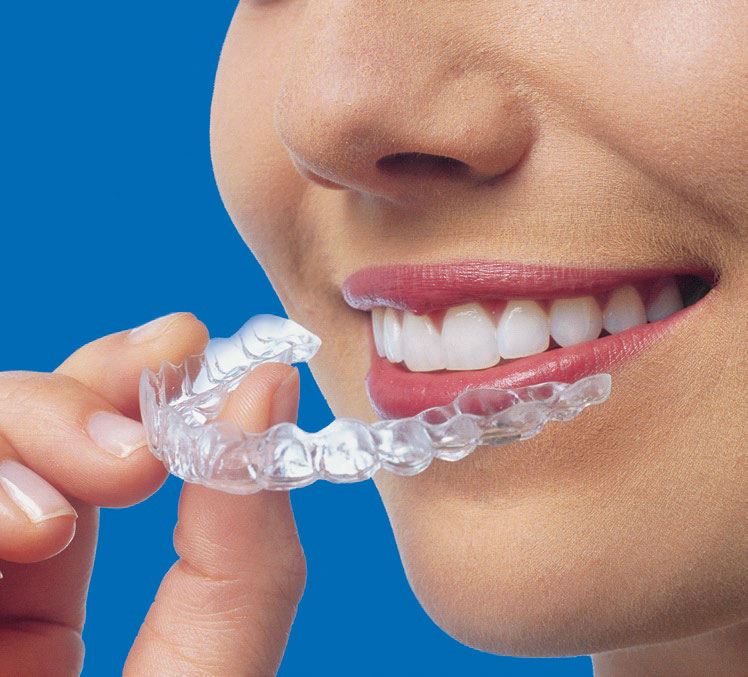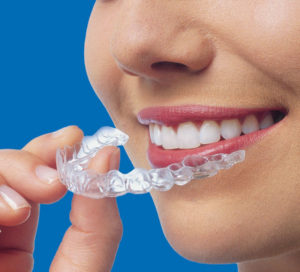 When patients hear of orthodontics, unsightly metal brackets and wires often come to mind. However, thanks to continued dental advances, patients now have other solutions that may be used to achieve the smile of their dreams. Thanks to Invisalign orthodontics, patients have a "clearer solution" to a more attractive smile!
Invisalign orthodontics
The team at The Hills Dental Spa Cosmetic and Family Dentistry, including Dr. Kevin Winters, is available to help patients with addressing imperfections of their smile. Patients with misalignment of their dental arch and bite will want to learn about Invisalign as a solution. Invisalign works differently than traditional braces. Instead of wires and brackets, patients in Austin, TX can use clear plastic aligner trays custom-made for their smile. Our dentists assess patients to decide if they are appropriate candidates, and then guide them through the process step by step. With proper compliance, patients can achieve a straighter smile in the same period of time as traditional braces without the appearance. This is because the aligner trays used in Invisalign are clear plastic and are practically invisible when being worn! To achieve results, patients wear the trays over their dental arch all day and night, and only remove them for eating, drinking, and caring for their teeth with brushing and flossing. The results of Invisalign speak for themselves, and patients love the ability to achieve their new smile without embarrassment. Invisalign is the perfect solution for patients with mild to moderate misalignment of the arch and bite, and for those who are strict with meeting compliance for real results!
Invisalign may be right for you!
To find out if Invisalign is appropriate for straightening your smile, we encourage you to visit our practice in Austin, TX. Dr. Kevin Winters of The Hills Dental Spa Cosmetic and Family Dentistry works closely with patients to help them decide if patients are proper candidates for Invisalign and help them get started in achieving the smile they've always wanted!
Call the office at (512) 347-0044 and visit Suite 300 at 6836 Bee Cave Road, Building 1. The office is here for new and existing patients in the community seeking orthodontic alternatives.