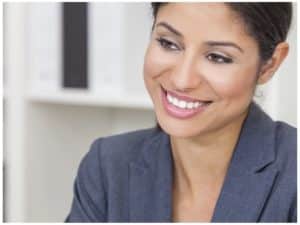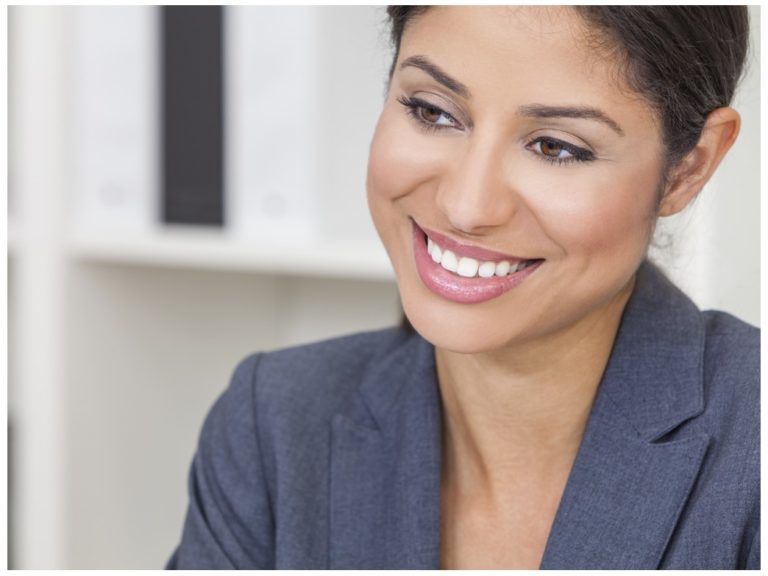 An AGGA appliance from The Hills Dental Spa in Austin can correct upper jaw issues non-invasively: that is, without resorting to surgery.
AGGA stands for Anterior Growth Guided Appliance. The appliances are custom-made for each patient in order to improve the growth and development of the upper jaw.
It used to be that surgery was the only way to address an underdeveloped jaw. Treating the condition is important because an underdeveloped jaw is associated with problems like:
TMJ disorder
Airway problems
Jaw pain
Headaches
Poor sleep
AGGA can treat these issues nonsurgically.
How Does AGGA Work?
An Anterior Growth Guided Appliance is made mostly from wire, and looks like a retainer. In adults, an AGGA is usually fixed to the upper jaw, and is sometimes called FAGGA. It expands the jaw evenly from front to back to restructure the midface, and improve the position of the teeth.
There is a removeable version too, known as RAGGA, used mostly in children.
AGGA appliances from The Hills Dental Spa in Austin can remedy many issues, and even bring balance to facial structure. If you've been coping with any of the issues described here, please call us to ask about AGGA. We offer Face Forward Orthodontics, and people from Westlake, Lakeway, and Bee Cave come to us for healthy smiles. Call for an appointment today!
Contact The Hills Dental Spa:
Location (Tap to open in Google Maps):