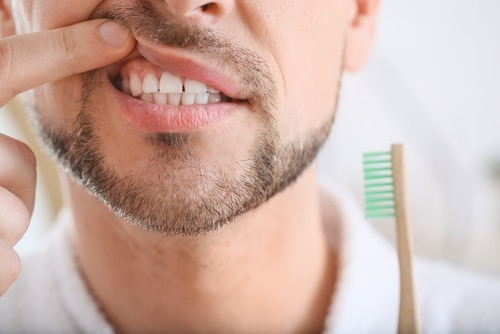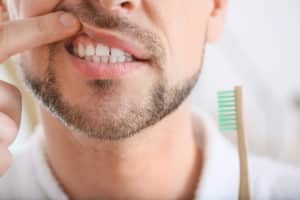 Dr. Kevin Winters of The Hills Dental Spa Cosmetic and Family Dentistry is a dental professional who offers quality dental services to patients in and around the community of Austin, TX. This includes not only general dentistry services, such as fillings and examinations but oral surgeries like the gum lift procedure.
What is a gum lift?
A gum lift, also called a gingivectomy or periodontal pocket reduction surgery, is a cosmetic dental procedure in which the gum tissue is contoured to improve the appearance of the teeth. Gum lifts can be used to correct a "gummy" smile, where too much gum tissue covers the teeth, or to even out the gum line so that it is symmetrical. This type of surgery may also be performed for functional purposes, such as to reduce periodontal pockets or to remove excess gum tissue that is interfering with toothbrush bristles.
What should I expect during my gum lift procedure?
The first step in a gum lift procedure is to administer local anesthesia to numb the gums. Once the patient is comfortable, Dr. Kevin Winters will make small incisions in the gum tissue. A small amount of gum tissue will be removed, and the remaining tissue will be repositioned to give the teeth a more aesthetically pleasing appearance. The incisions will then be closed with sutures.
After the gum lift procedure, you may experience some swelling, discomfort, and bleeding. These side effects are usually rather mild and should subside within a few days. It is essential that you closely follow all post-operative instructions provided by the dentist to ensure proper healing.
Can I benefit from a gum lift?
A gum lift can provide patients with an improved smile that they can feel good about. This type of cosmetic dental procedure can boost confidence and self-esteem, and it can also be used for functional purposes such as reducing periodontal pockets or removing excess gum tissue. If you are interested in learning more about gum lifts and whether or not they can help you, contact Dr. Kevin Winters at The Hills Dental Spa Cosmetic and Family Dentistry today. We would be happy to answer any questions you may have when you call us at 512-347-0044.