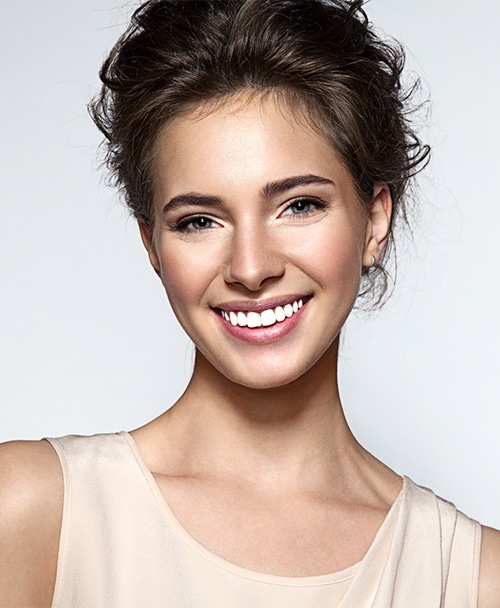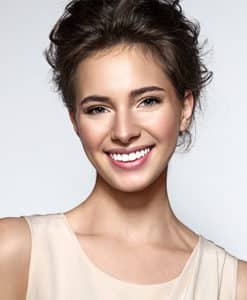 Everyone wants a smile they can be proud to share with others. And when it comes to the beauty of a smile, it often relies on the health of the teeth and gums. To achieve the smile of your dreams, it is essential to maintain your oral health and wellness with preventative care.
How to obtain healthy smiles
When patients are on a mission to improve their oral health, they are welcome to book an appointment at The Hills Dental Spa Cosmetic and Family Dentistry to learn about the advantages of preventive care. Caring for the smile on a daily basis is the best way to maintain oral health and wellness and avoid the development of severe conditions such as dental caries and periodontal disease. Prevention is easier than treating these problems later as they cause irreversible damage to the structure of the teeth and the soft tissues of the mouth. Four steps can be taken towards a healthy smile:
• Brush your teeth after every meal
• Floss at least once a day, preferably after every meal
• Visit the dentist twice a year for cleanings and examinations
• Call the dentist for an appointment as soon as a problem arises
By being proactive about your oral health, you can eliminate the development of problem conditions and maintain a beautiful smile. Routine visits with the dentist allow a patient to monitor their oral health regularly and catch any possible problems early on. The sooner conditions are detected, the easier they are to treat. When patients leave conditions such as gum disease and cavities untreated, they are opening themselves up to a host of issues over the years, including the loss of natural gum tissue, bone, and natural teeth.
Achieve a beautiful, healthy smile today!
Learn about preventative dentistry solutions with the team at The Hills Dental Spa Cosmetic and Family Dentistry. Dr. Kevin Winters is here to assist patients in the Austin, TX area with their oral health care needs. Call the office at (512) 347-0044 to make an appointment at the practice located at 6836 Bee Cave Road, Building 1, Suite 300.