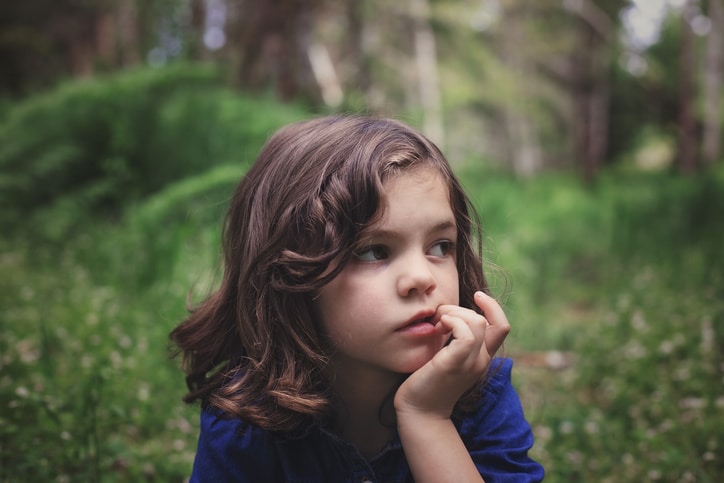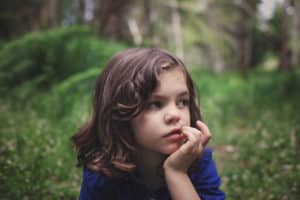 If you bite your nails, you know how embarrassing the condition can be. It can also be painful when too much nail is removed, leaving you at risk of ingrown nails and infection. But did you know that there is more the nail biting that you may have never thought? Did you know that nail biting can also lead to oral health issues?
Why do we bite our nails?
Dr. Kevin Winters of Hills Dental Spa Cosmetic and Family Dentistry has been closely following news regarding nail biting and its correlation with oral health problems. Researchers are constantly trying to determine why some patients bite their nails and others do not. It is believed that approximately one fourth of the population in the United States bites their nails. This habit, medically referred to as onychophagia, is often associated with:
Boredom
Anxiety
Frustration/stress
Deep concentration
Hunger
Why should I stop biting my nails?
There are many reasons why patients should stop nail biting, especially when it comes to their oral health. Here are three health problems that can occur in conjunction with this bad habit:
Bacterial exposure. Your hands touch many surfaces a day and can harbor bacteria from everything you've been in contact with. When you bite your nails, you are allowing this bacteria to enter your mouth, sometimes starting infection such as periodontal disease.
Bruxism. Researchers have found that patients who bite their nails are at more significant risk for conditions such as bruxism, which is the clenching and grinding of the teeth. This condition can damage teeth, break restorations, and cause gum recession.
TMJ. TMJ, or TMD, is a condition affecting the temporomandibular joint which hinges the jaw. This condition can be caused by bruxism, stress, and nail biting.
Call Hills Dental Spa Cosmetic and Family Dentistry today!
Call (512) 347-0044 today to request a visit with our team and learn more about bad habits that can impact your smile! The office is located at 6836 Bee Cave Road, Building 1, Ste. #300 and accepts new patients in the area of Austin, TX and beyond. Dr. Kevin Winters and his team are excited to meet you and provide you with the dental care you've always wanted!