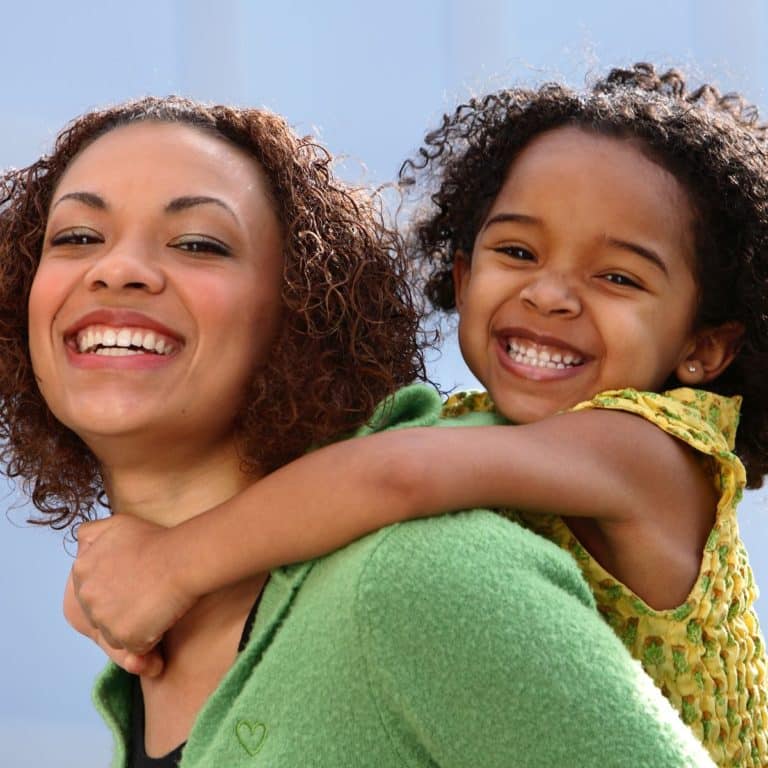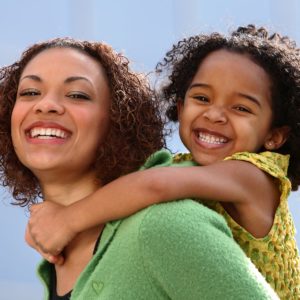 Outside of dental decay and periodontal disease, there are some conditions that may develop unexpectedly due to trauma to the mouth. In some instances, this may include a tooth that is cracked or chipped. Cracked or chipped teeth might happen due to a few different causes. A cracked tooth may occur:
From trauma or injury to the mouth
Due to bruxism (clenching/grinding of the teeth)
From chewing on a hard object such as ice or pens
After a large filling has been replaced (poor tooth strength)
When patients have poor bite alignment of the top and/or bottom dental arch
How is a cracked tooth diagnosed?
In most cases, patients will be aware that a tooth has been cracked or chipped, especially if it occurs to one of the teeth near the front of the smile. In some instances it may be more of a cosmetic issue, while in other cases, it can impact one's oral health. A moderate to severe crack may cause patients to experience tooth sensitivity or a tooth ache, particularly if the break is large. Without a proper diagnosis and treatment, patients may experience further problems if left unattended, such as an infection inside of the tooth that could lead to the need for root canal therapy or even permanent extraction. Most chips and cracks may be diagnosed with a physical examination by the team at The Hills Dental Spa, while others might be found during routine dental x-rays.
How is a cracked tooth treated?
There are several ways in which a dentist may approach a cracked tooth. A cracked tooth might be treated with:
Root canal therapy
A dental filling
A porcelain veneer
A dental crown
Composite resin bonding
During an evaluation, our dentists will determine which solution is most appropriate for a patient's specific needs.
Are you faced with a cracked tooth?
Contact The Hills Dental Spa of Austin, TX today and learn about the benefits of quickly and effectively treating cracked, broken teeth. The practice is located at 6836 Bee Cave Road, building 1, Suite #300, and can be reached at the office at (512) 347-0044. The office is available to accept new and existing patients and families considering general dental care with a qualified team of professionals in the community.