Aesthetics plays a crucial role in every aspect of our lives. From the clothes we wear to the people we meet, we always put our best foot forward to make a good impression. This is why The Hills Dental Spa exists. They aim to provide exceptional dental care while making sure that their clients' teeth look and feel their very best. One of the most common dental procedures, root canal treatment, requires expert knowledge and skill. In this blog post, we'll discuss why expertise in root canal treatment matters when it comes to your oral health.
Root canal therapy is one of the most frequently performed procedures in dental care. It is a treatment that is used to remove infected or damaged pulp from the inside of a tooth. The pulp of the tooth contains nerves, blood vessels, and connective tissues. If it becomes infected, the tooth can become inflamed or abscessed, which can be extremely painful. A skilled dentist can perform a root canal to relieve the pain and save the tooth.
Expertise in root canal treatment is important because the procedure is intricate and requires precision and experience. A trained dentist will take care to avoid damaging the surrounding tissues, nerves, or structures. Furthermore, a dental expert in this field will be able to identify any complex cases. Complex cases may require specialized treatment and expertise, which may not be available at every dental practice.
At The Hills Dental Spa, we have experts in root canal treatment. They have extensive experience and use state-of-the-art equipment, such as high-powered microscopes, to ensure that their patients receive the best possible care. Their approach is gentle and minimally invasive, so patients can walk away with a smile that's pain-free and restored to its natural beauty.
Expertise in root canal therapy is crucial as it ensures that the dentist can complete the treatment accurately and efficiently. With an expert, the number of visits required for the root canal session is greatly reduced. Expertise also reduces the possibility of any future complications in the tooth or procedure. Root canal treatment done by an expert will also have a higher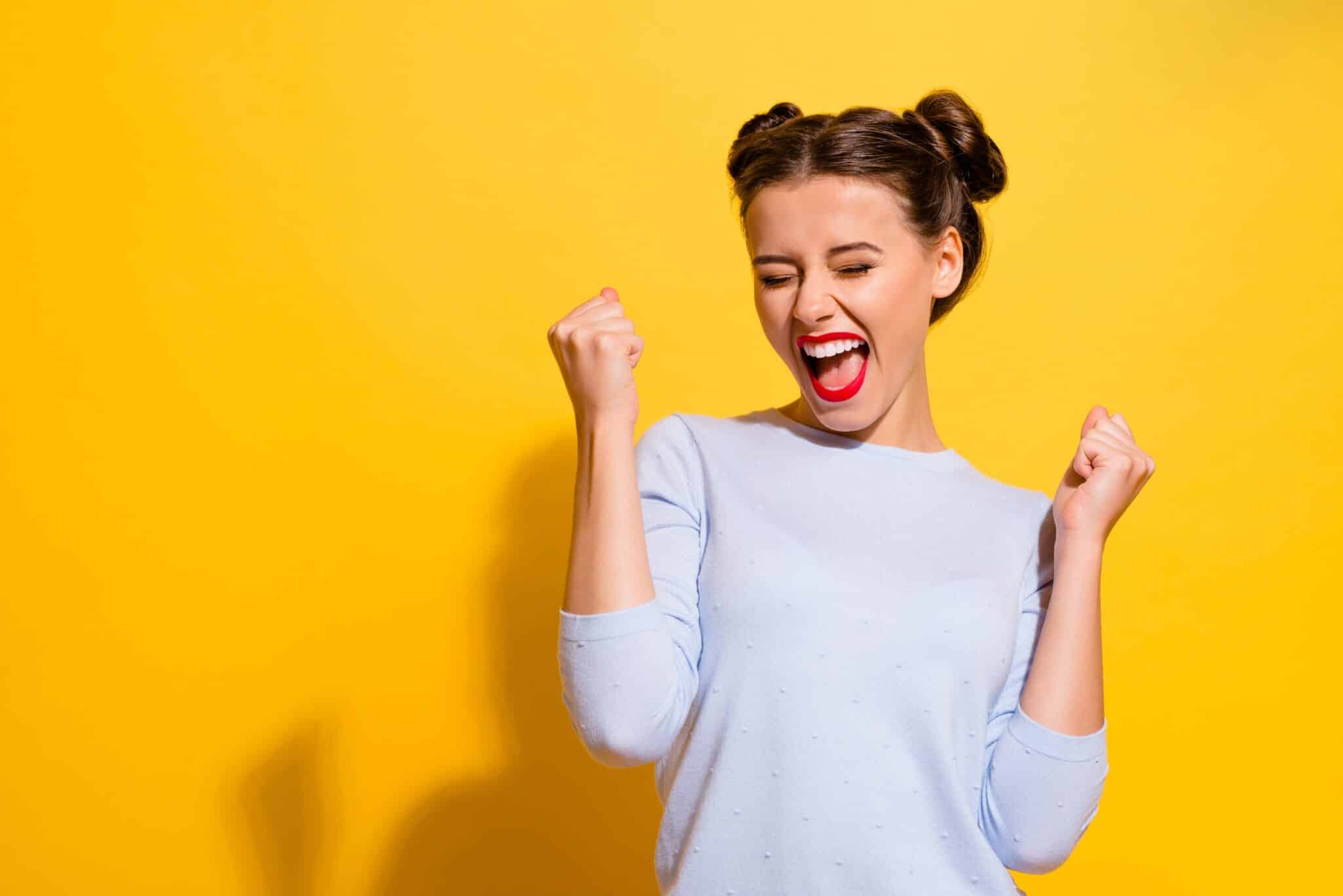 probability of success and minimal discomfort after the procedure.
Root canal treatment is a critical dental procedure that requires exceptional knowledge, skill, and experience. It's essential to choose your dentist carefully to ensure that the procedure is performed accurately, effectively, and with minimal discomfort. The Hills Dental Spa is a practice that specializes in aesthetic dentistry, with a focus on producing beautiful smiles that are both healthy and functional. They have the expertise to complete a successful root canal treatment, making them a top choice in the Nashville area. Trust your root canal treatment to the exceptional care of The Hills Dental Spa.
Contact The Hills Dental Spa:
Location (Tap to open in Google Maps):