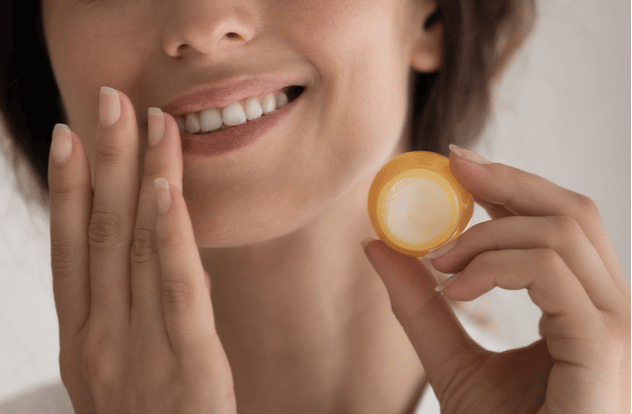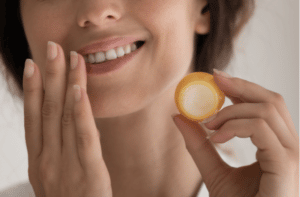 Even if you take proper care of your teeth, you may still have sensitive teeth. If hot, cold, sweet or acidic foods and drinks bother your teeth, you may have sensitive teeth. You're not alone – millions of Americans deal with sensitive teeth. Dr. Kevin Winters of The Hills Dental Spa Cosmetic and Family Dentistry in Austin, TX is available to help patients with sensitive teeth find solutions that strengthen their natural tooth enamel and offer them the ability to achieve stronger, less sensitive teeth over time.
How can I address my sensitive teeth?
There are many things you can do to help reduce the pain associated with sensitive teeth:
Have a conversation with Dr. Kevin Winters about your sensitive teeth. If he is not aware of the situation, he cannot provide appropriate recommendations to help you deal with it.
Try a toothpaste specifically made for sensitive teeth. There are a number of over-the-counter options as well as prescription toothpaste that can assist with strengthening natural tooth enamel and reducing sensitivity.
Use a fluoride rinse regularly. Fluoride rinses can be purchased to help in rebuilding natural tooth enamel, which in turn can address sensitive teeth.
Avoid acidic foods and drinks. These can wear down on natural tooth enamel, causing thin enamel to become more sensitive with food and beverages which are extremely hot or cold.
Cut back on sugary snacks and drinks. These can not only contribute to sensitive teeth, but can also cause additional problems for the smile such as periodontal disease and tooth decay.
Don't brush too hard. Talk to your dental hygienist at The Hills Dental Spa Cosmetic and Family Dentistry to learn more about how to brush properly and avoid wearing down tooth enamel or irritating the gum tissues.
Consider using a toothbrush with softer bristles. You may think more rigid bristles will clean better, but they are known to just irritate more. Use a soft-bristled toothbrush and a toothpaste with fluoride for the best results.
Schedule an appointment today
If you have sensitive teeth and are ready to have an open and honest conversation with Dr. Kevin Winters to find effective solutions, call 512-347-0044 to request an appointment at the office in Austin, TX.