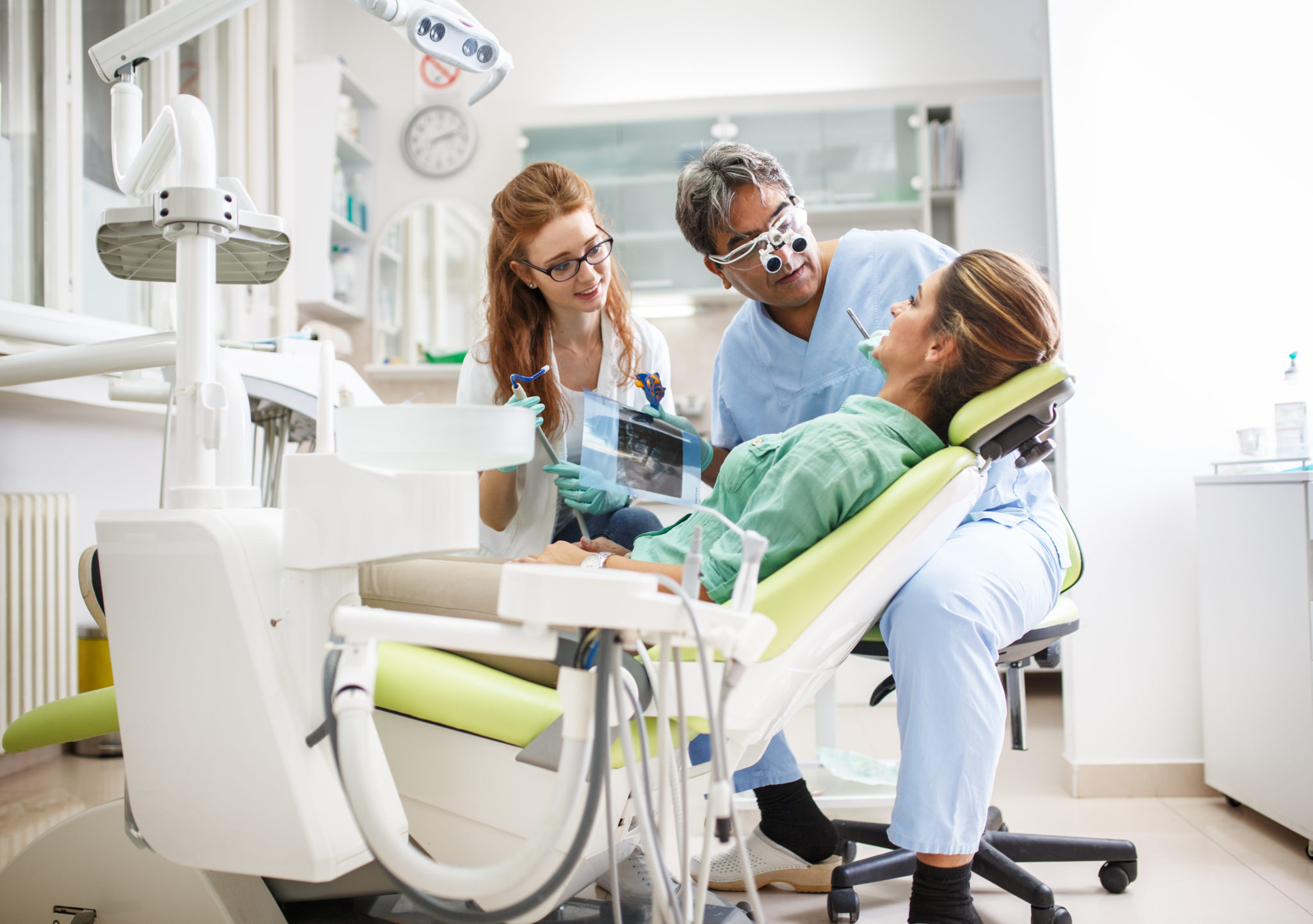 On our blog posts at The Hills Dental Spa in Austin TX, we talk about AGGA and Face Forward Orthodontics often. While we like to remind patients of the safety of this non-invasive procedure, we know many are still hesitant to try something that seems, at best, to be experimental.
We are here to remind you that Face Forward Orthodontics is a tried-and-true method of realigning the jaw. AGGA, or the Anterior Growth Guidance Appliance, is a small, metal plate that is placed on the palate. It presses on a nerve, but just barely. This activates natural growth centers in the body to stimulate new bone growth over the nerve in the palate.
It sounds like magic, but the benefits of this advanced technology are far from fantasy. Check out this list of improvements and lifestyle changes you can expect from this procedure.
Improved smile consistency
Less jaw pain
Easier time breathing
Lack of stiffness in the jaw
Full bite force
Beautiful aesthetic restoration
If this sounds like the route for you, we urge you to give us a call! At The Hills Dental Spa in Austin TX, we specialize in AGGA treatment and have helped patients in Westlake, Lakeway, and Bee Cave with many other general and cosmetic dentistry treatments. Contact us today.