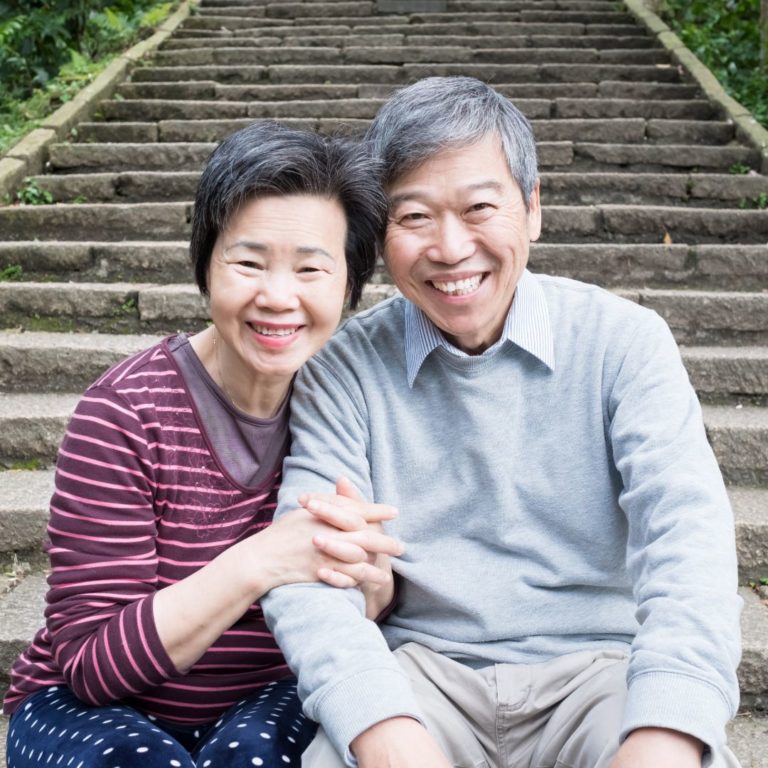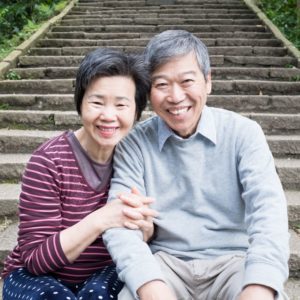 Dr. Kevin Winters of The Hills Dental Spa Cosmetic and Family Dentistry seeks to provide Austin, TX area patients with cosmetic and restorative solutions for their smiles. When patients are faced with tooth loss, they may be unsure as to the best restoration for their needs. In many cases, full dentures are recommended.
What are full dentures?
When the entire arch of teeth is lost or extracted, patients need to replace all these teeth for proper functionality. This is often achieved using full dentures. Full dentures are appliances that are made of professional-grade acrylics and that replace all of the natural teeth missing in the arch. These dentures may be held in place in various ways, either by natural suction, over-the-counter dental adhesives, or dental implants placed along the jawbone.
What are alternatives to full cosmetic dentures?
Patients with tooth loss have several options to choose from. However, some are not appropriate for specific candidates for a variety of reasons. Patients missing one or more teeth may also want to discuss options including partial dentures, dental bridges, and dental implants.
Partial dentures – metal and acrylic appliances that replace one or more teeth in the smile are known as partial dentures. These are removable appliances that can be used for many years with proper care.
Dental bridges – dental bridges are porcelain restorations made to replace one or several teeth in a row. These bridges are fabricated to use the adjacent teeth for support and are a more permanent alternative to partial dentures.
Dental implants – last but not least are dental implants. These titanium posts are utilized in the jaw bone and restored over the top to last a lifetime. They can be used with crowns, bridges, or full dentures.
While many of these alternatives are for the replacement of one or more teeth, none of these are better suited for replacing all the teeth in the dental arch as full cosmetic dentures. However, patients who do not like the fit or feel of these full dentures may want to ask their dental team about the benefits of stabilizing their dentures with dental implants. This may be the only other option available for those missing all the teeth in the upper or lower dental arch.
Interested in learning more about tooth replacement solutions?
At The Hills Dental Spa Cosmetic and Family Dentistry, our Austin, TX area dentists are here to help patients choose the treatment best for their smiles. Call (512) 347-0044 today to make an appointment with one of our professionals to discuss your options.