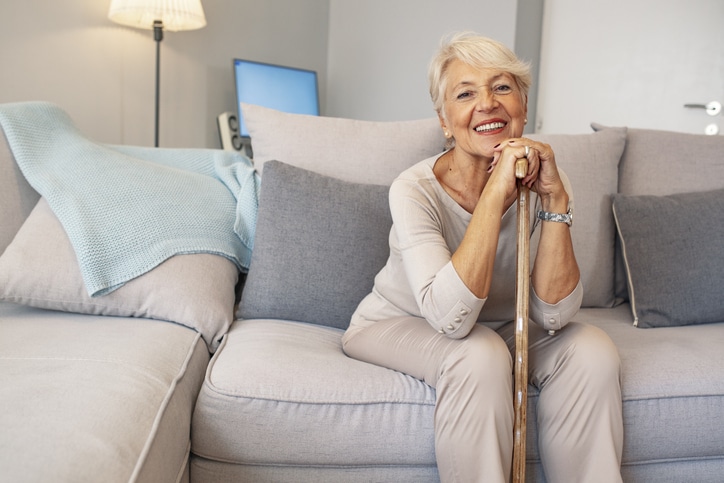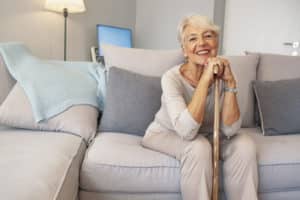 Patients missing all their teeth within the dental arch may be worried about having full dentures created and placed. However, dentures have long been used in restoring smiles. They are an affordable solution for many patients. However, they often get a bad rap when they are improperly made. Some patients with ill-fitted dentures may complain about them slipping out of place, irritating the gum tissue, and being unreliable in helping patients enjoy all their favorite foods. Because of this, many patients cringe at the idea of having dentures made.
Fortunately, Dr. Kevin Winters and his team at The Hills Dental Spa Cosmetic and Family Dentistry can uncover the many benefits these types of restorations have for patients. Below are a few of the more desirable advantages of using conventional full dentures to achieve a restored smile:
Full restoration – dentures are made to replace all the teeth in the dental arch to restore eating and speaking functionality
Improved appearance – no one wants a smile without teeth, which is why full dentures are desirable for those who have experience extensive tooth loss
Restored confidence – patients with a beautifully designed denture will enjoy the confidence that it provides in social situations
Long-lasting – when patients take good care of their dentures, they can expect them to last a decade or longer.
Easy to care for – dentures are simple to remove and care for, extending their longevity easily and effectively
Ability to enjoy your favorite foods – if you thought you were going to have to live on a diet of soft foods, think again! Dentures allow many patients to enjoy all the foods they loved before their teeth were replaced
Affordability – dentures are an economical option, and many patients with dental insurance will find that they have benefits to provide full or partial coverage
Considering the benefits of traditional dentures?
Contact The Hills Dental Spa Cosmetic and Family Dentistry of Austin, TX today at (512) 347-0044. Our team looks forward to helping you achieve the goals for your smile so you can eat, speak, and exude confidence once again! To learn more about dentures and other tooth replacement options, contact us and book an appointment with our team, conveniently located at 6836 Bee Cave Road, Building 1, Ste. #300 with Dr. Kevin Winters.