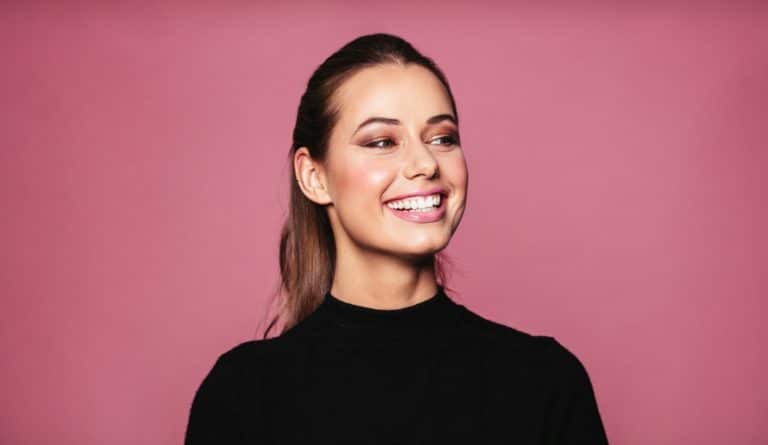 Patients in the area of Austin, TX who are interested in learning about preventative care to improve the health and wellness of their smile are encouraged to book an appointment at the office of Dr. Kevin Winters of The Hills Dental Spa Cosmetic and Family Dentistry. Children and adults can enjoy comprehensive solutions for their smile, including ways to care and maintenance.
What is preventative dentistry?
Preventative dentistry is incredibly important. The care of the smile between dental visits is crucial to attaining oral health and wellness as well as maintaining it. Proactive care of the smile will ensure that patients enjoy a healthy smile for life.
Recommendations for maintaining oral health and wellness
Brushing – after every meal, patients should brush their teeth with anti-cavity toothpaste and a soft-bristled brush. Patients will want to brush the teeth, gums, and even the tongue to remove bacteria and issues that can develop such as plaque and tartar. Brushing will also help in removing food particles that may stay on the teeth and contribute to the development of periodontal disease and tooth decay.
Flossing – flossing is also an integral part of oral health and wellness. Flossing removes food particles that can get stuck in between the teeth and contribute to poor dental health.
Routine dental visits – patients who want to keep their smile healthy will want to visit with their dentist regularly. The American Dental Association recommends that patients see their dentist every six months for a cleaning and examination. This allows the dentist the opportunity to catch any potential problems early enough for successful intervention.
Visiting when a problem arises – instead of ignoring issues such as bleeding gums or a toothache, patients need to be proactive about visiting the dentist when noticeable problems arise, even between routine visits.
Learn more about dental health with our team of professionals
At The Hills Dental Spa Cosmetic and Family Dentistry, patients in the area of Austin, TX can enjoy quality care with our professionals who are here and committed to healthy smiles. Dr. Kevin Winters is available for patients at 6836 Bee Cave Road, Building 1, Ste. #300 and can be reached for an appointment by calling (512) 347-0044.