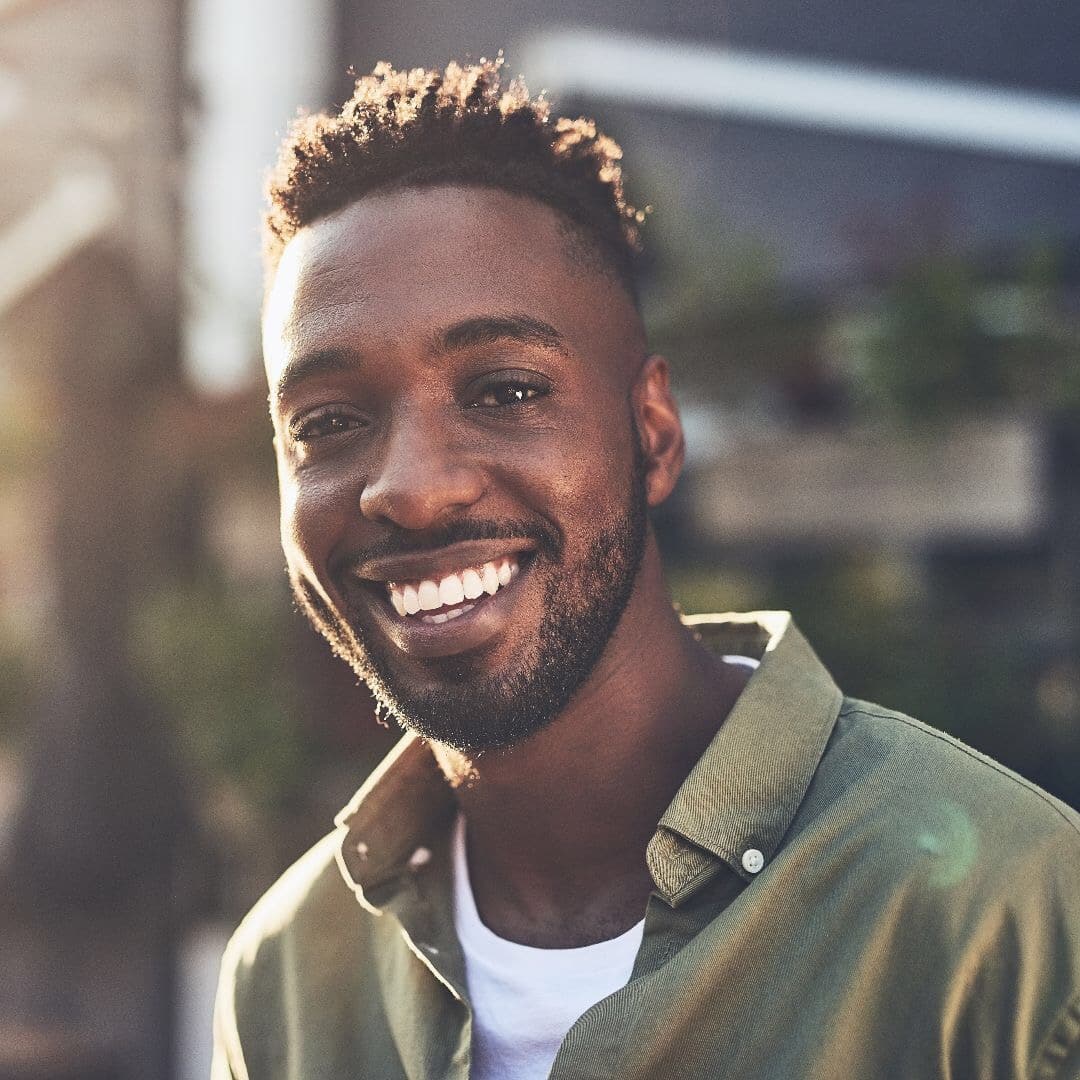 Tooth loss can be a troublesome time for patients. Perhaps they experienced an injury to the mouth that resulted in a lost tooth, or maybe they dealt with severe periodontal disease that has caused them to lose one or more teeth. Whatever the concern, it is important that patients seek restoration of their smile as soon as possible for full function and beauty. Dental implants are a commonplace solution for patients who have lost one or more teeth and want a permanent solution that works!
What is a dental implant?
Titanium metal posts that are placed into the bone of the jaw to act as a natural tooth root are called dental implants. These restorations are restored over the top with different types of restorations including dental crowns, dental bridges, and dentures. These versatile restorations are biocompatible with the body and can offer patients the opportunity to achieve the smile they've always wanted, even after they have experienced devastating tooth loss.
Who is a candidate for a dental implant?
The dental implant uses the jawbone as the foundation for their restoration. This allows for full stability and strength. However, without this bone, the placement of a dental implant is often unsuccessful. We welcome patients to come into our office and have x-rays completed to ensure that there is sufficient bone of the jaw for successful placement of the implant. This ensures long-term success and a proper foundation for the restoration being placed onto the abutment of the implant.
Interested in learning more about dental implants?
Curious about how dental implants can help you restore your smile? Fascinated in the idea of having a tooth replacement that looks and functions like your natural tooth once did? Ready for a permanent solution to tooth loss? Take the time to book an appointment with Dr. Kevin Winters of The Hills Dental Spa Cosmetic and Family Dentistry to discuss solutions such as dental implants. Our team can be reached for a visit at (512) 347-0044 and is conveniently located in Austin, TX at 6836 Bee Cave Road, Bldg. 1, Ste. 300.