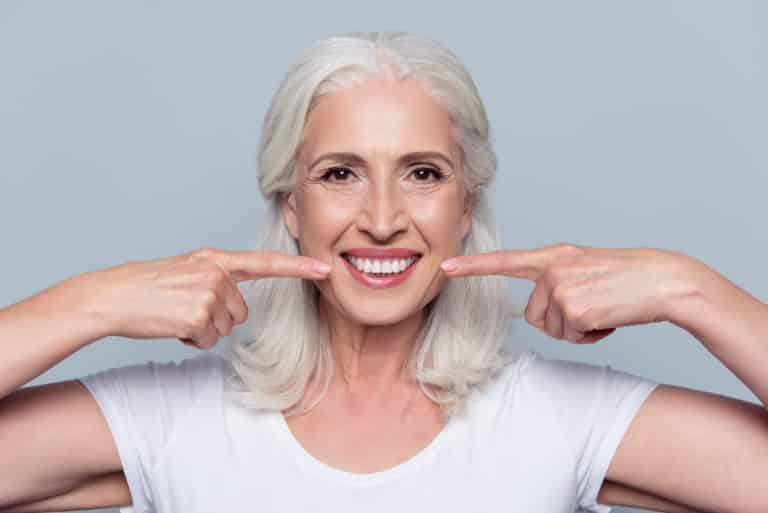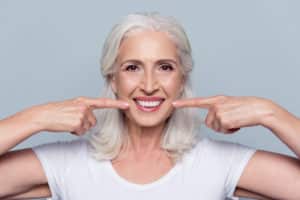 At The Hill Dental Spa Cosmetic and Family Dentistry, patients in the community of Austin, TX and beyond can enjoy quality dental care. Additionally, our professionals, including Dr. Kevin Winters, are pleased to offer tooth replacement options such as dental implants.
Understanding the benefits of dental implants
Implants are essentially posts made of titanium metal that the dentist will place during oral surgery into the bone of the jaw. The post helps in stimulating the natural growth of bone around it through a process known as osseointegration. This is what gives the dental implant the strength and stability it needs to act as a tooth replacement solution. The abutment of the dental implant can then be restored using a full dental crown to replace a single tooth. The crown is custom-made in a dental laboratory to match the patient's existing teeth in shape, size, and color to ensure the final restoration is natural-looking as well as functional.
How many teeth can a dental implant replace?
In most situations, a patient will use a dental implant to replace a single tooth within the smile. However, dental implants can also be used in the replacement of several teeth. For example, a dental implant can be placed into the jaw to act as an anchor for one or both ends of a dental bridge, which replaces several teeth in a row. Additionally, patients may use dental implants along with full dentures. Several implants are placed along the dental arch and used to stabilize a full denture, which replaces all the teeth in the dental arch.
Book an appointment with our team today to discuss your options for tooth replacement
Dr. Kevin Winters of The Hills Dental Spa Cosmetic and Family Dentistry provides Austin, TX area patients with solutions for their smile, including tooth replacement options. If you are ready to work with a family-friendly dental provider to discuss your choices, we welcome you to book an appointment by calling (512) 347-0044 and visiting the practice located in Suite 300 at 6836 Bee Cave Road. Our professionals offer consultation visits which allow patients the chance to discuss their needs and learn about their options for restoring the smile.