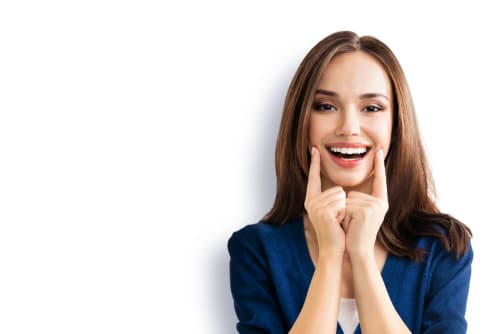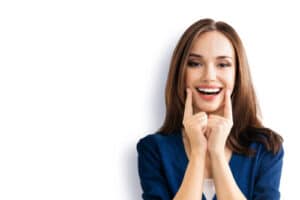 Any type of surgery comes with certain associated risks. This includes dental surgery. If you have been considering the use of dental implants to restore your smile after tooth loss, you may find yourself wondering if any complications or problems might arise. The placement of implants requires Dr. Kevin Winters to perform oral surgery, though planning takes place prior to the date of surgery.
Are there any potential risks associated with dental implants?
Dr. Kevin Winters of The Hills Dental Spa Cosmetic and Family Dentistry of Austin, TX, educates patients on what to expect from their dental implant surgery. Some of the slight risks that are associated with dental implants may include the following:
Infection. Although infections can occur with any type of surgery, including dental implant surgery, the risk is low when the proper technique is used. Dr. Kevin Winters uses only sterile instruments and materials and follows strict protocols to reduce the risk of infection. Infection can occur after the procedure, which is why it is vital that you follow any post-operative instructions provided following your surgery.
Damage to nerves or blood vessels during the implant placement. During the implant surgery, Dr. Kevin Winters takes great care to avoid damage to surrounding structures, such as nerves and blood vessels. However, in rare cases, damage can occur that may require additional treatments.
Failure of the dental implant to integrate with the jawbone. In some cases, the dental implant may not fuse properly with the jawbone, resulting in implant failure. This risk can be reduced with good dental hygiene and regular check-ups for Dr. Kevin Winters to assess the progress of the healing process following surgery.
Do not wait any longer to achieve your goals!
Overall, when placed by an experienced dental surgeon like Dr. Kevin Winters, dental implants are a safe and effective way to restore your smile after tooth loss. He can provide you with more information about the risks associated with dental implants, as well as any steps that can be taken to reduce these risks and ensure a successful outcome for your implant surgery. Call 512-347-0044 to request an appointment at his Austin, TX, area practice to find out if you are a proper candidate for dental implants to replace one or more missing teeth!