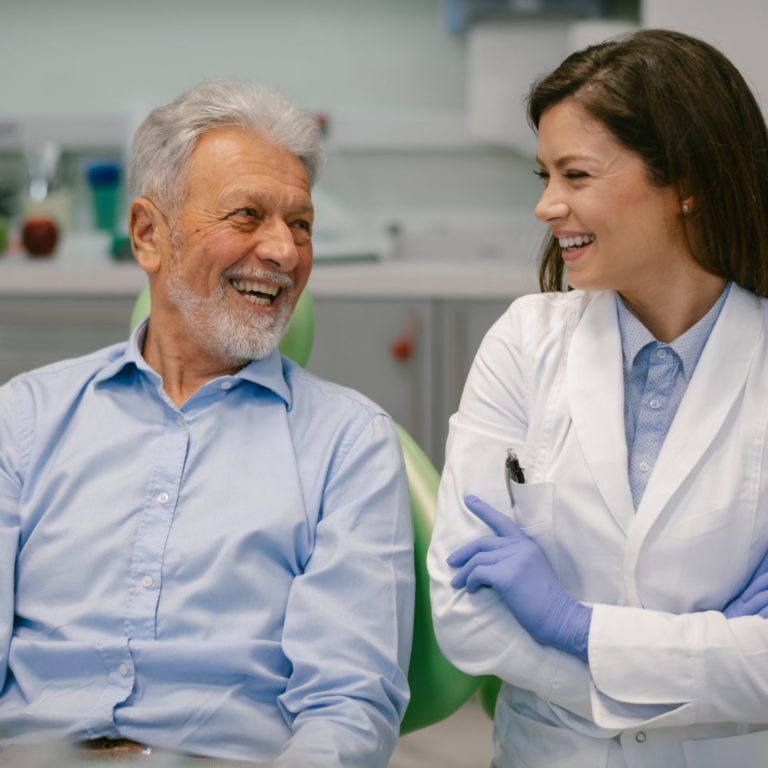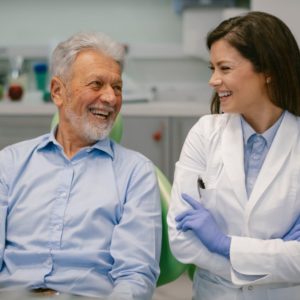 If you are new to the area or are considering switching to a new dental provider, it is important that you take the steps necessary to connect with a trusted, respected dentist in the area of Austin, TX. At The Hills Dental Spa Cosmetic and Family Dentistry, Drs. Kevin Winters and Kory Grahl provide the best possible care for individuals in and around the community. They are readily available to consult with patients regarding the dental treatments they need, and are always open to new and current patients.
What should I look for in a dentist?
There are many things to take into consideration when looking for a new dental provider for yourself, your spouse, or your family:
What is the dentist's reputation in the area?
Does the dentist have any claims through the state dental board?
What types of services does the dentist provide?
What ages of patients does the dentist accept?
Does the dentist accept your dental insurance plan?
Do you feel at ease with the dentist and the dental team?
Are you comfortable in the office and feel as though you are treated with respect?
Does the dentist offer sedation options for individuals with dental anxiety?
When you've found the right dentist, you often know it by your initial gut feeling. Many patients find that the team at The Hills Dental Spa Cosmetic and Family Dentistry is friendly, helpful, and experienced, putting many patients at ease regarding their oral health. Drs. Kevin Winters and Kory Grahl educate patients on how to care for their smile, and offer no judgement—especially for those who may have avoided the dentist for extended periods of time. We want to educate patients on good oral health habits, and help them achieve their goals!
Learn more about The Hills Dental Spa Cosmetic and Family Dentistry
Patients considering a new dental team are strongly encouraged to book a consultation visit with Drs. Kevin Winters and Kory Grahl to learn more about all they have to offer at their Austin, TX area practice. Call (512) 347-0044 today to request an appointment and get started working with our respected, experienced team.