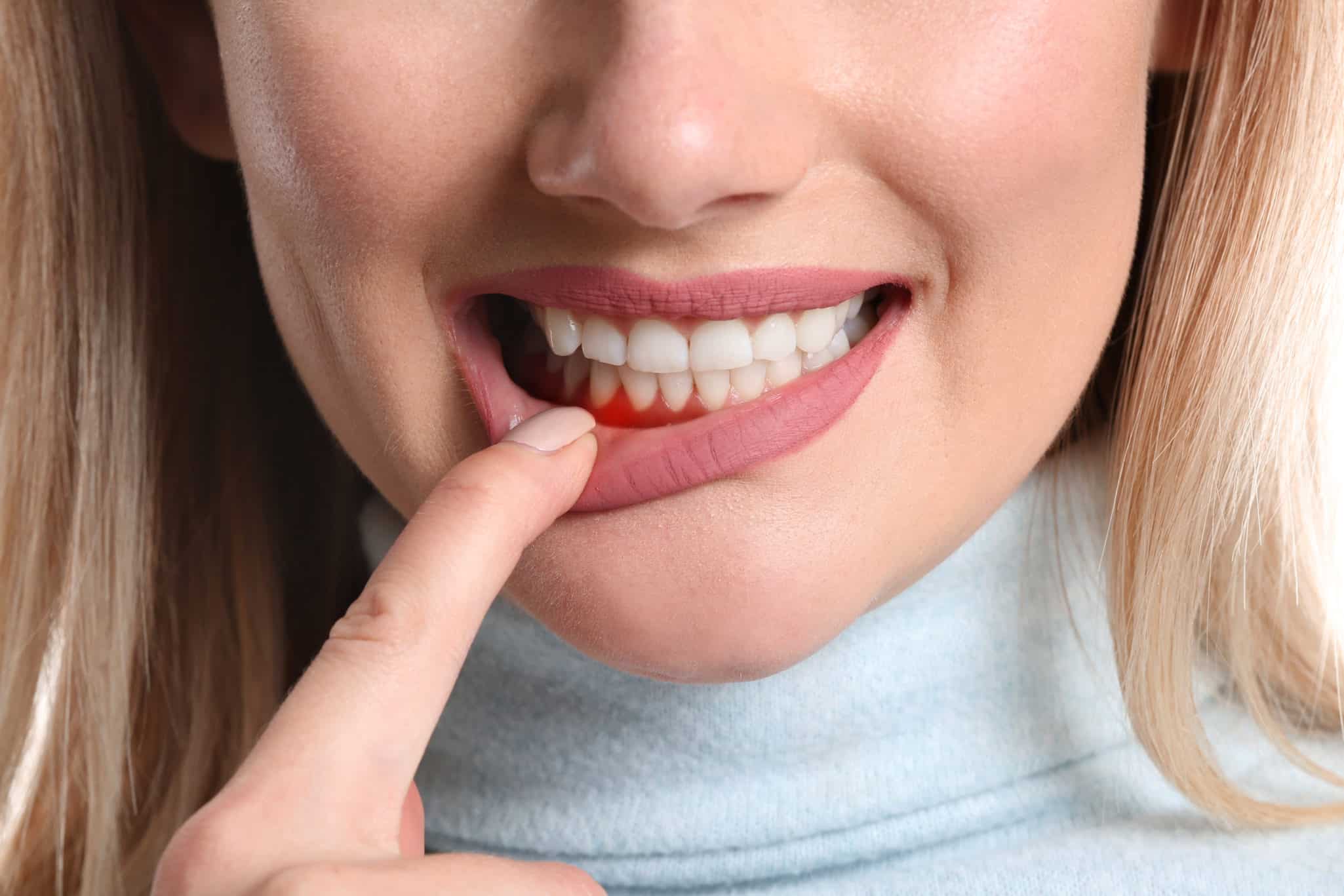 Your overall dental health depends on healthy teeth and gums. Along with regular checkups at The Hills Dental Spa in Austin TX, regular brushing and flossing helps keep everything in good shape.
You already know how to brush your teeth. But there are best practices that you may not be aware of. Bearing in mind that there is always room to improve, we offer up these tips:
Hold your toothbrush at a 45-degree angle with the bristle tips aimed at the line where the tooth and gum meet.
Choose a toothbrush with soft bristles.
Get all over your teeth: the front and the sides, inside and out, and the tops.
Use fluoridated toothpaste.
Use dental floss!
Remember, poor brushing and flossing allows plaque to build up on your teeth, and in between. This puts you at risk for gum disease. Regular brushing and flossing, done properly, is the best way to prevent plaque from building up. If you still suffer from symptoms, we offer gum disease treatment to help you reverse the effects.
At The Hills Dental Spa in Austin TX, our general dentistry helps all our patients to enjoy excellent dental health. People from Westlake, Lakeway, and Bee Cave also come to our practice for cosmetic dentistry. Contact us today!
Contact The Hills Dental Spa:
Location (Tap to open in Google Maps):