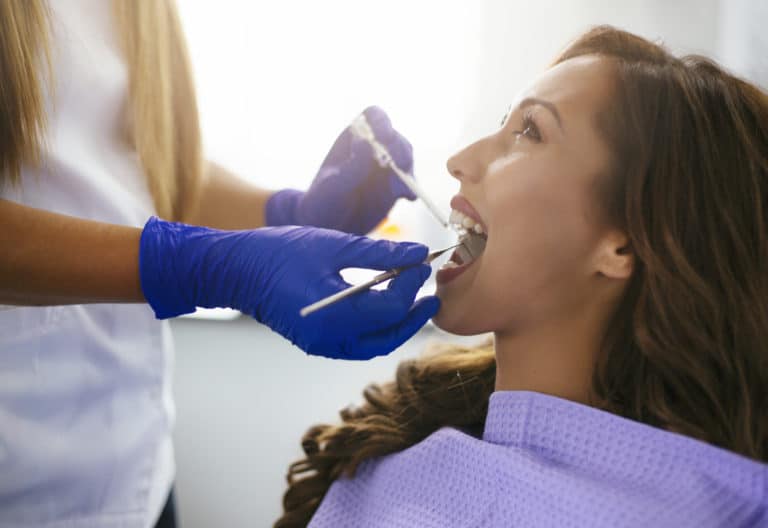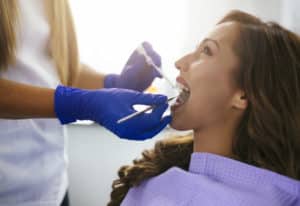 Some of us are not too fond of visiting the dentist. While there may be patients excited about sitting in the dental chair for a cleaning, a vast majority of adult patients have a fear of the dentist. At The Hills Dental Spa in Austin, TX, patients will learn that there are many reasons why they should NOT be avoiding the routine dental visits every six months. Below are just some of the reasons why skipping the dental visit should be avoided at all costs!
There's nothing to fear. The dentist is here to help, at the team of The Hills Dental Spa want you to have a positive experience. There should be no pain or discomfort at the dental office, and Dr. Kevin Winters works hard to ensure that. The dentists work closely with patients to make them comfortable from the start.
Visiting routinely can help avoid major dental work. With routine evaluations with the dentist, the early signs of problems can be spotted and treated quickly to avoid the later stages. Conditions such as periodontal disease and tooth decay can cause serious, expensive problems down the road if not diagnosed and addressed early enough for successful intervention.
Stay heart healthy. Periodontal disease, also known as gum disease, has been linked to heart concerns, such as heart disease. By keeping the smile healthy, you are also protecting your heart!
Keeping blood sugars in check. Patients with diabetes need to manage their condition to also reduce the risk of developing periodontal disease. The dental team at The Hills Dental Spa can help educate patients on the importance of controlling blood glucose levels.
Protect yourself from cancer. Oral cancer is just as serious as any other type of cancer that you screen for on an annual basis. Dentists can spot the signs of oral cancer and provide effective treatment far before it becomes a more serious issue.
Visit the dentist today!
Regardless of how long it has been since you sought the treatment of a dentist, the team at The Hills Dental Spa are here to help! Dr. Kevin Winters of Austin, TX encourages new patients to call their office for a consultation at (512) 347-0044. We provide the care and attention patients need to enjoy beautiful, healthy smiles for life!